The Process Behind the Gemma Collection
04/06/2022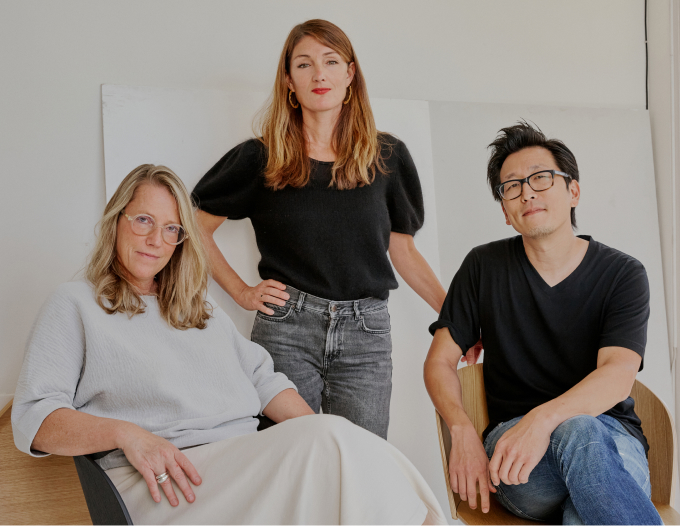 Gemma was created from a broader desire to open a new path for Leland, and the design process fulfilled that desire from the start. Numerous models and prototypes were built over months to arrive at a collection infused with design and personality in every curve, angle, surface, and color.
1/4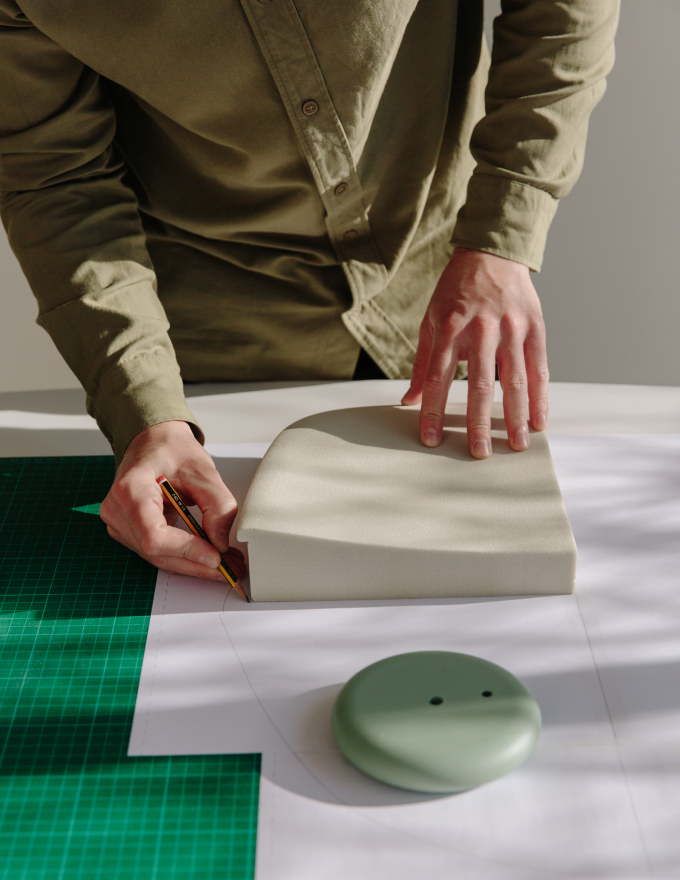 2/4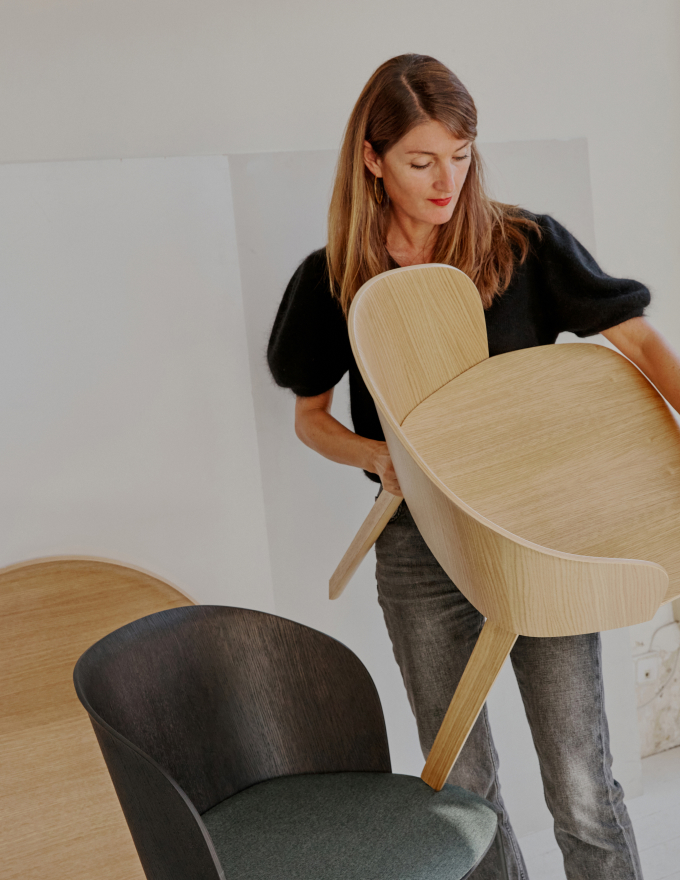 3/4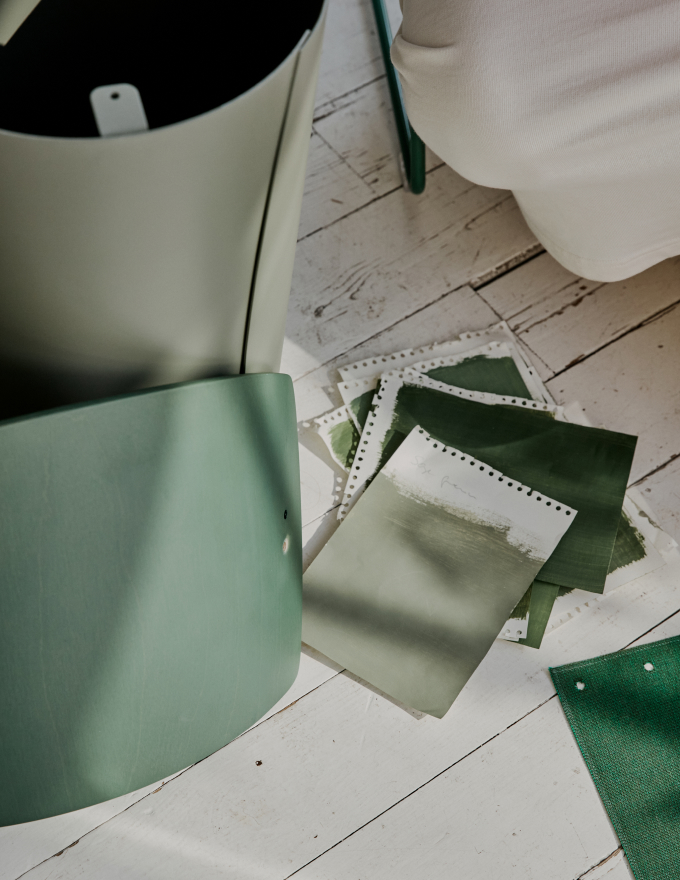 4/4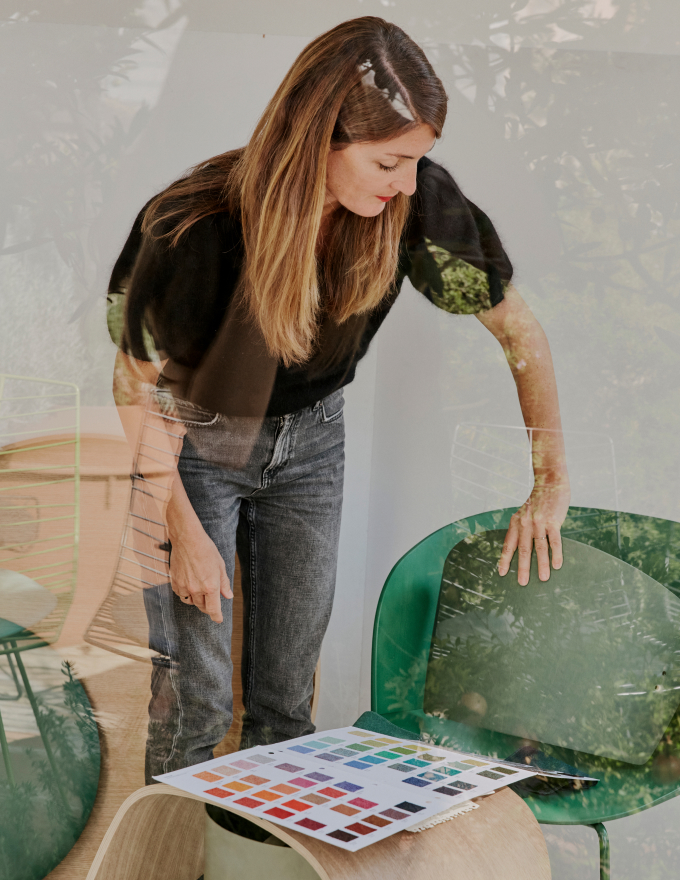 "The broad spectrum of materials – from color on birch to timeless oak to a sophisticated walnut – mirrors Leland's commitment to partner with the A&D community."
– Altherr Désile Park, Creator of the Gemma Collection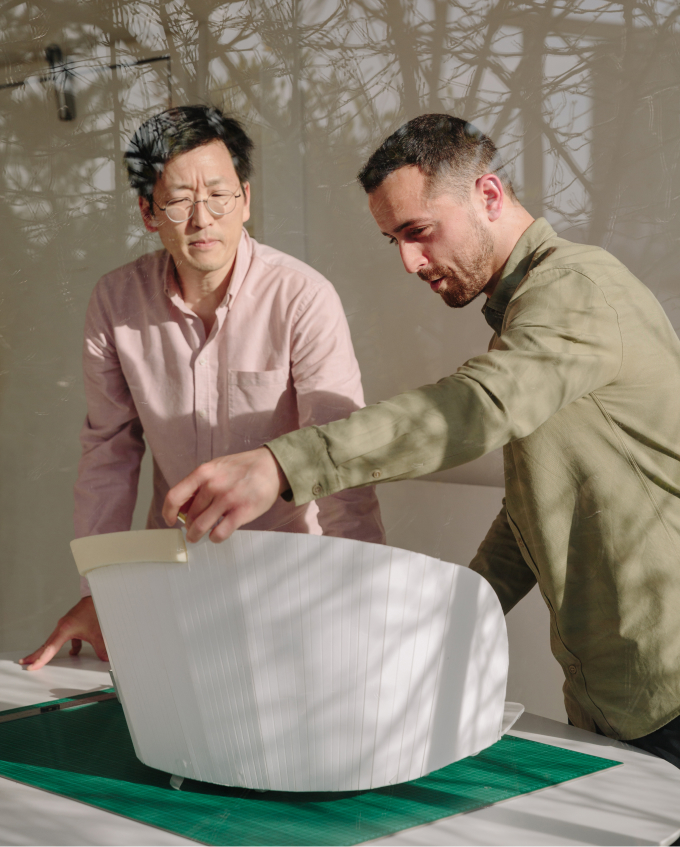 Organic in every way
We sought to create a forward-facing design that brings together modernist American design, Leland´s Midwestern origins, and European design.   The end goal was to create a simple – not to be confused with simplistic – aesthetic.  The collection's friendly, quiet contours convey craft, warmth, and optimism without shouting.
1/3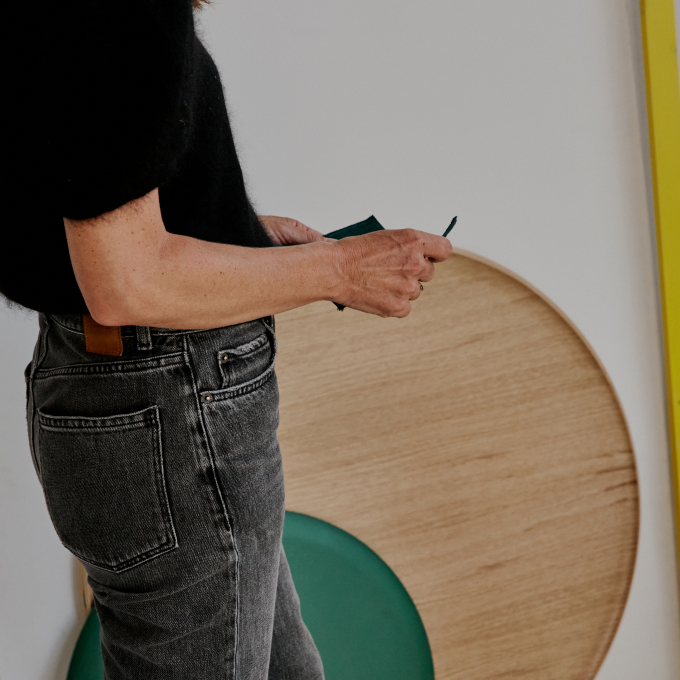 2/3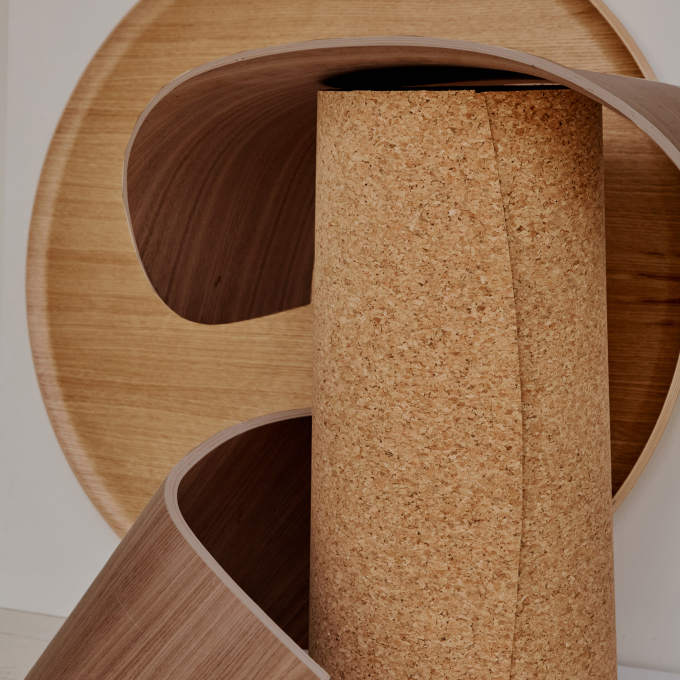 3/3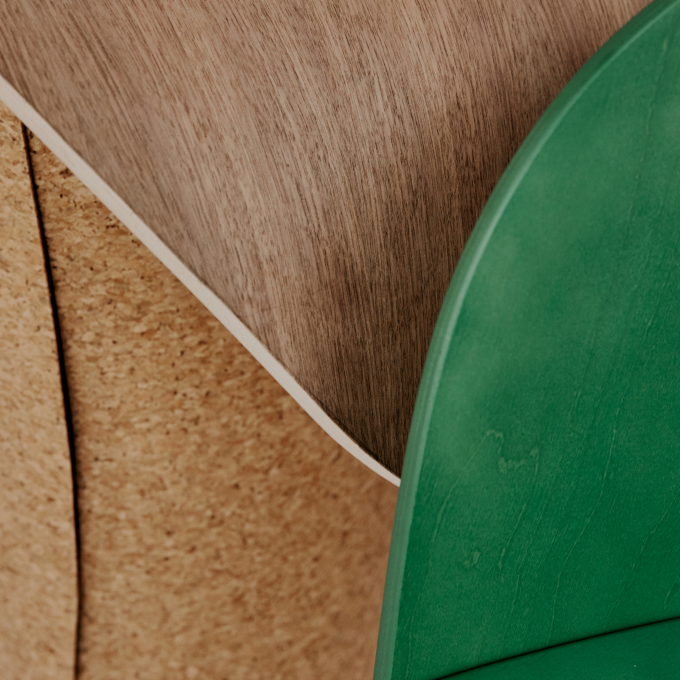 Assembled in harmony
The chair, table, and lounge chair in the Gemma Collection are like pieces in a jazz trio. Each are different in their own way yet come together to form a distinct tone and rhythm. The pieces are curvaceous, and feature interesting geometries. And they look good just about anywhere.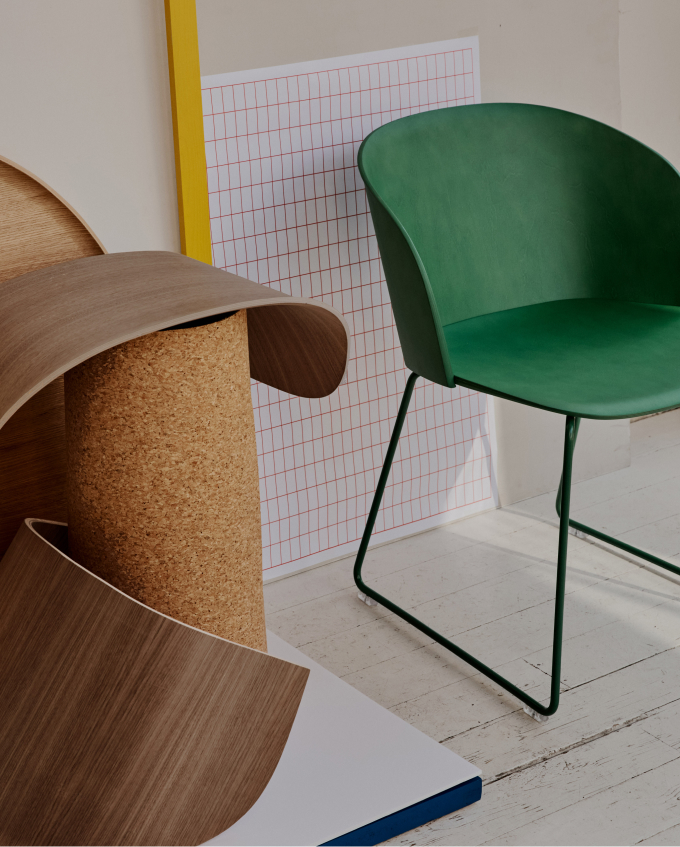 Learn more about the process behind Gemma through our live interview with Metropolis.
Created by Altherr Désile Park for Leland, the Gemma Collection stands out with personable elegance and optimistic flair. Bigger than a specific inspiration, Gemma was created from a broader desire to open a new path for Leland, keeping mid-century American values of optimism, expressiveness, and industrial experimentation as a foundation, while looking toward the future.