A Collection of Natural Versatility
10/15/2021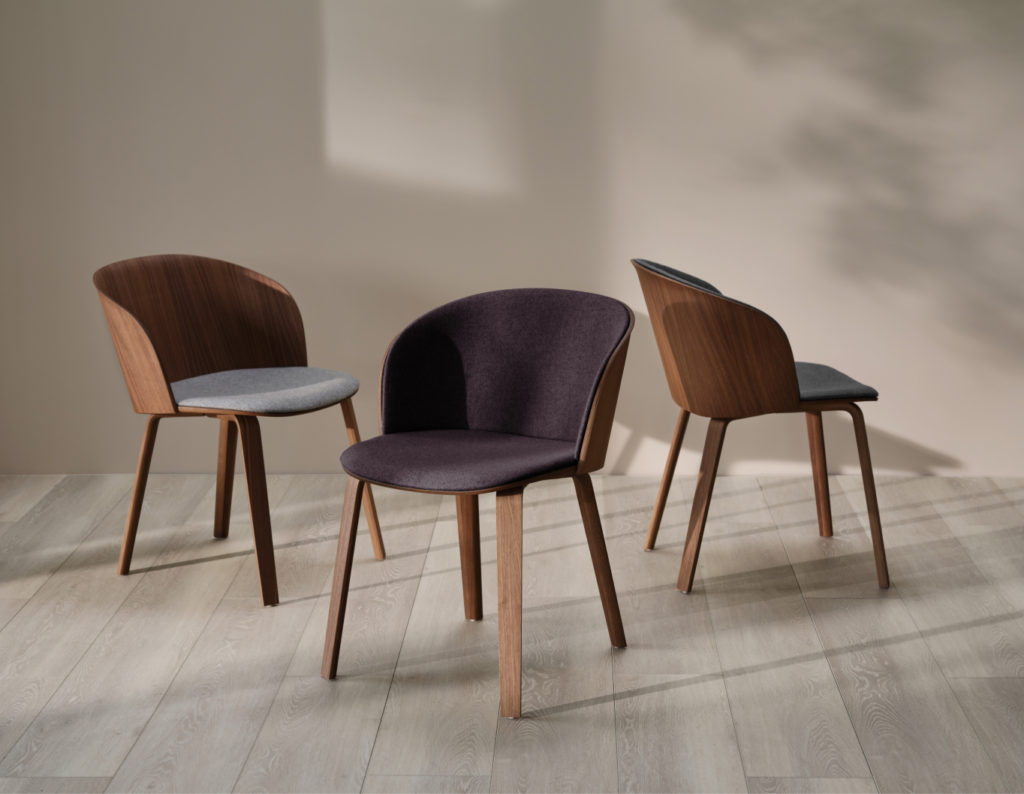 Versatility should be a natural phenomenon—where something easily and intuitively adapts to a wide range of people and environments. That's the magic of the Gemma Collection—a chair, table, and soft-tailored lounge piece that effortlessly enhance their surroundings.
Created by Altherr Desile Park for Leland, the Gemma Collection stands out with personable elegance and optimistic flair. Featuring a system of three veneers – oak, walnut, and colored birch – along with two base-types, the Gemma Chair has a soft, gentle geometry—a silhouette that's both distinctive and delicate.
1/5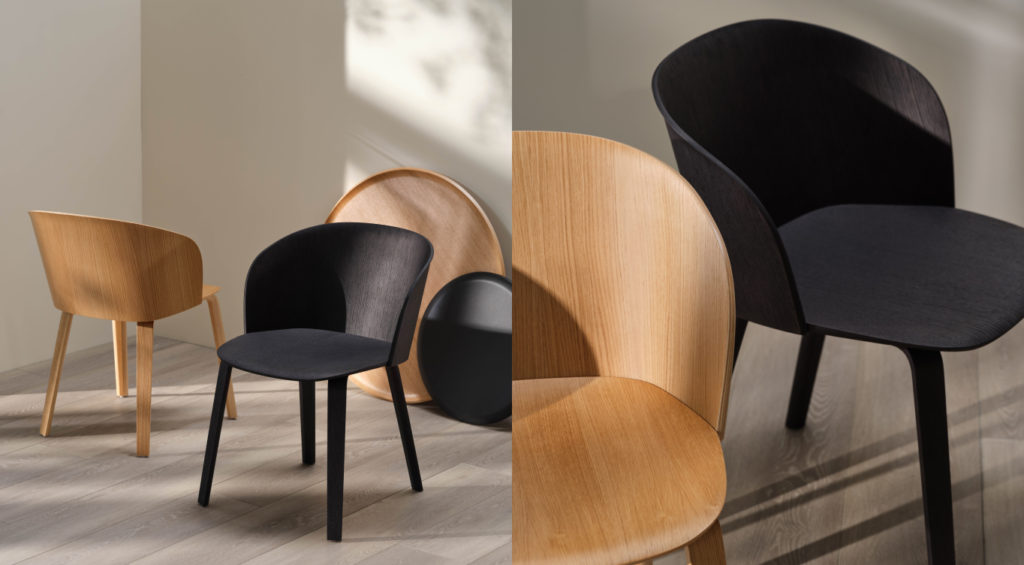 2/5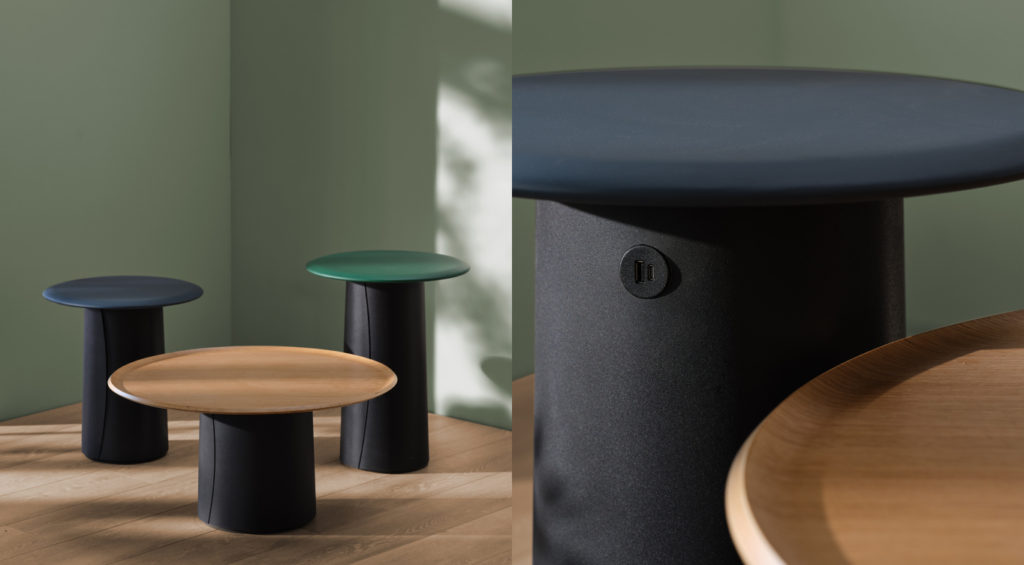 3/5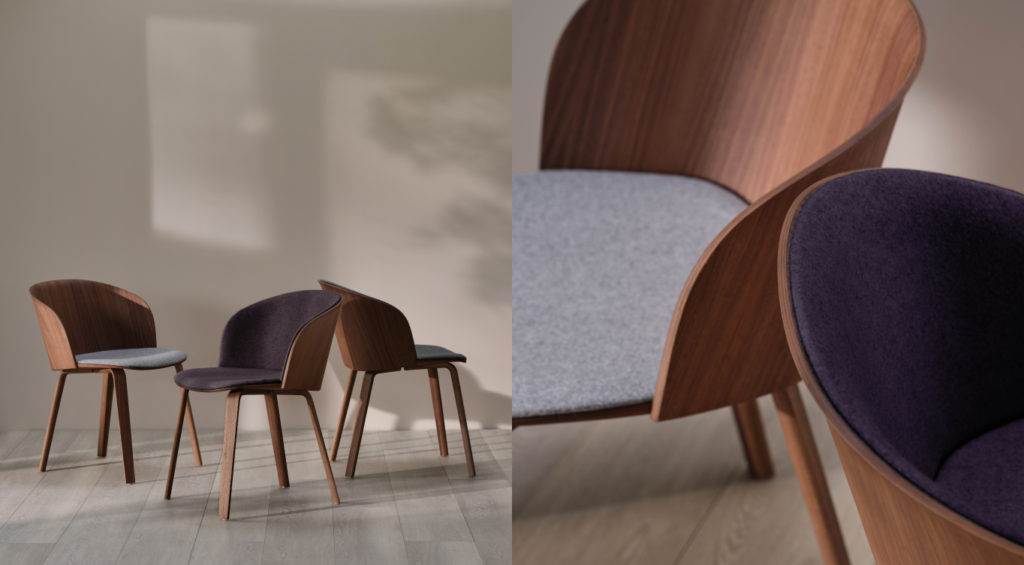 4/5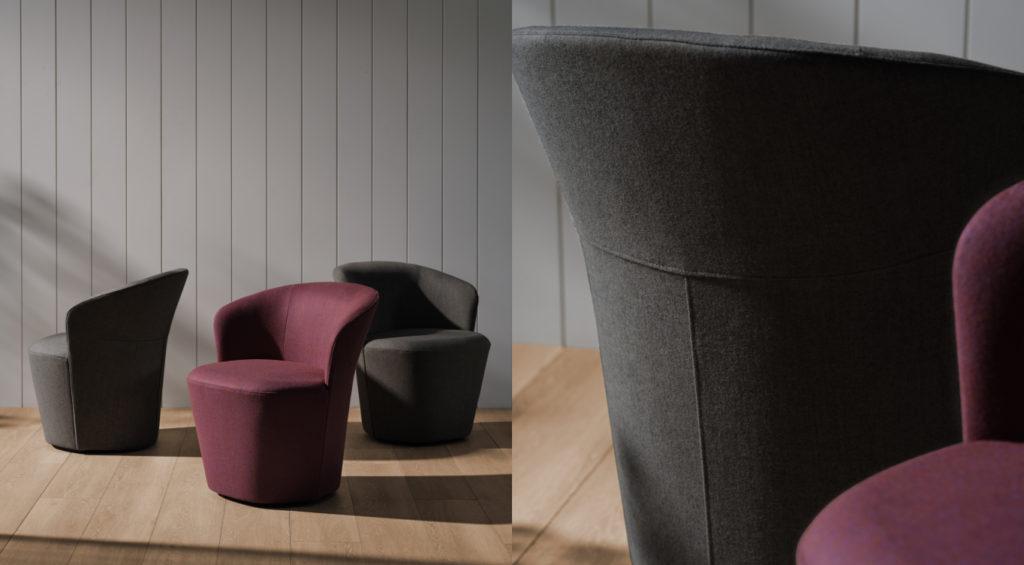 5/5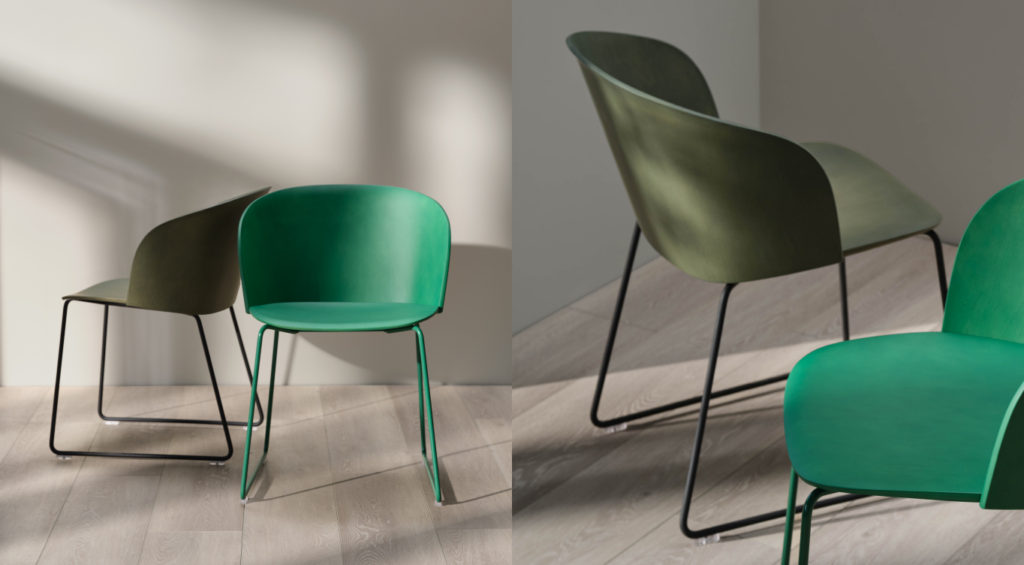 "Gemma's sculpted surfaces continue the American Modernist tradition of expanding the aesthetic possibilities of plywood."
– Altherr Désile Park, Creator of the Gemma Collection

Gemma Stitch brings sculptural and volumetric contrast to the light and laminar language of the chair, extending the collection into informal lounge spaces. Alone or scattered as a group, the Gemma Stitch adds a bit of soft architecture to spaces, plus functionality that invites people into a more social working environment.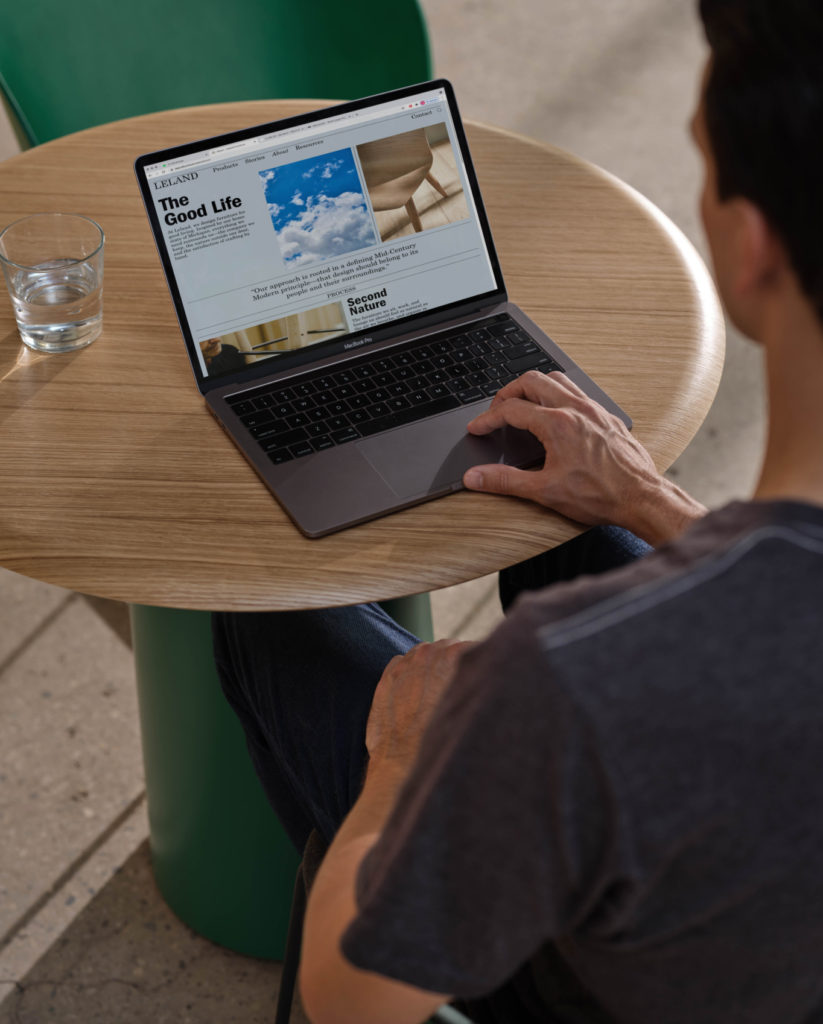 Finally, there's Gemma Occasional Table, an easygoing circular tabletop with a choice of three base styles and heights –including one with added power integration – adaptable for relaxation or light work.
While the geometry across the collection remains consistent, the chair and table bases have their own unique characteristics. The chair's metal sled and wood 4-leg bases are easy and lightweight, while the table's totem base – a modern descendant of shaker boxes – allows for convenient options like subtle power integration or height adjustment.
1/5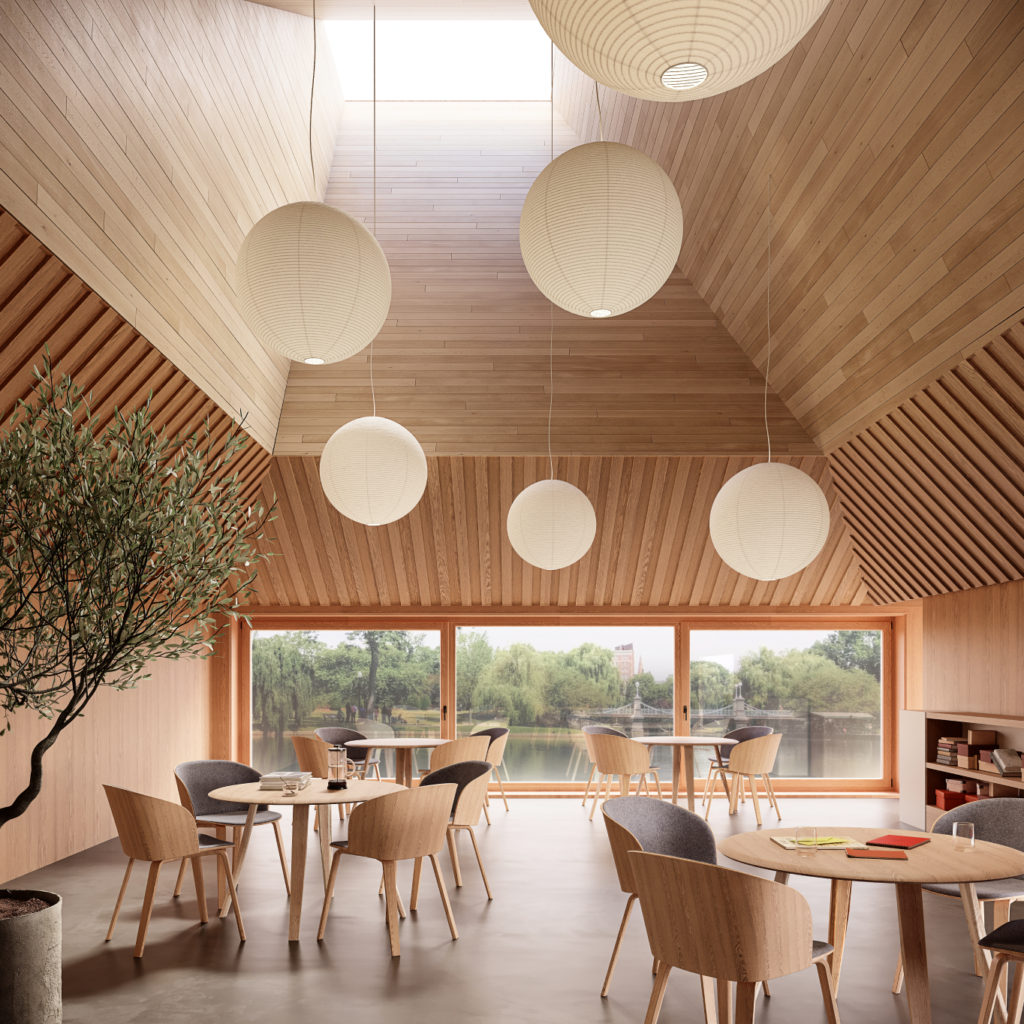 2/5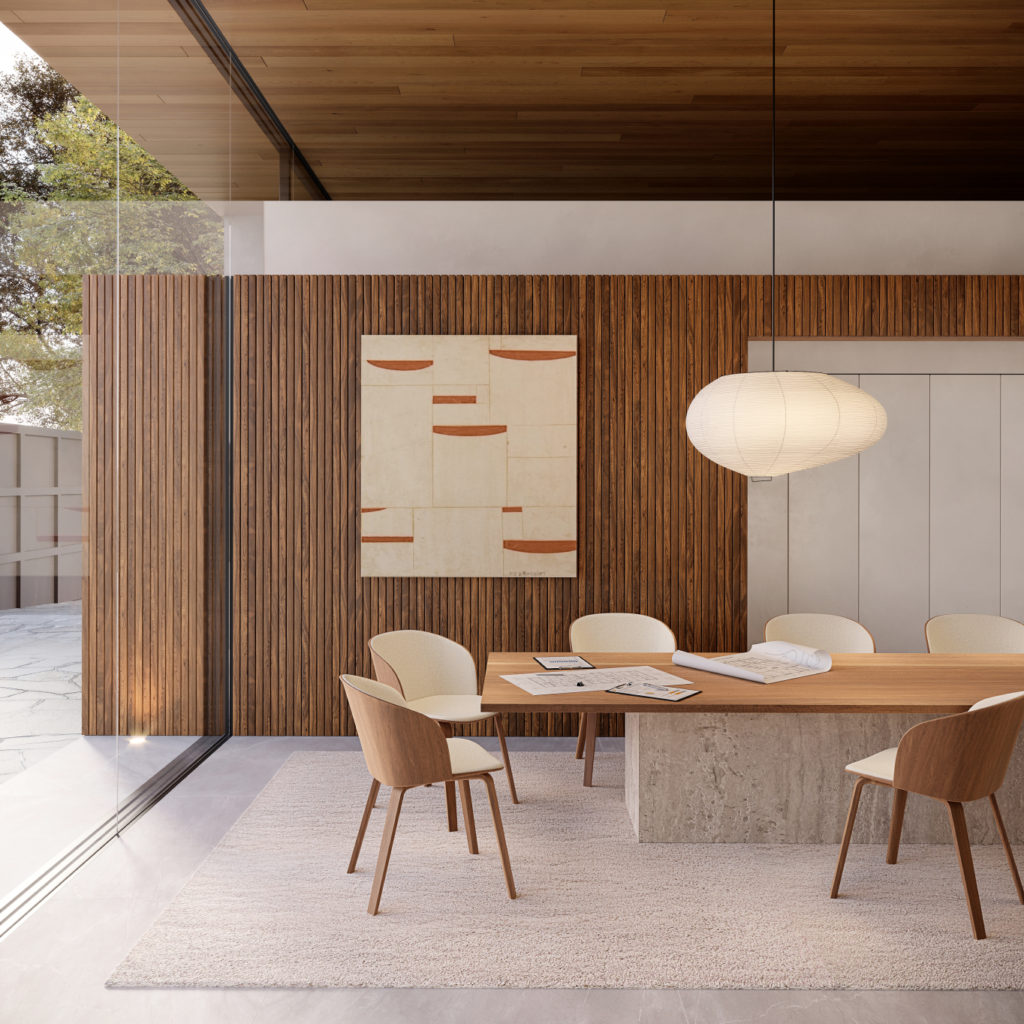 3/5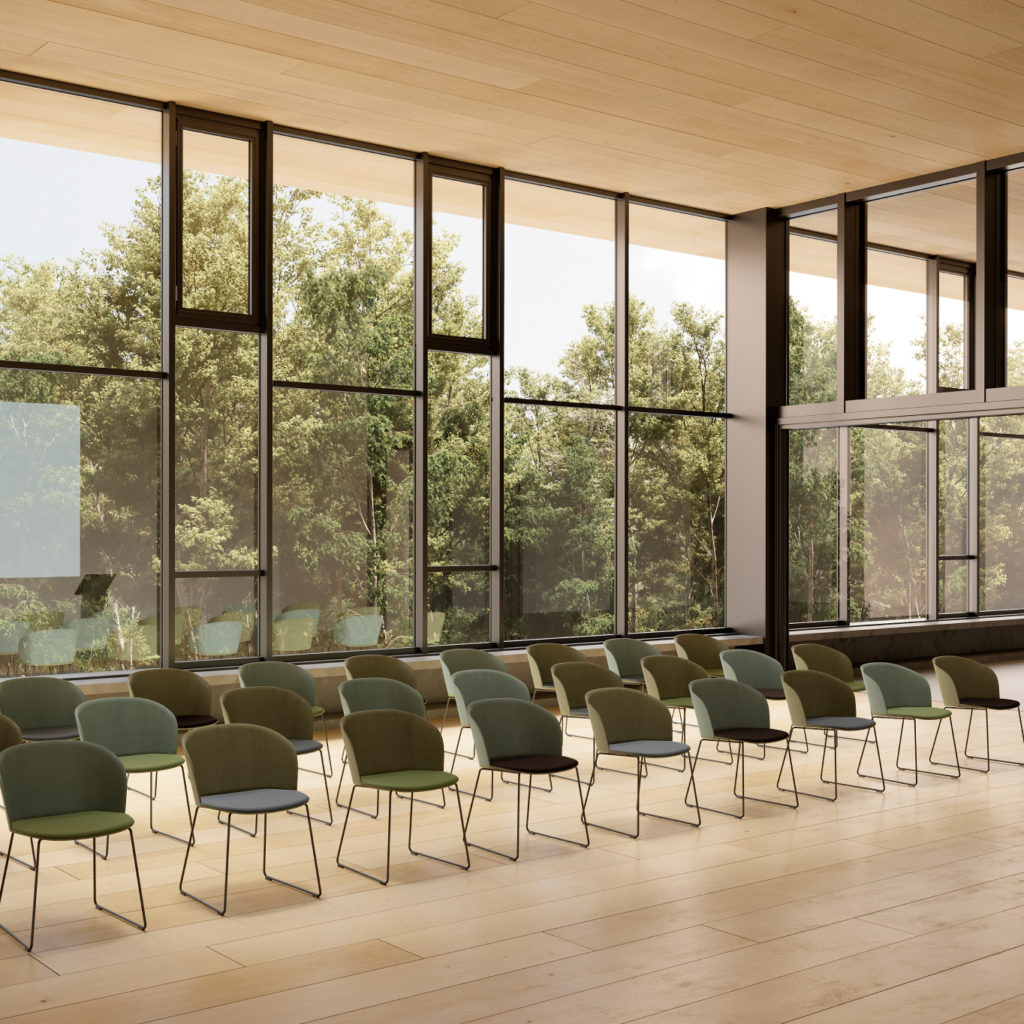 4/5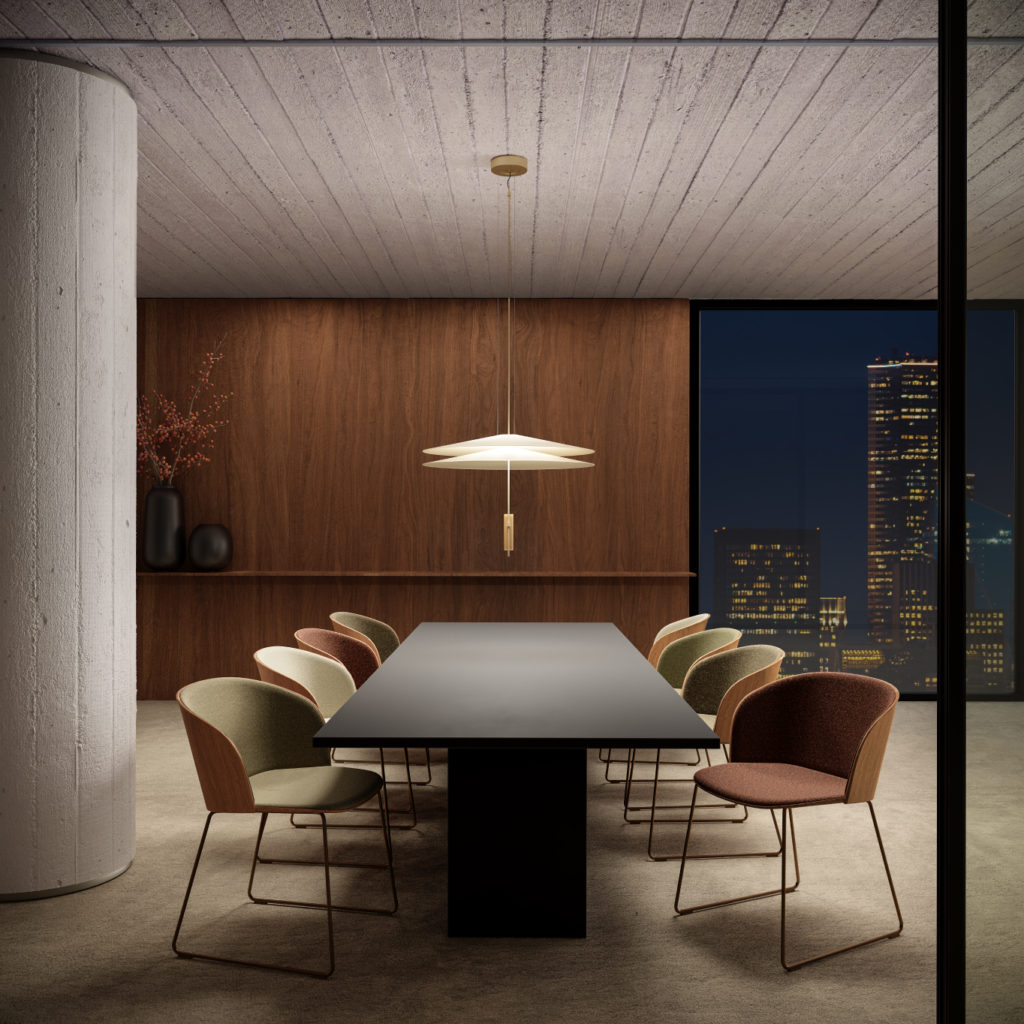 5/5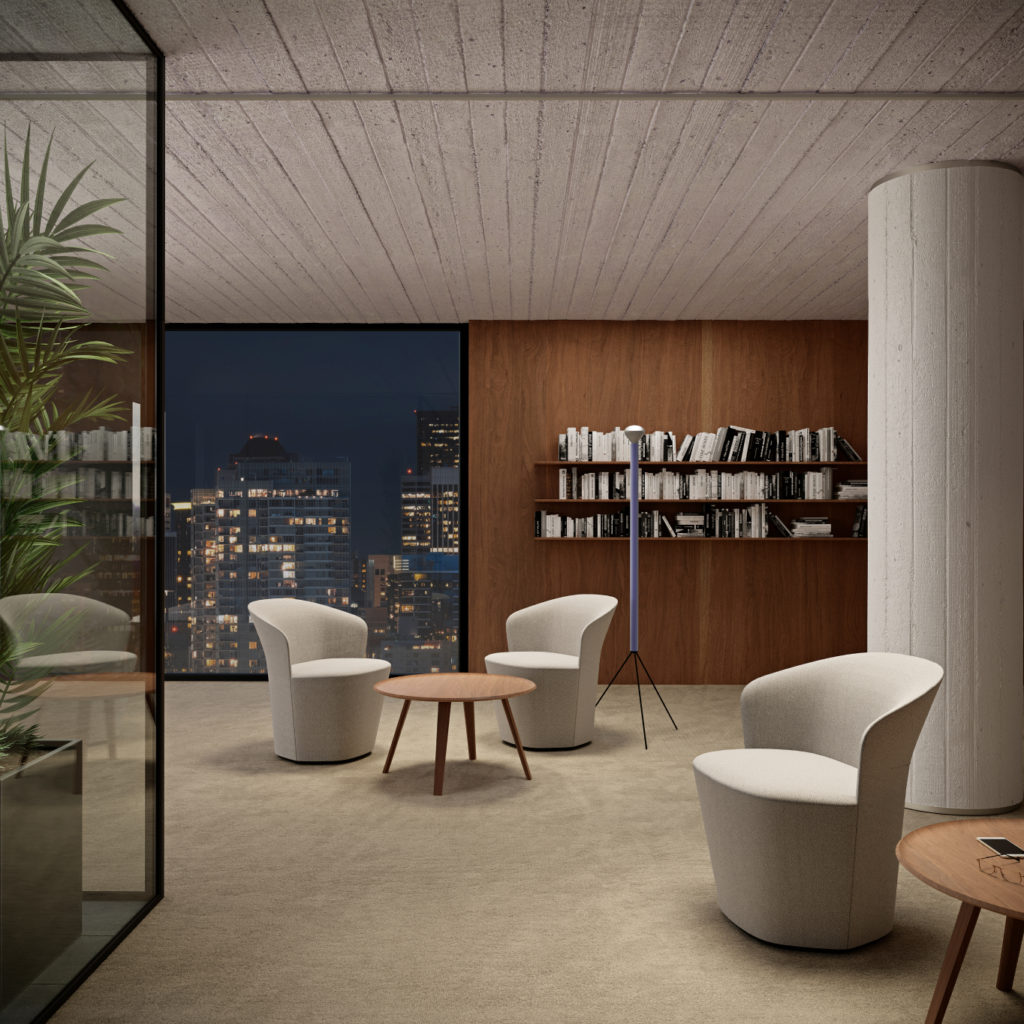 Smooth Move
The naturality of Gemma's design means it can cross effortlessly between spaces. Whether it's an office area with a residential vibe, a lounge where people gather for coffee and chats, or a nook that invites parties of one, Gemma is fit for any space and every occasion. This is what good design should be—varied, adaptable, and extremely flexible, from one place to the next.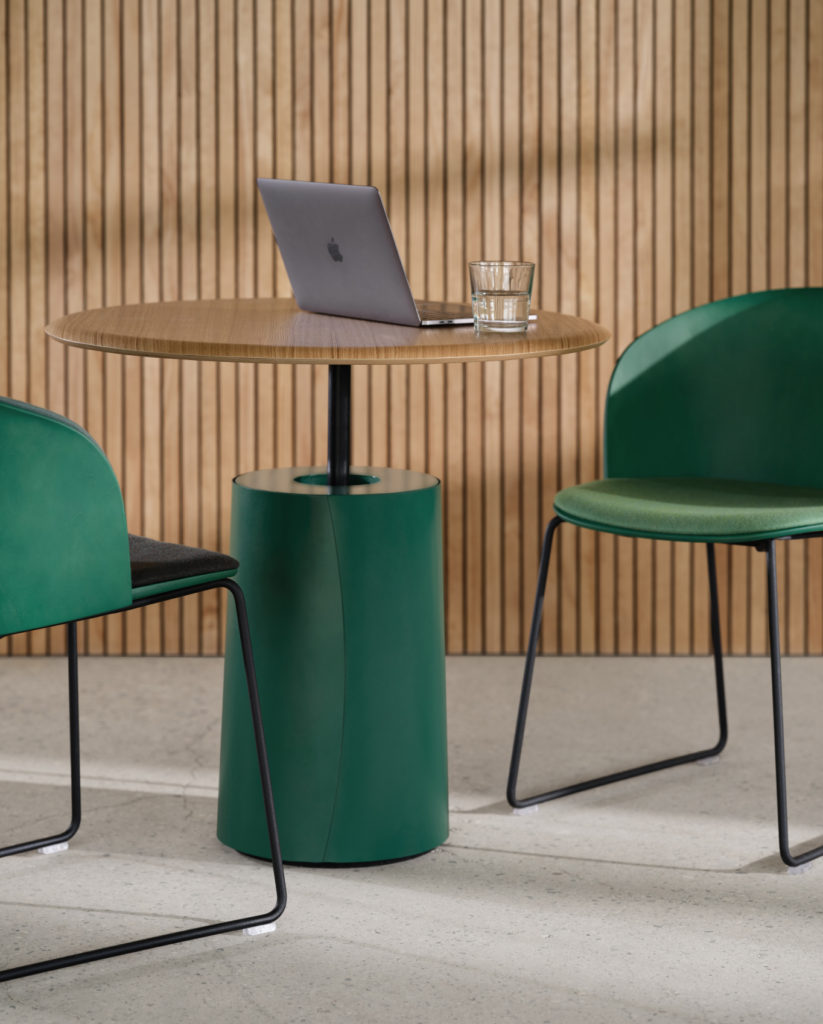 A Wide Range of Possibilities
Between the chair, table, and soft-tailored lounge pieces, the possibilities are endless. Leland's renowned use of color on wood exponentially increases the opportunities that already exist with the varied materials and finishes available in the collection. When you also add in the adjustable heights and technical capabilities, Gemma is truly as versatile as a collection can be.