Take a Stroll with Beach Stones
07/10/2023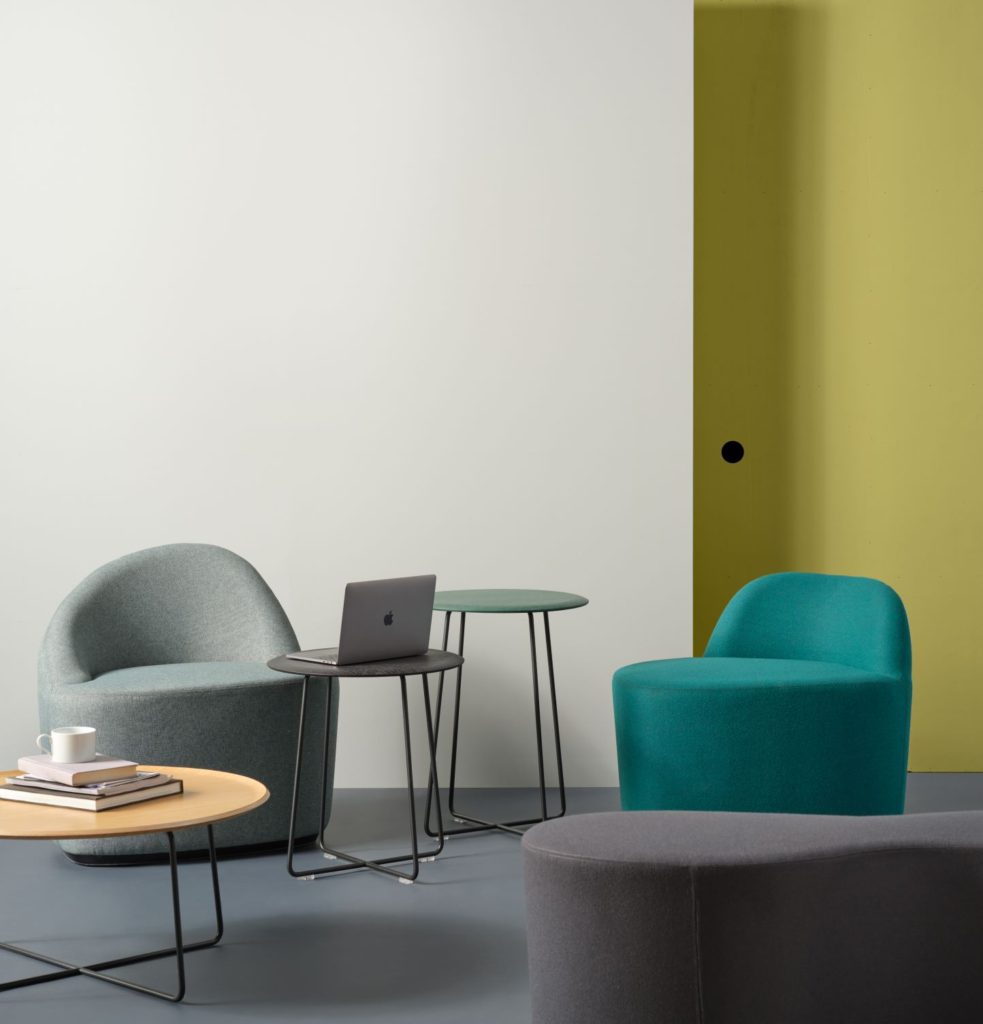 Since their introduction, Beach Stones have become one of Leland's most specified products. It's freeform shapes with various arm and back configurations or without, like an ottoman, as well as coordinated table options, have made Leland's Beach Stone's a prominent furniture solution as more soft-seating and informal furniture entered our work environments.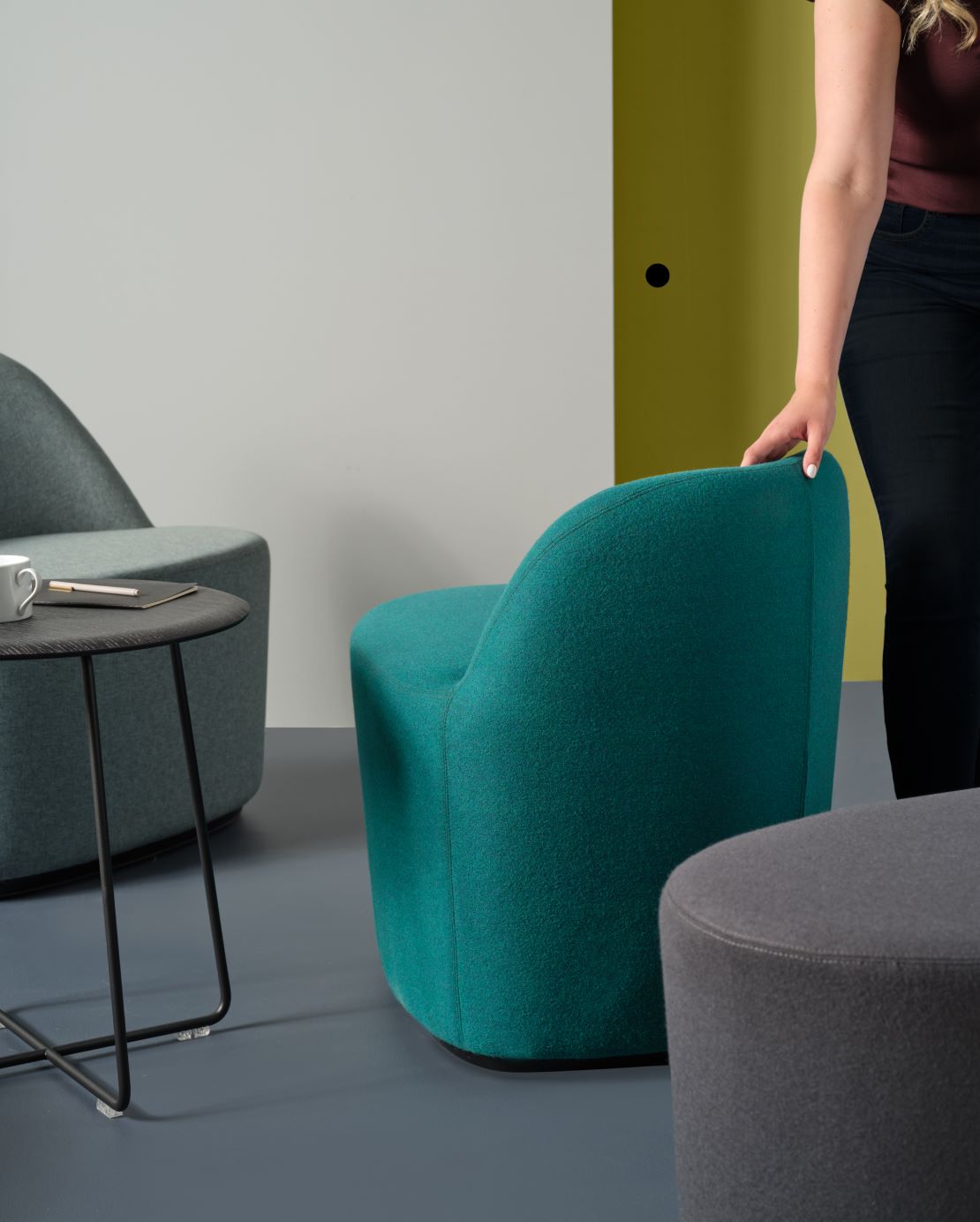 As spaces became more flexible and with the increased need to adapt and reconfigure settings on an ad hoc basis it was determined that these larger and very comfortable pieces were calling for greater mobility. Leland has now added a retracting caster option to its Beach Stones Collection – this affords much greater ease in moving them but with the safety feature of the casters retracting in place when one is seated. This is especially important on resilient floors where the furniture might roll too readily.
Soft organic shapes bring warmth and friendliness to spaces, and their easy appearance follows through into a new ease of use with the addition of casters.