New States of Color
04/07/2023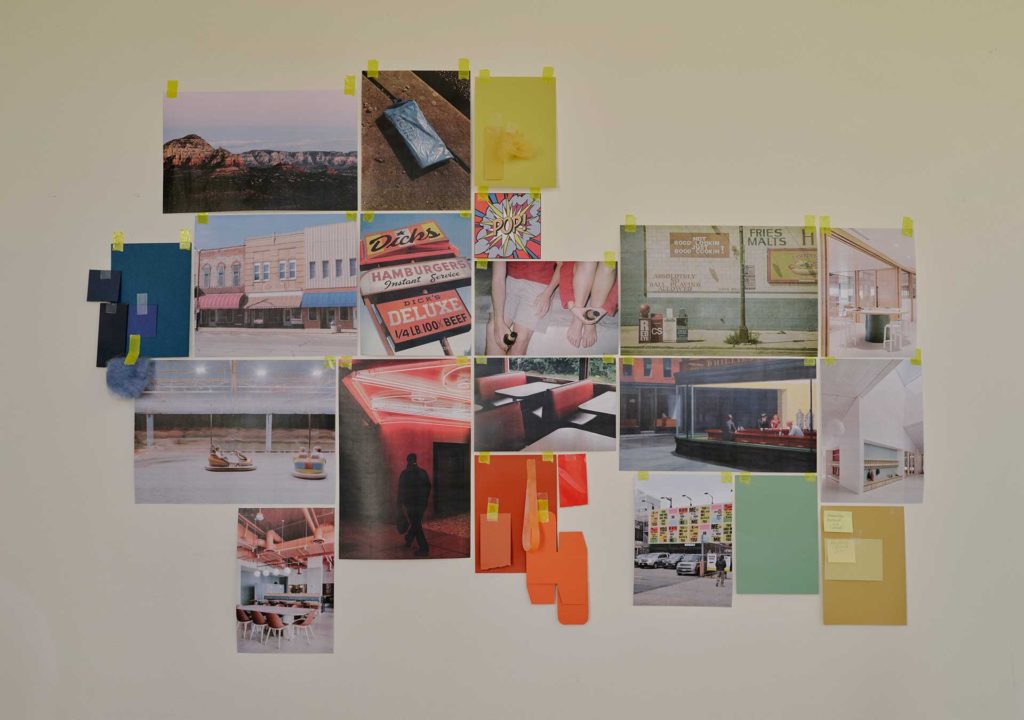 One of Leland's top-selling chairs is getting a new infusion of color. The color revision of Amadeus – a simple, versatile stacking chair – leans heavily into the American story—the landscapes and landmarks that echo American Modernism.
From the charm of a classic diner to the vast openness of endless county highways, Amadeus captures the optimism and possibility that is felt in the American journey.
1/6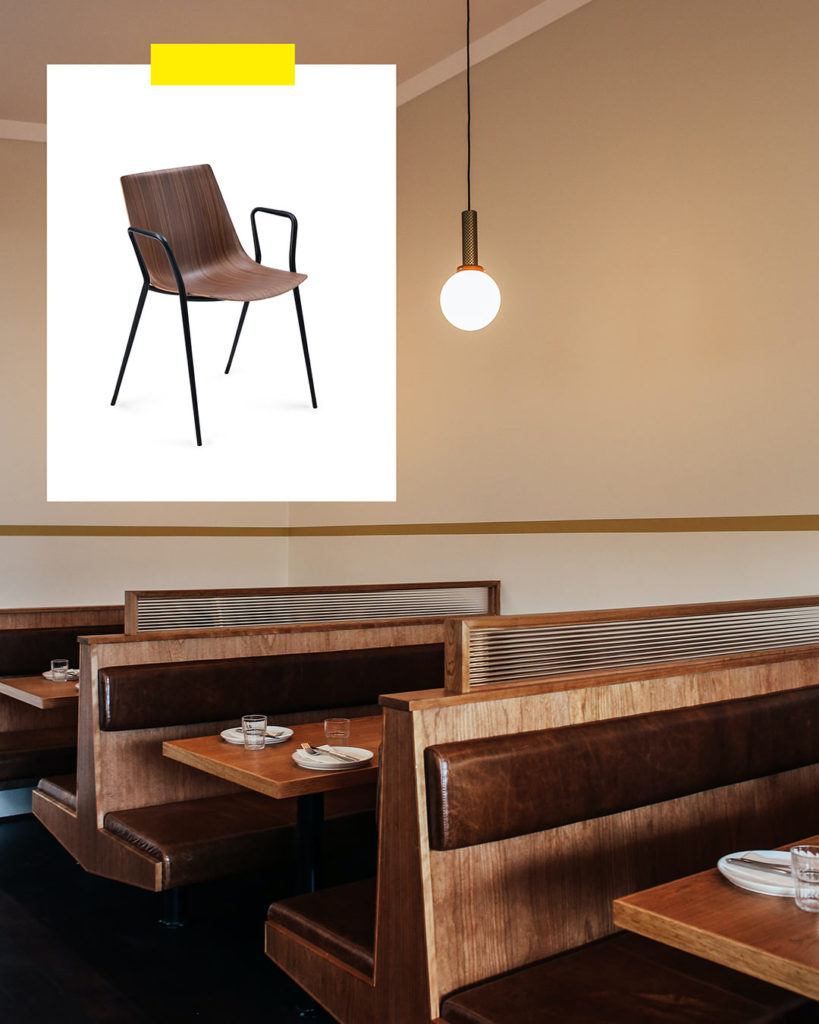 2/6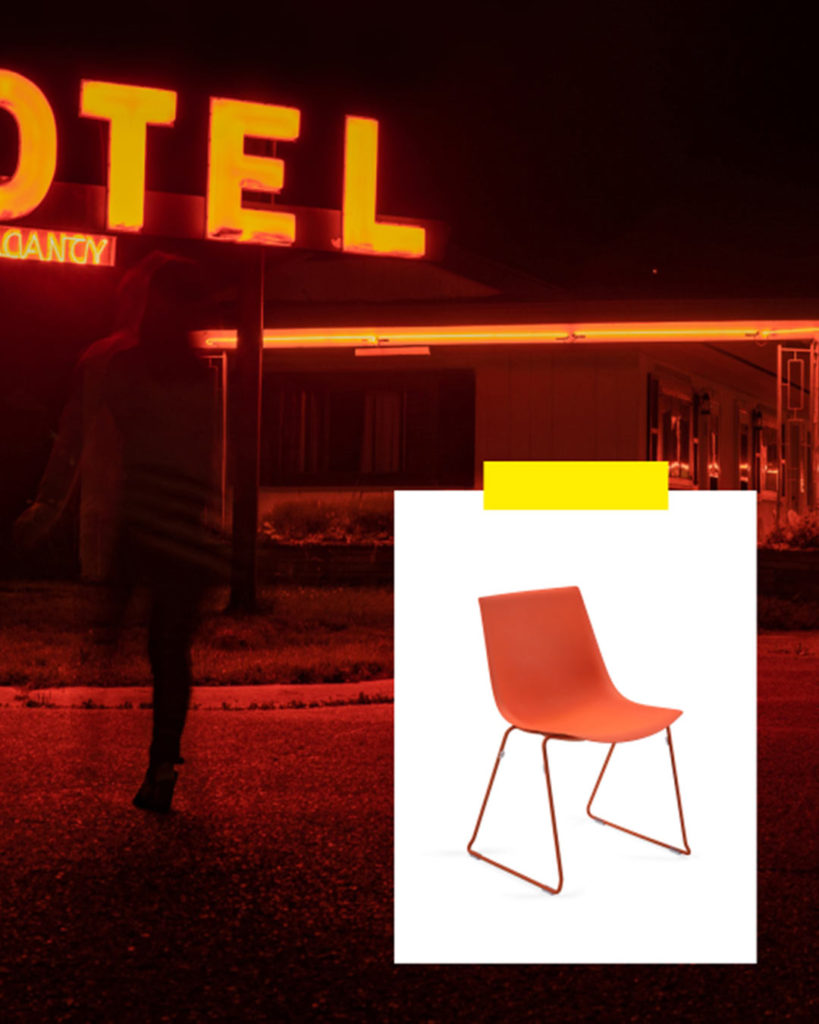 3/6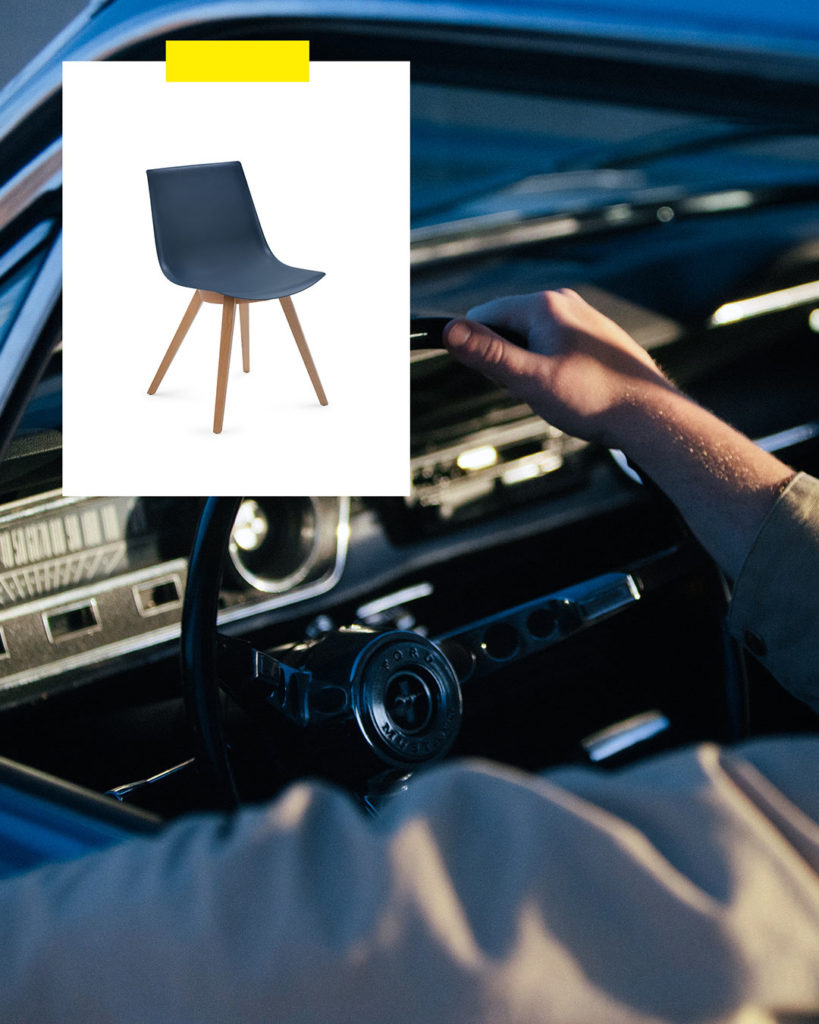 4/6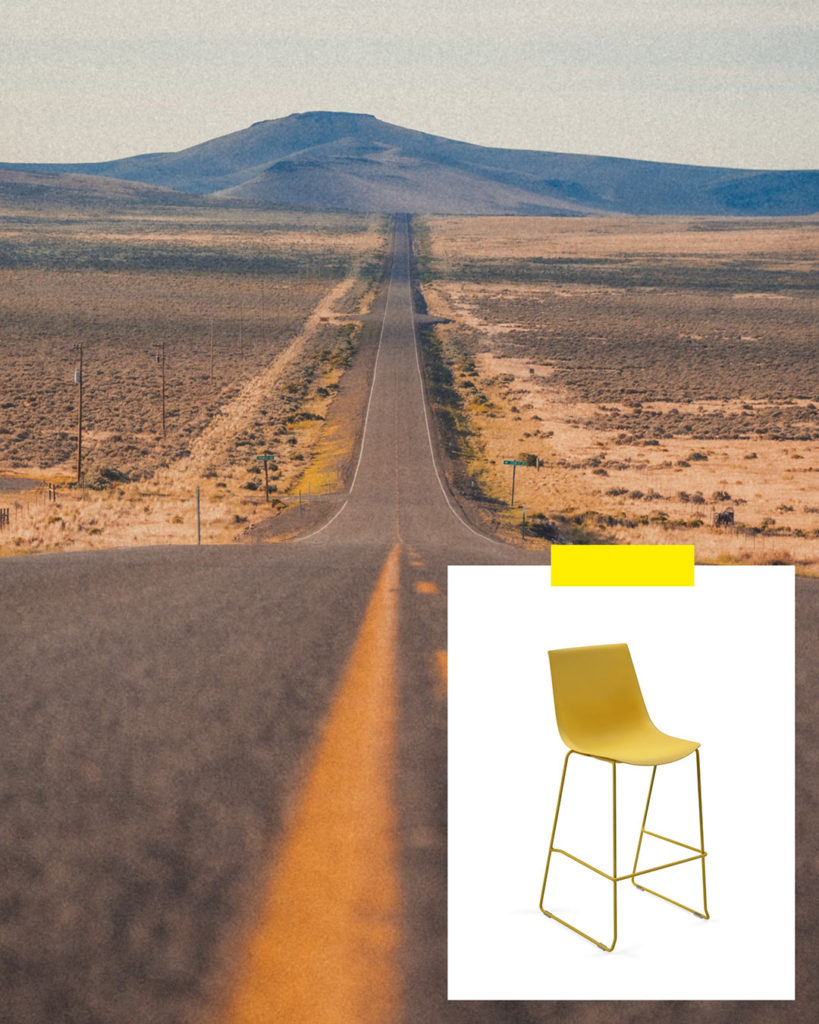 5/6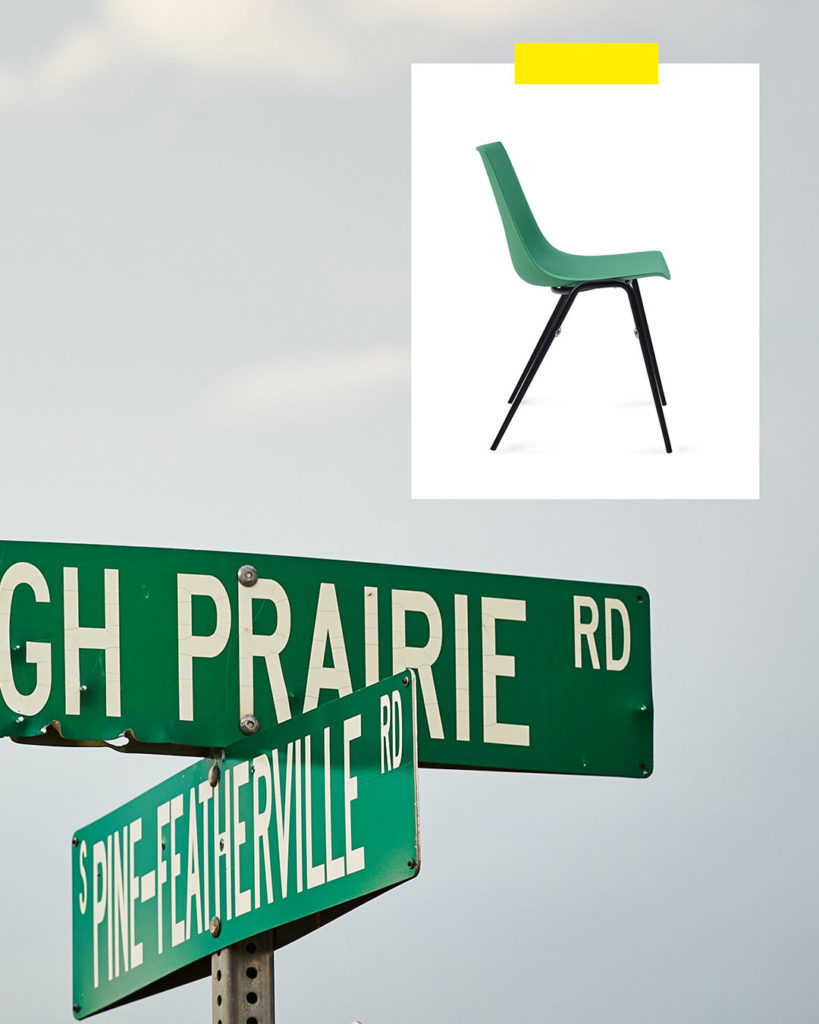 6/6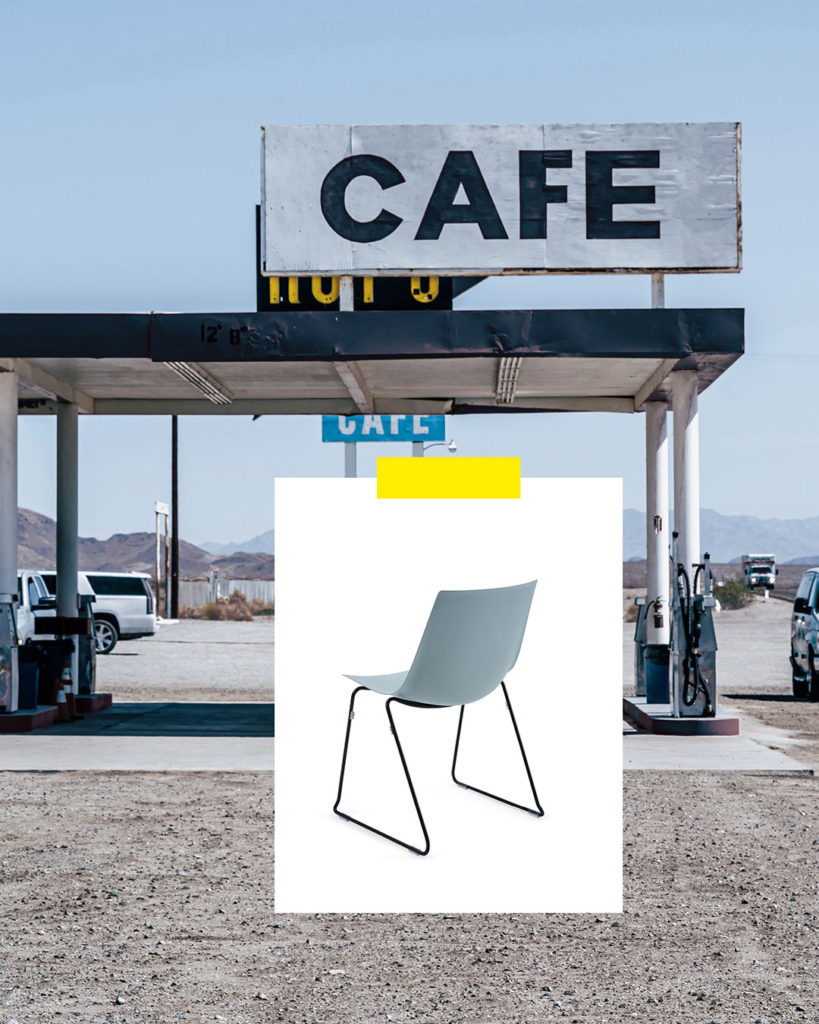 The six new color in the revision include: Blue Sky, Fog, Fawn, Seafoam, Habanero, and Dijon. "We saw that the places Amadeus could go were very much all over the map," said Nigel Scott-Williams, Business Development Officer at Leland International. "A boundless energy that popped up or touched down in a wide variety of places, and we followed our curiosities."
1/9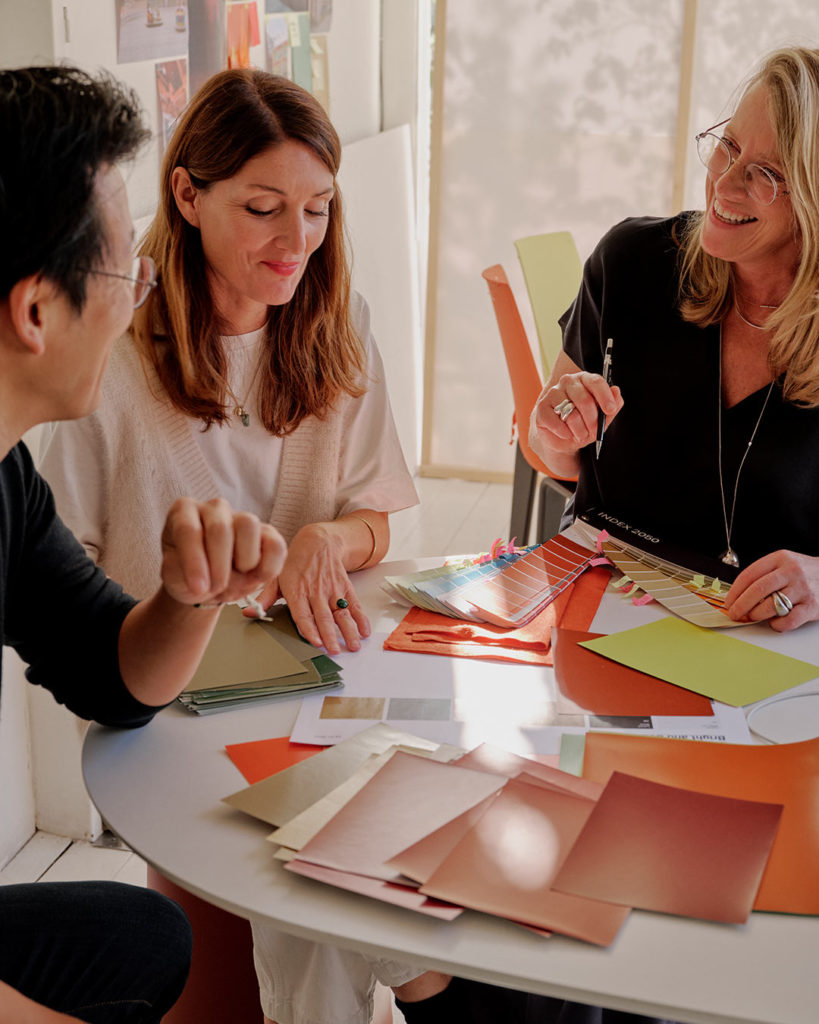 2/9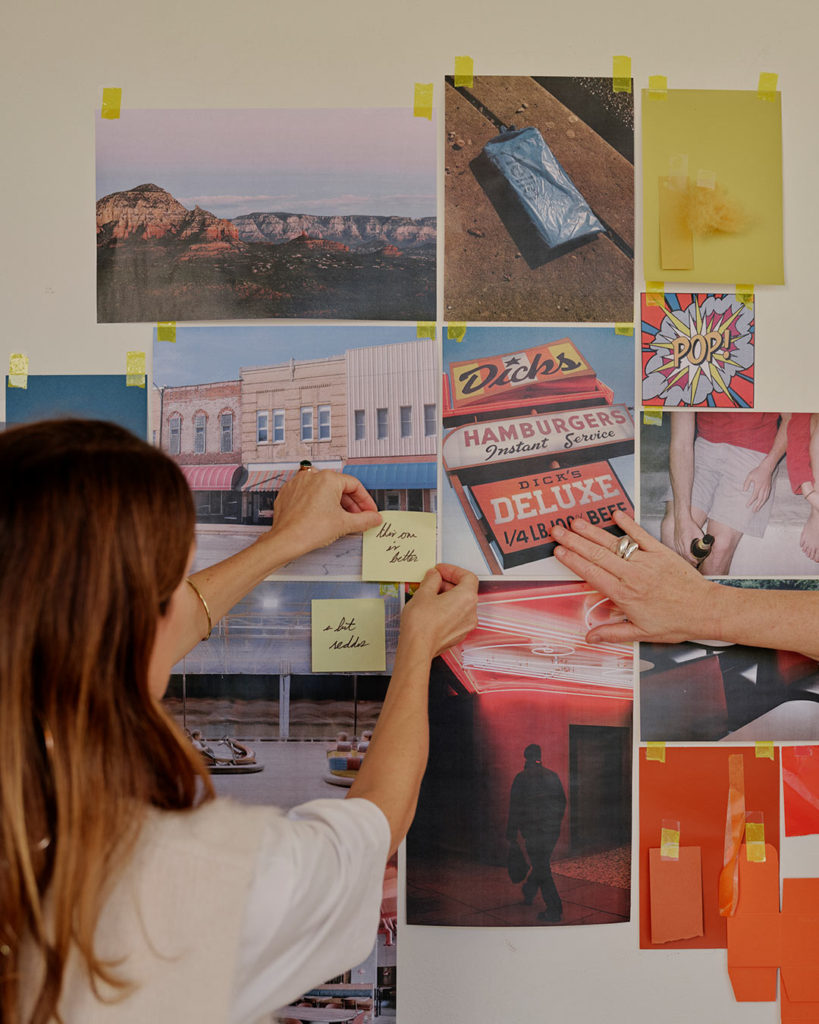 3/9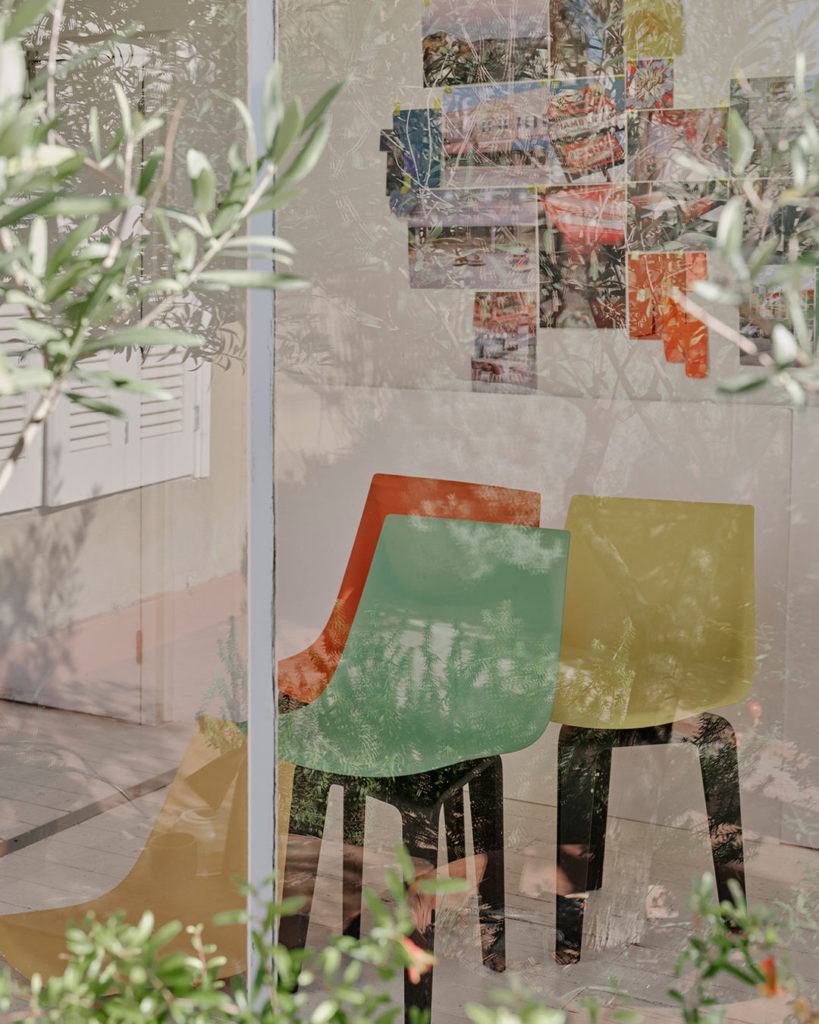 4/9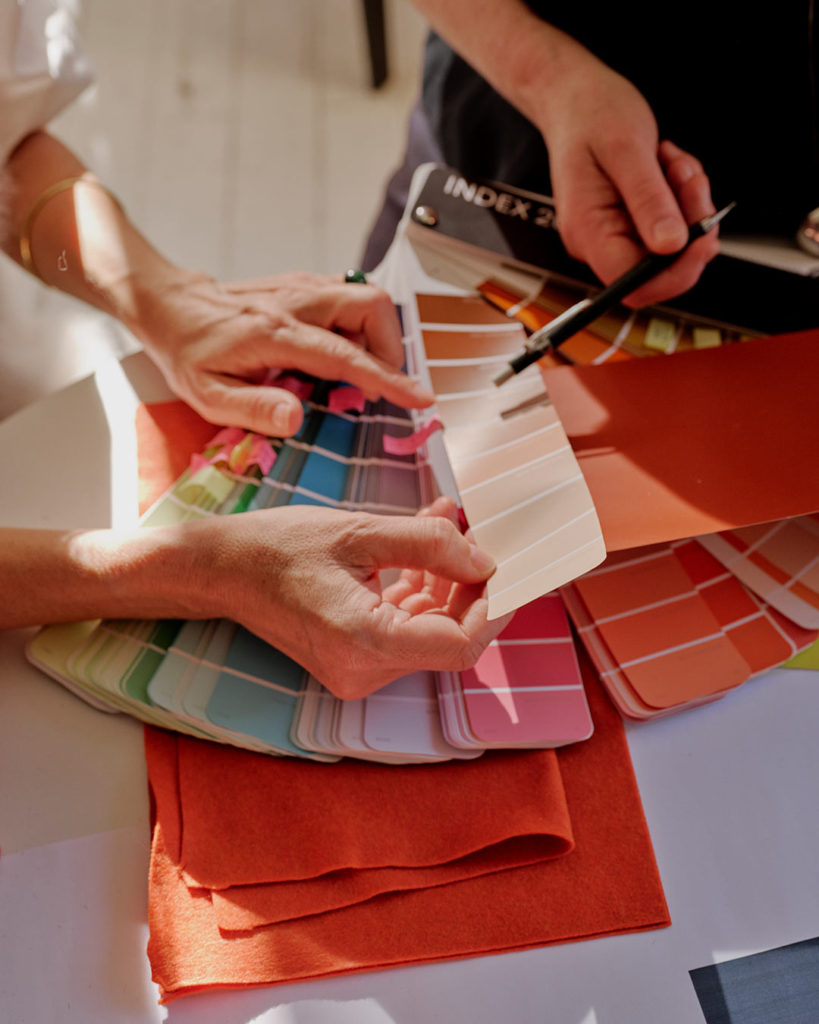 5/9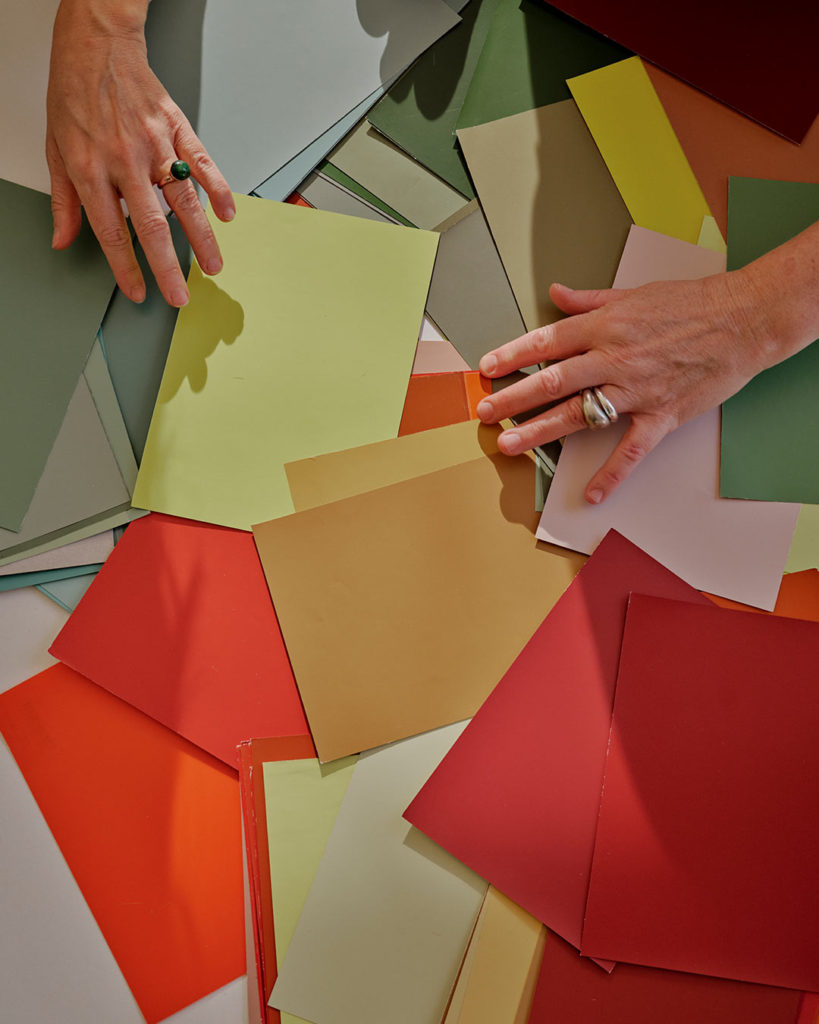 6/9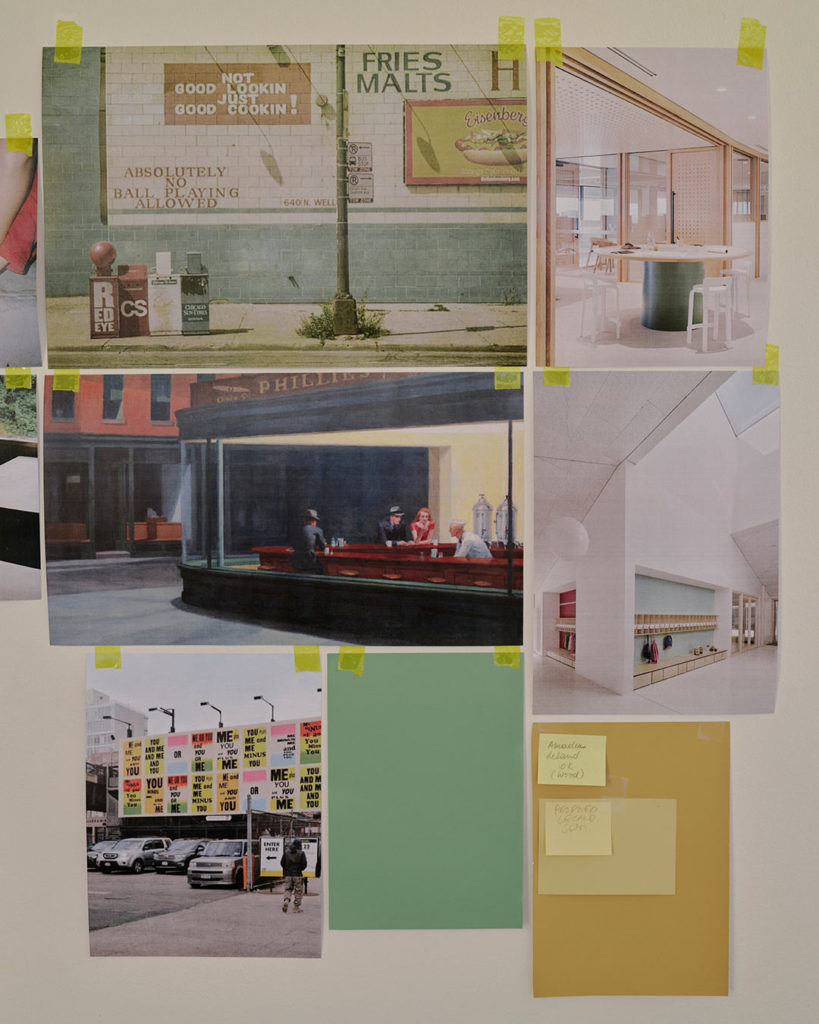 7/9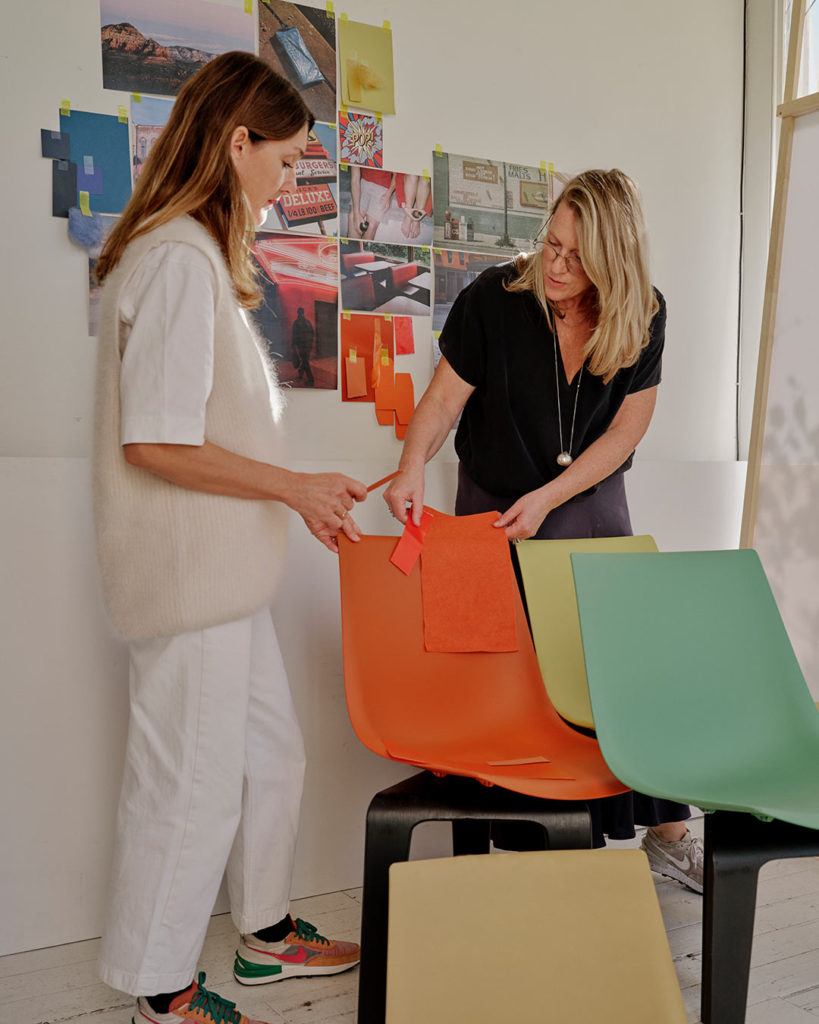 8/9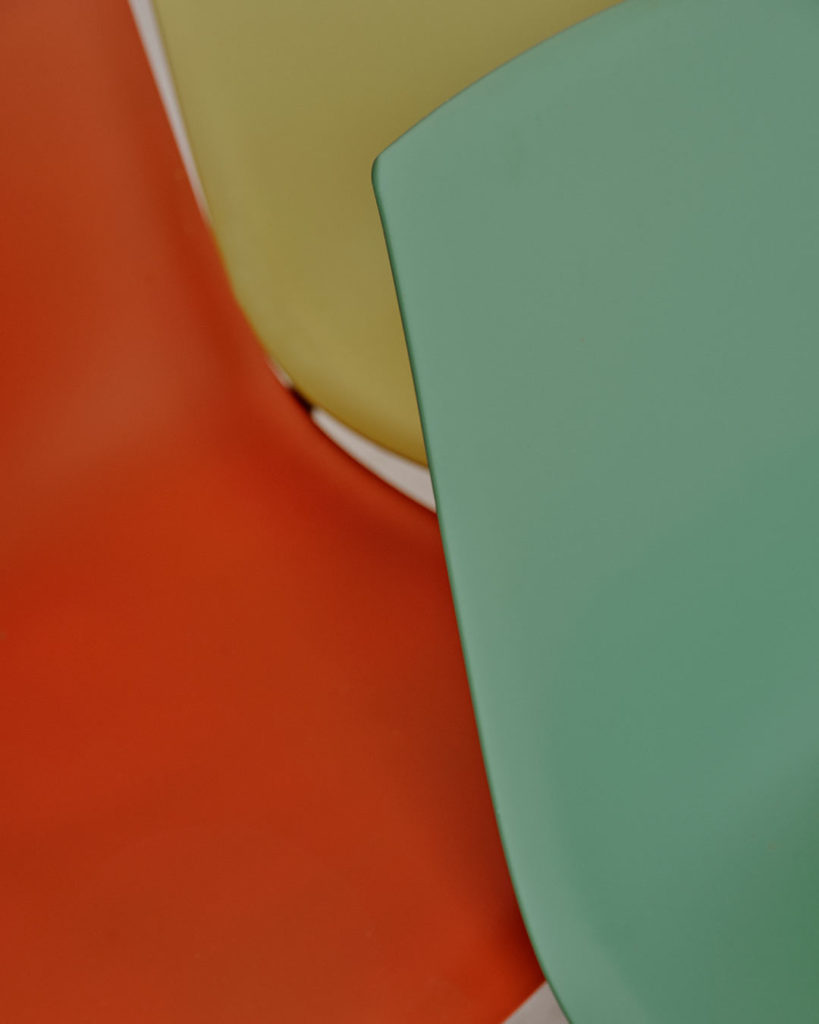 9/9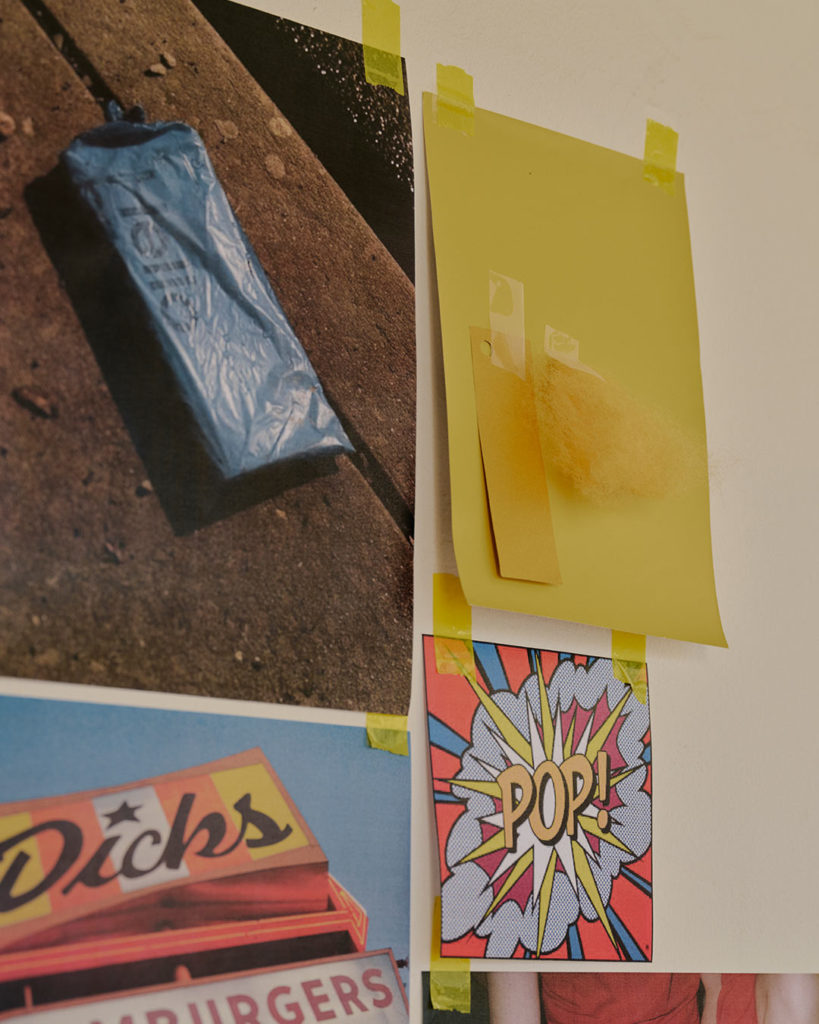 "The range of colors speak to that wanderlust and desire for discovery," said Altherr Désile Park, who led the color selection and creative direction for the project.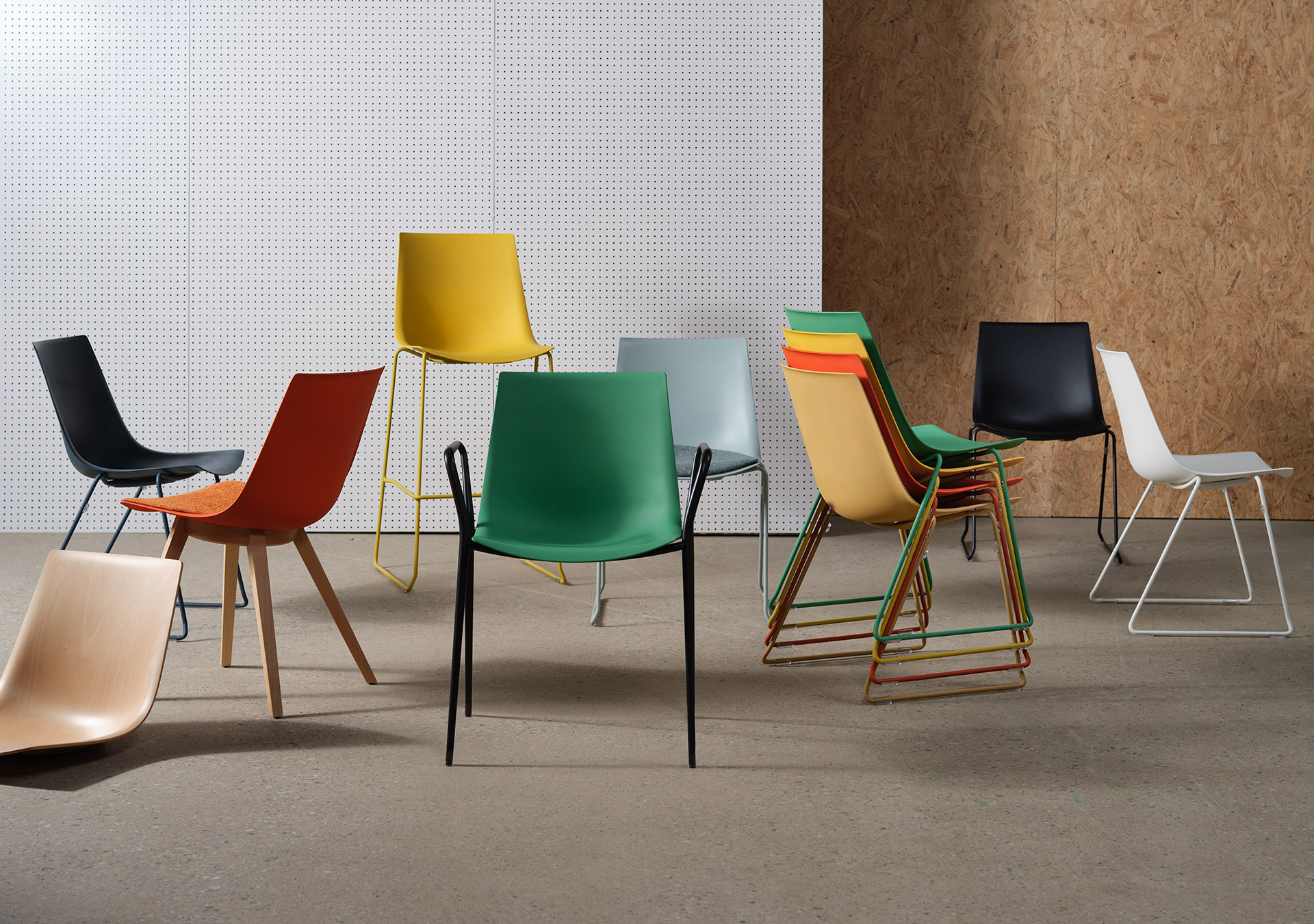 Built to exceed a 500-lb. test, Amadeus is elegant and optimistic—a welcoming character for areas like cafeterias or informal meeting rooms. Being stackable and lightweight, it can also bring a friendly tone to larger conference rooms, perfect for educational and corporate spaces or hospitality. Amadeus joins Leland's Slam chair, which also had a recent color revision done byAltherr Désile Park.
Collection Design by Martin Ballendat, Color revision by Altherr Désile Park