New Shades of Slam
01/27/2023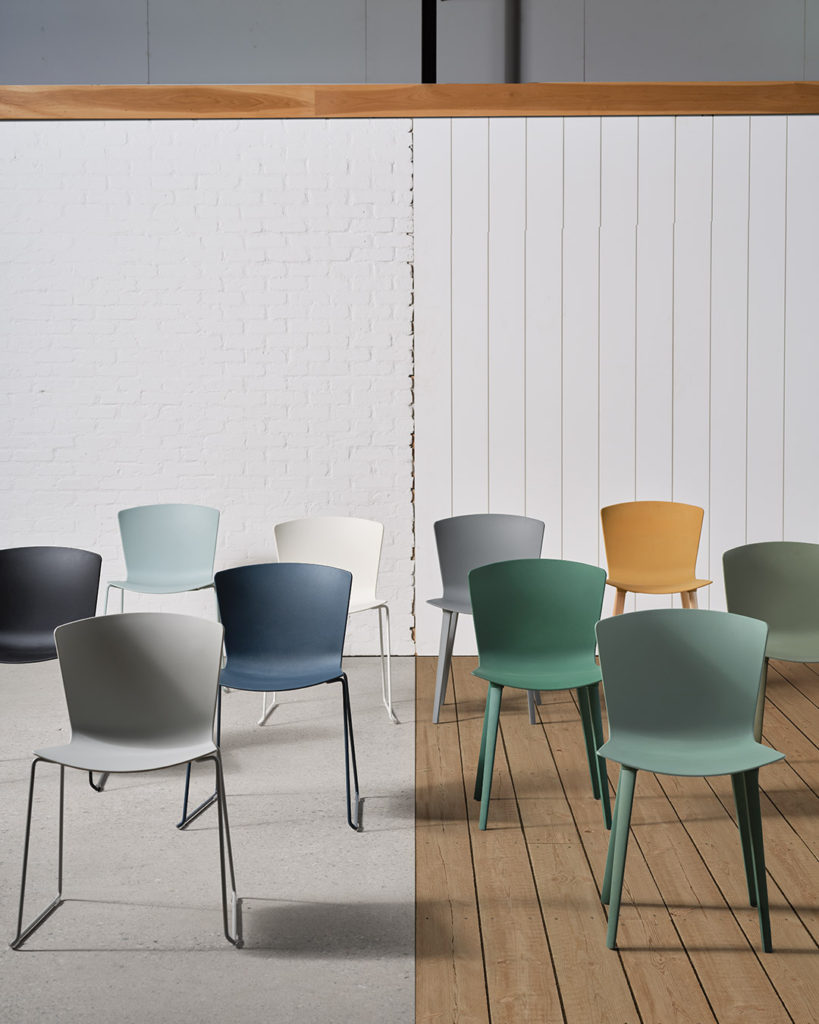 Slam's color revision extends the chair's range in a remarkably natural way. A color palette that once focused on corporate office environments has been warmed up with a natural wood focus and coordinated shades echoing nature.
About fifteen years ago, we introduced Slam—a versatile chair with a variety of frames, shells, and finishes—in a limited number of colors. Truth be told, color wasn't a big focus of ours back then but look across our brand now and you'll notice how much things have changed. We continuously take inspiration from nature – including the colors all around us – and apply them in creative ways that bring people's senses and spaces to life. That's why we started looking at Slam with a whole new set of eyes.
1/4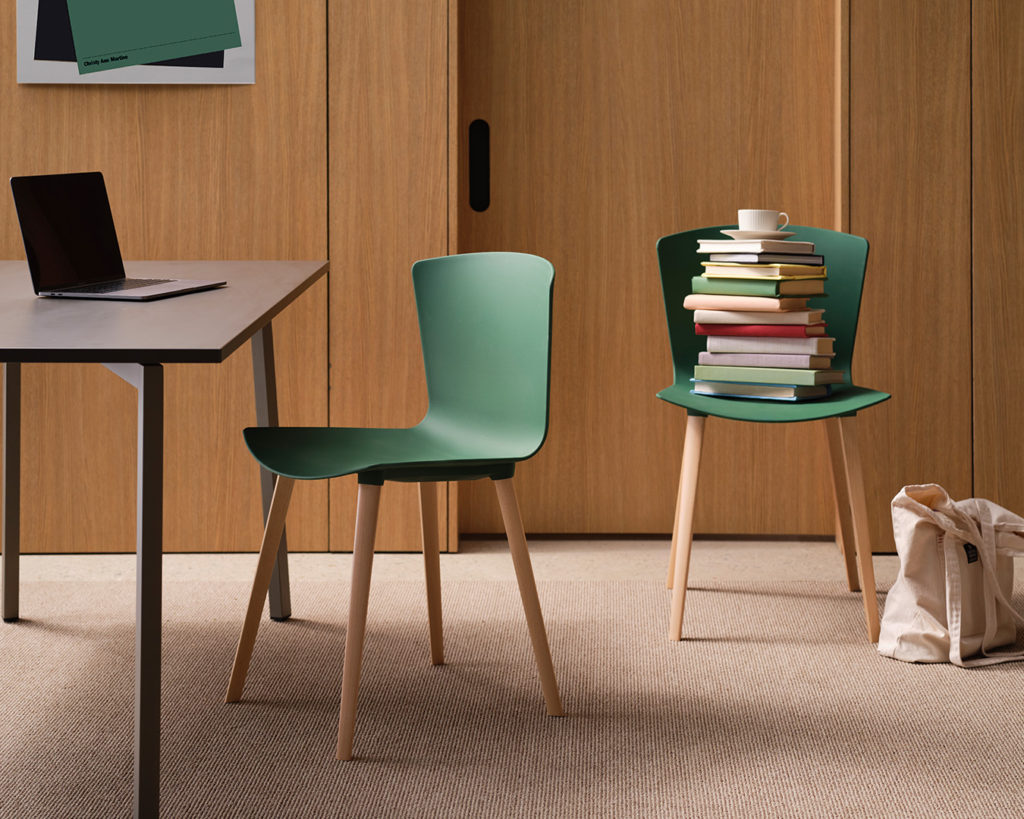 2/4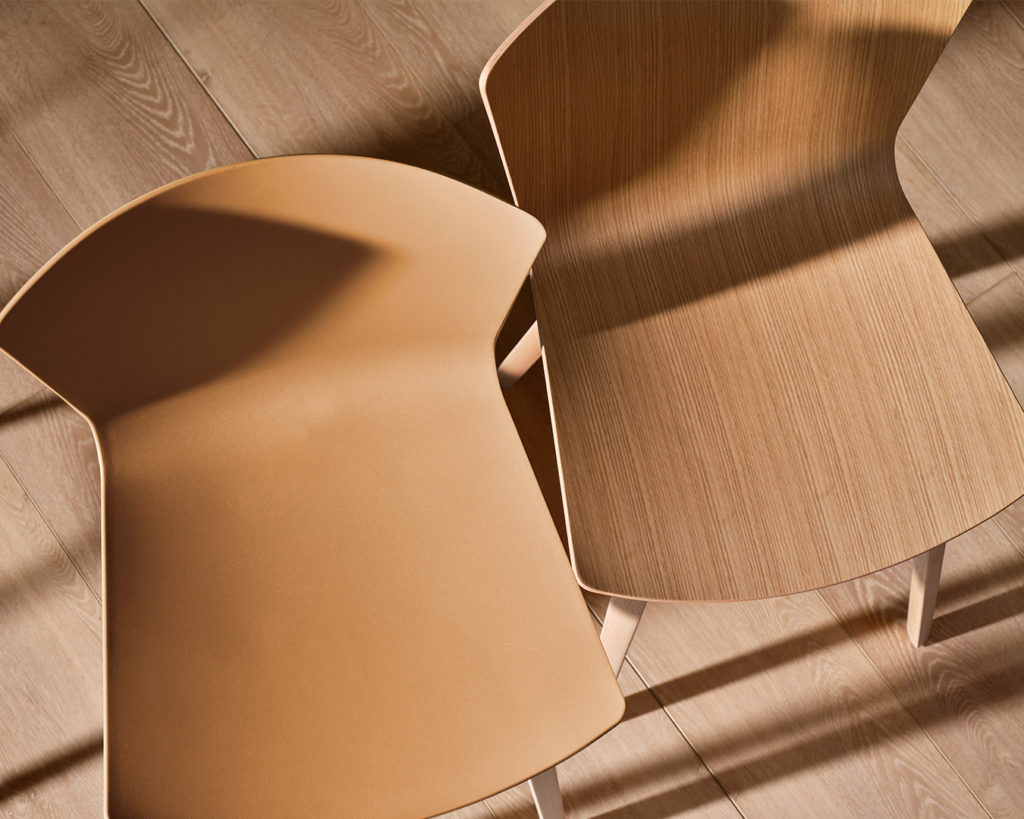 3/4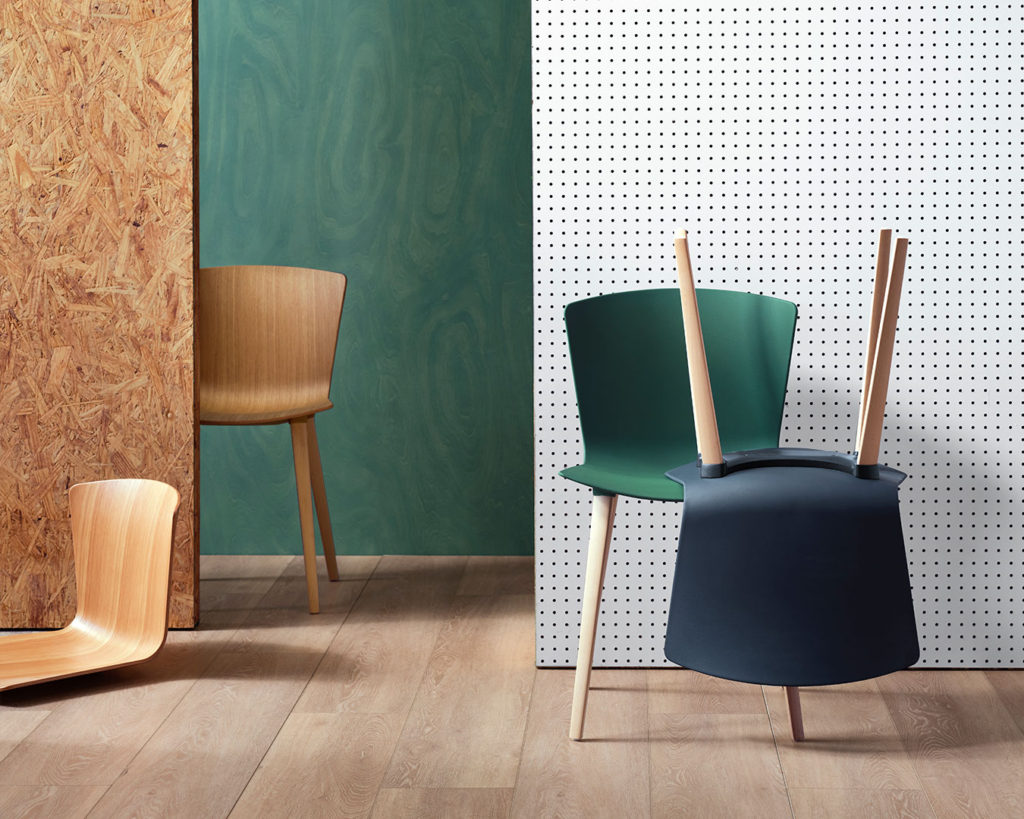 4/4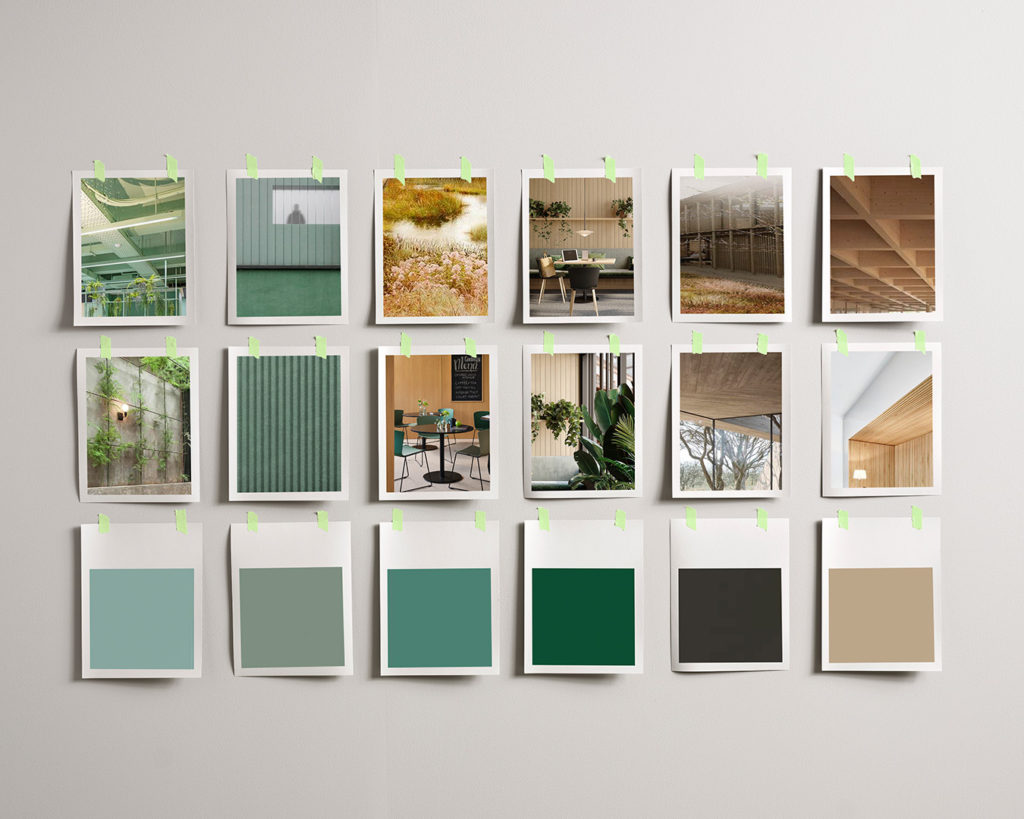 Warming things back up.
For the new Slam offering, we preserved a dark and bright grey, added three shades of green, and adapted the existing dark and bright blue to blend better with the new palette. Last but not least, we extended the color of the wood base to the plastic shell, offering a warm, easily maintained, and economic alternative to the wood shell.
"We always start with defining the design DNA of the shape, to understand what qualities we want to preserve, and where is a potential to evolve. We believe that color is the other 50%" of the design. It has the power to enhance a specific quality of the shape." - Altherr Désile Park
At Leland, color is experimental. We believe application is the best method for testing, and when we tried the new color variations, we were happily surprised by the result. The green and wood colors make Slam much warmer and better connected with the wood base. The curves are more visible and, in a way, more domestic. The DNA of Slam hasn't been changed but rather extended to a much wider spectrum—including a sustainable one.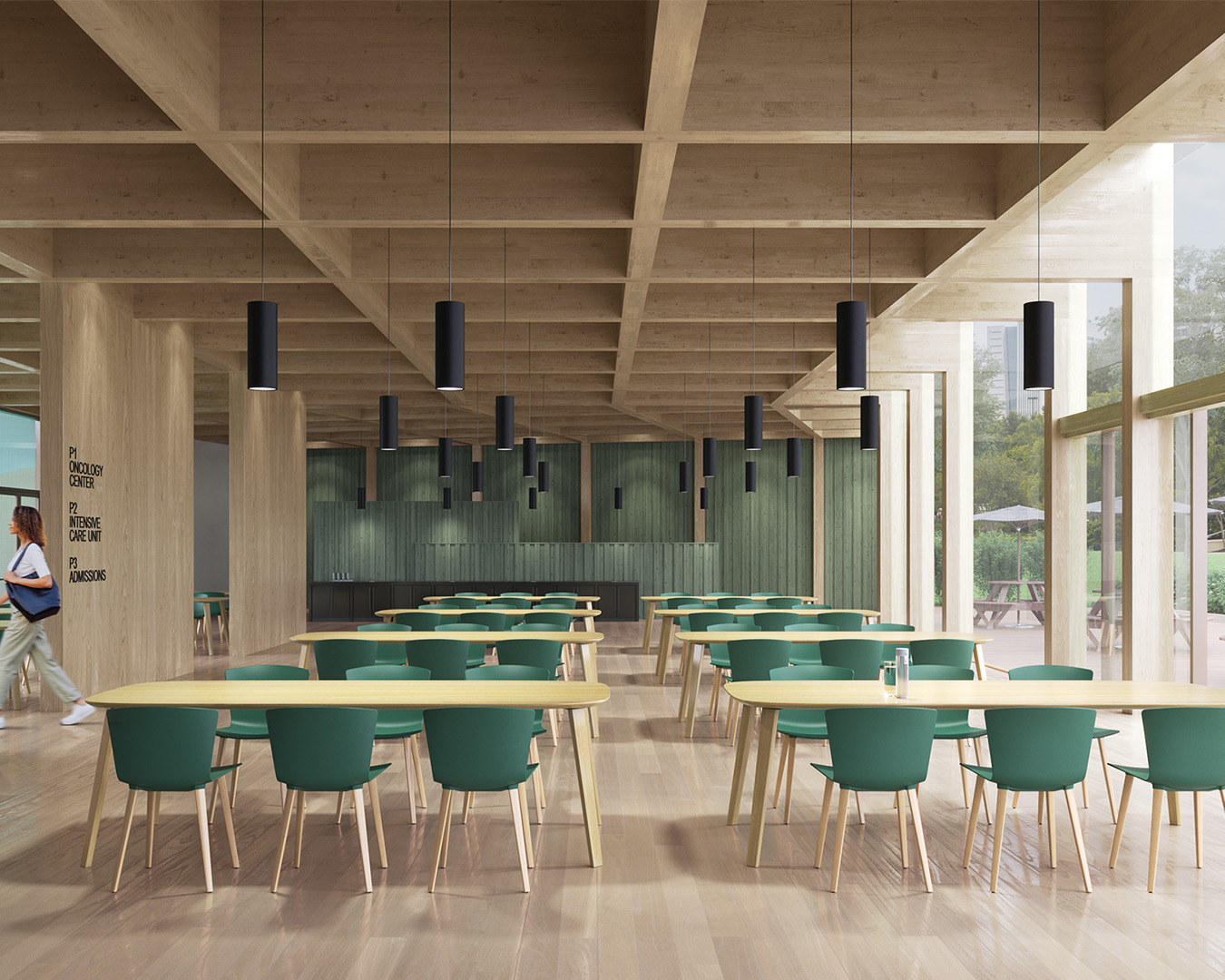 Greener in every way.
Slam's mainstay colors of white and black have taken an important step to be more ecologically sensitive. The black shells are made with post-consumer recycled content, while the white shells are made with similarly sensitive materials—specifically end-of-life electronic waste.
Inspired by nature, and now giving back to nature. That's the idea behind the new colors of Slam.