Spirit of a Community
03/13/2021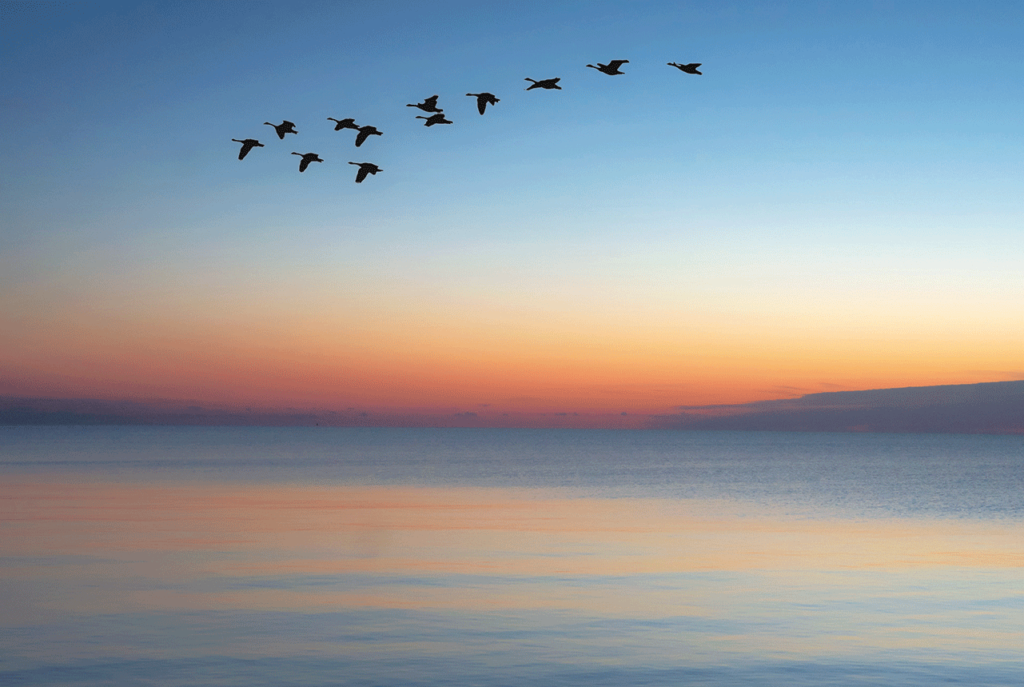 Leland is a furniture company.
Or is it?
At Leland, we've built our name on furniture that enriches spaces and lives. But our company has always been about more than seats, materials, and design stories. Really, Leland is a place and a community, with roots in Michigan's nature, people, and way of life.
Like all communities, ours stands for something: A good way of living. We feel it every new day. And it's all closely involved with the joy of designing and making by hand—our honor, privilege, and passion. It's our way of life. And as much as we love living it, we love sharing it just as much.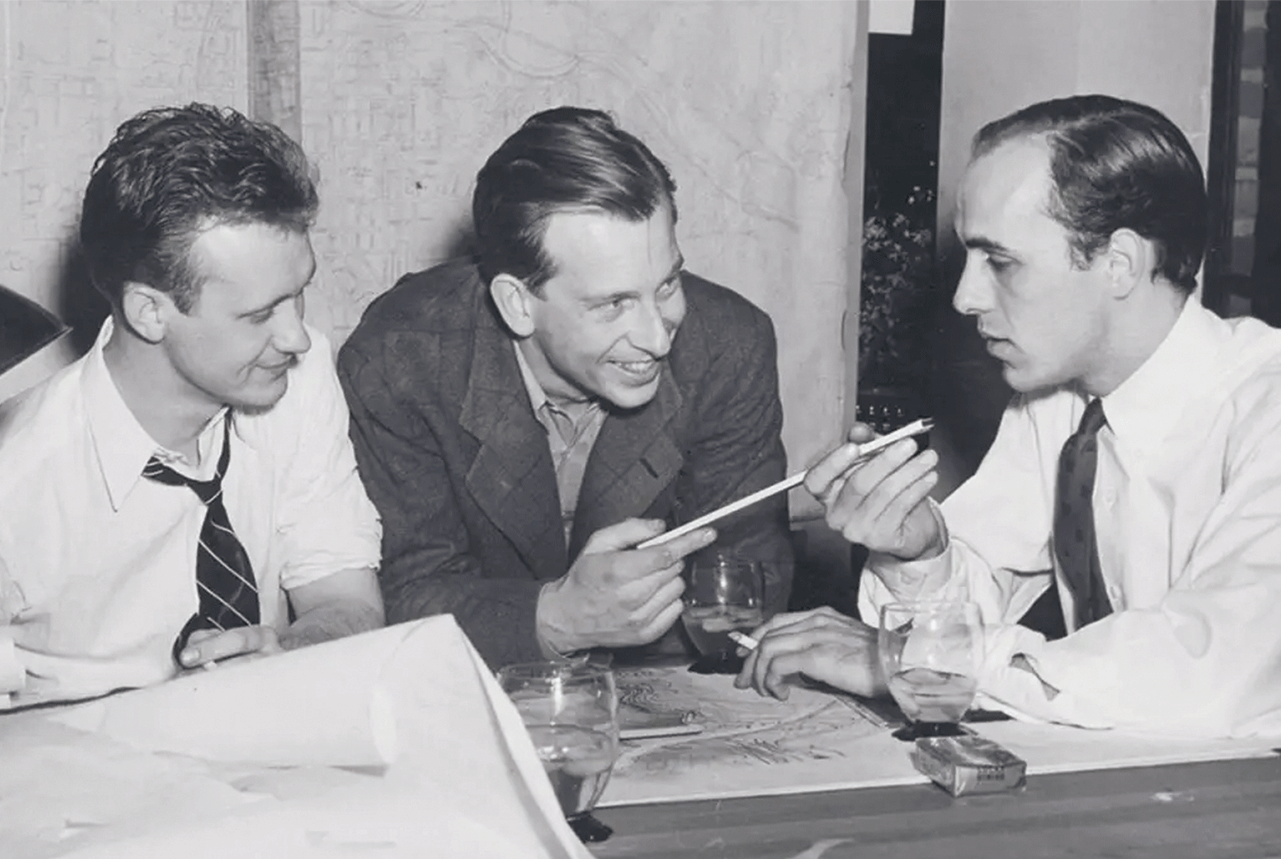 Modernism with Optimism
There's an enduring quality to modernism that makes something as relevant and beautiful today as it was yesterday. It's something that Leland has been able to latch onto. And it's why a chair conceived in 1992 (Marquette) can still be in production—continuing to make people feel comfortable, happy, inspired. Long before 1992, Leland's founder, Tim Korzon, grew up in close proximity to Cranbrook Academy. There, he was always naturally drawn towards modernism. Tim owned two Eames rosewood chairs—without even knowing who Charles Eames was at the time. This led him to pursue the rights to Ralph Rapson's sketchbook, and to create icons of his own.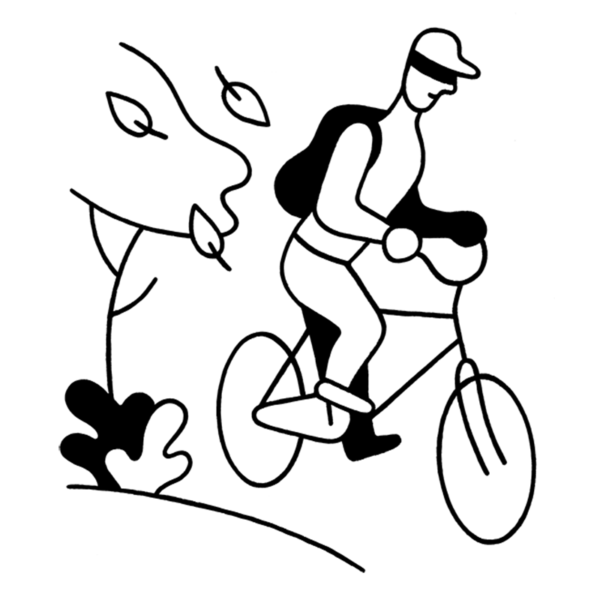 A pivotal point in its growth was the Bauhaus philosophy, which transferred to the US and became what was known as the International Style, which was then exported back to Europe. Leland sits on that arc, lending the quintessential American perspective to Modernism. It's our role. And we've always embraced it.
To do this, we seek common ground with European designers and designs that inspired us yesterday and still inspire us today. Instead of reinventing Modernism, our goal is giving it new life and carrying on tradition—and make our Michigan roots a unique part of its tapestry.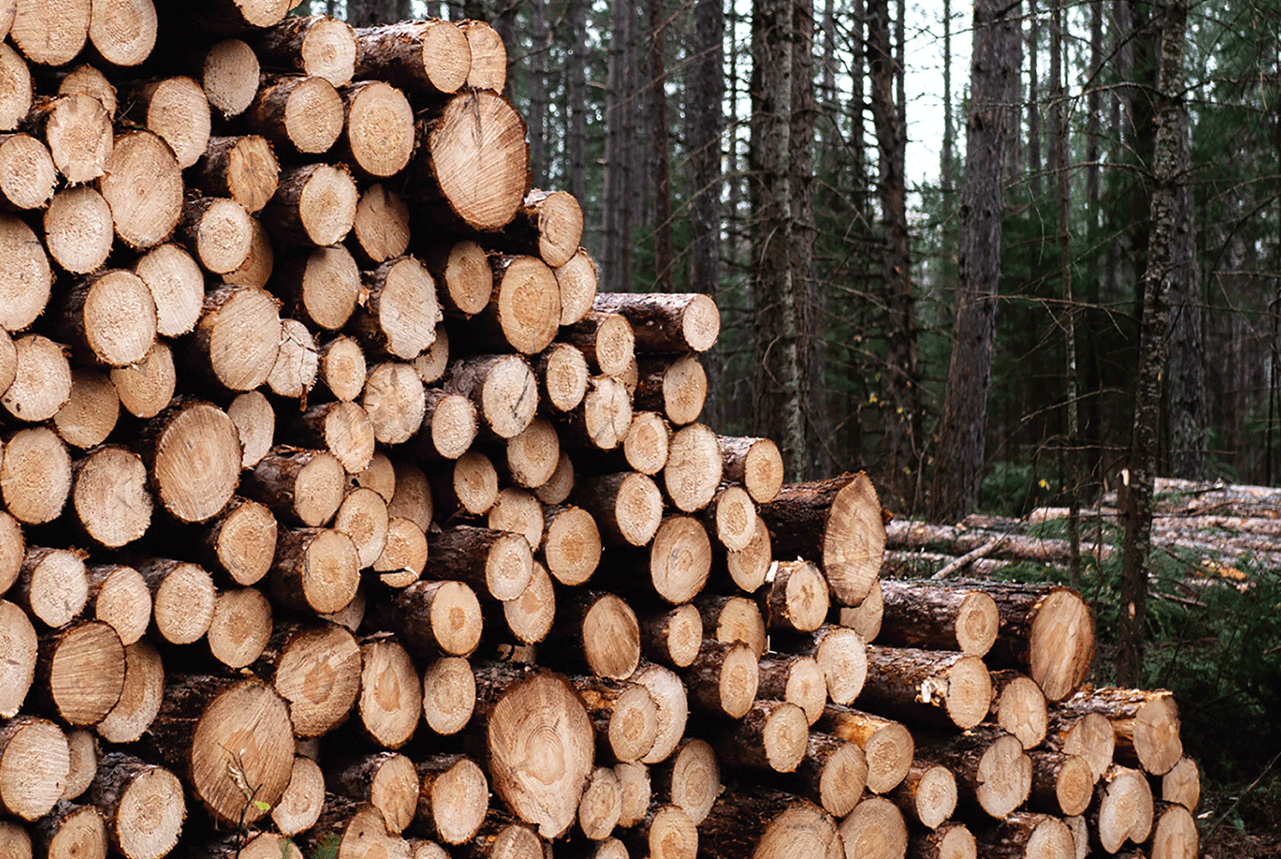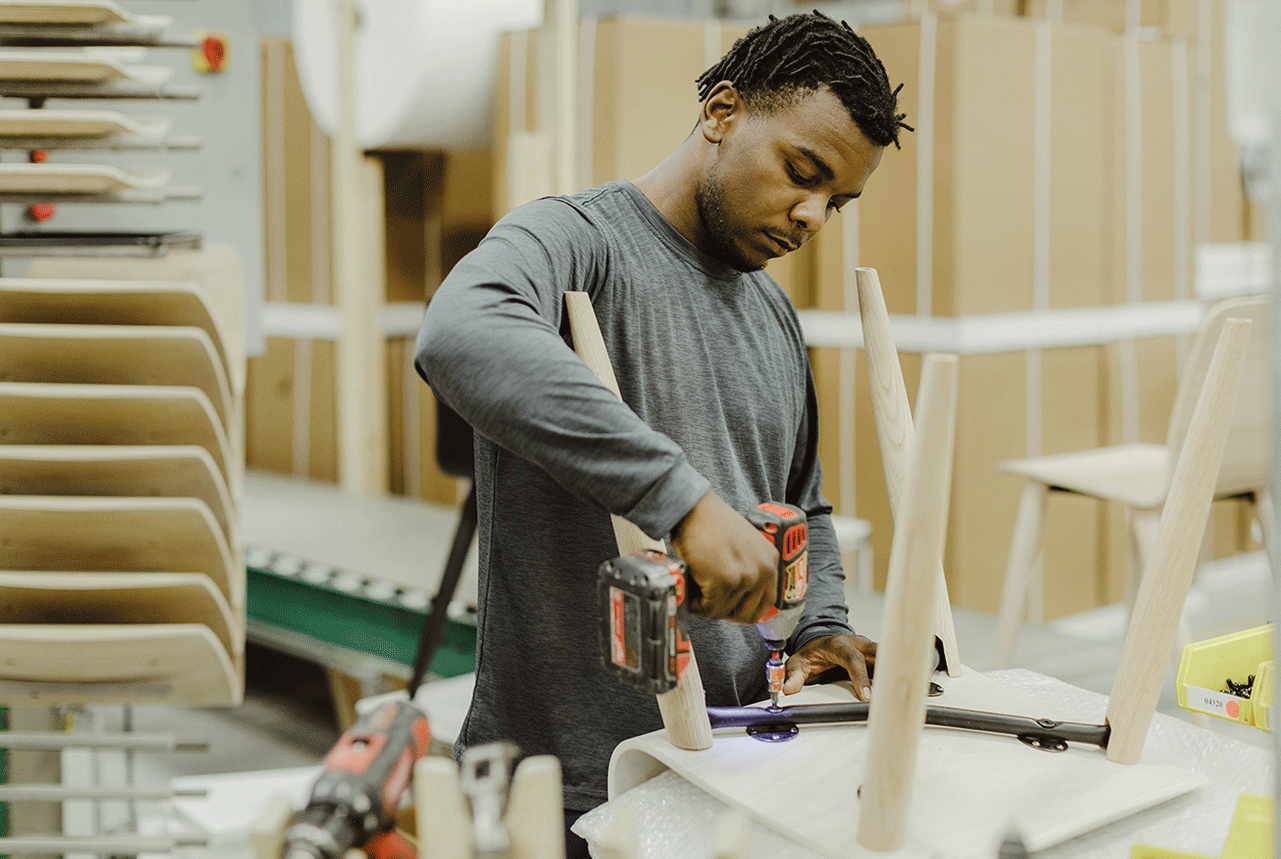 Second Nature.
The furniture we sit, work, and lounge on should feel as natural as the air we breathe, and organic in the space it inhabits. In color, form, and spirit, the wonders of Michigan show up in our design —including the way we express with wood.
At the risk of using wordplay, wood is in our roots. And it shows up across our portfolio of designs. One example is plywood, which can be bent, shaped, and manipulated to create something truly breathtaking. Something that feels second nature.