The Finishing Touch
11/10/2022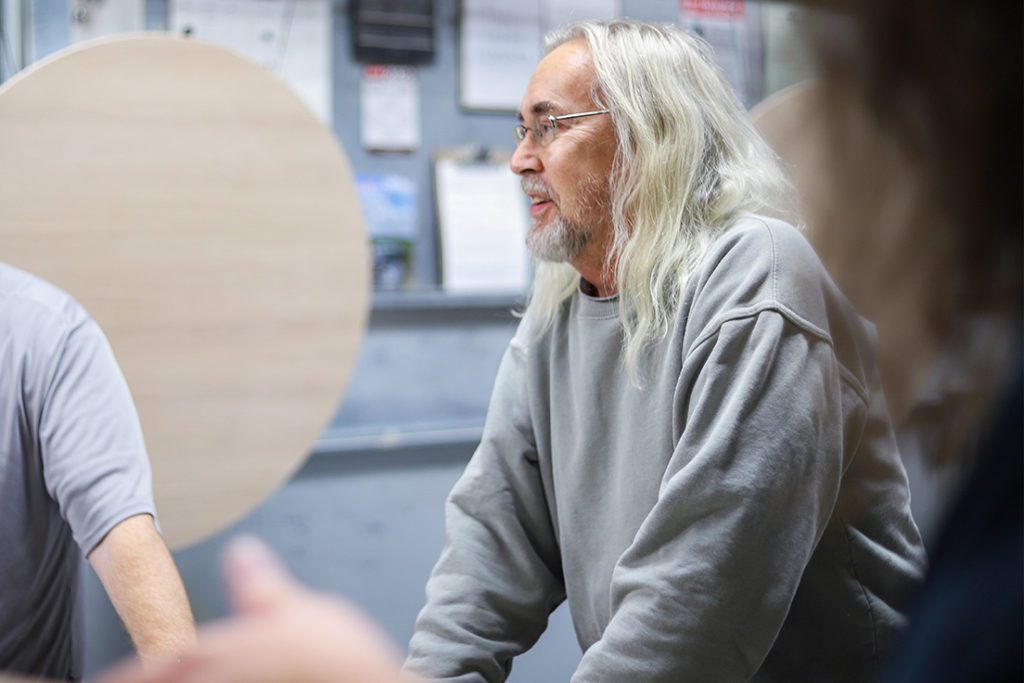 Bill Dykstra's first Leland experience was serendipitous to say the least.
Just as Bill was leaving his interview with Leland, the finish supervisor quit. "Tim actually ran after my car as I was headed down the road and hired me on the spot. Good thing I checked my rear-view mirror!" Bill says.
1/5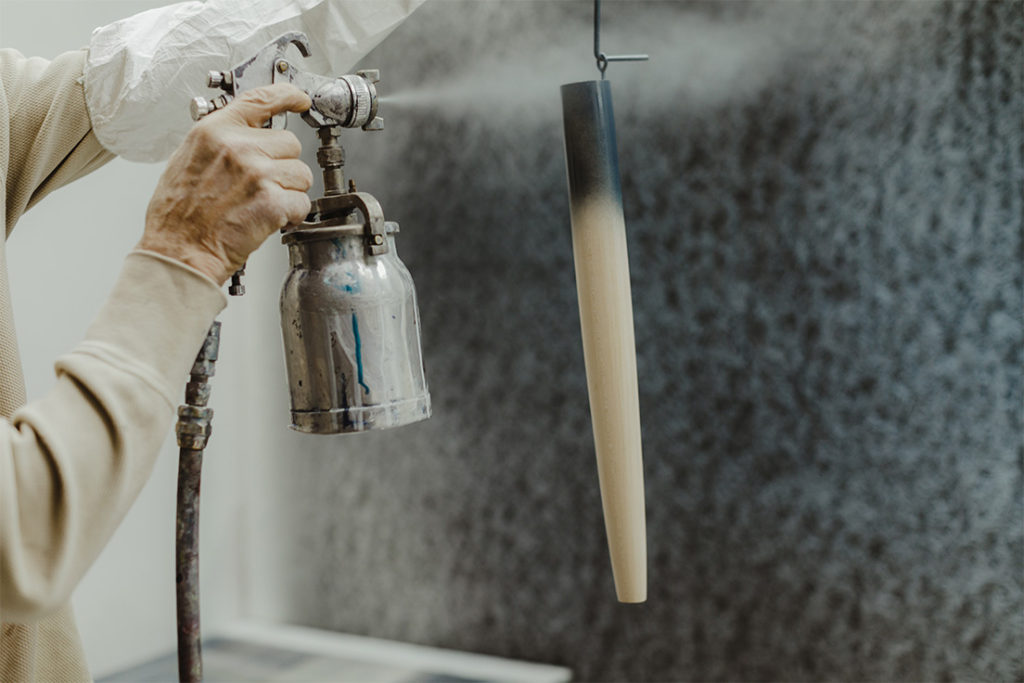 2/5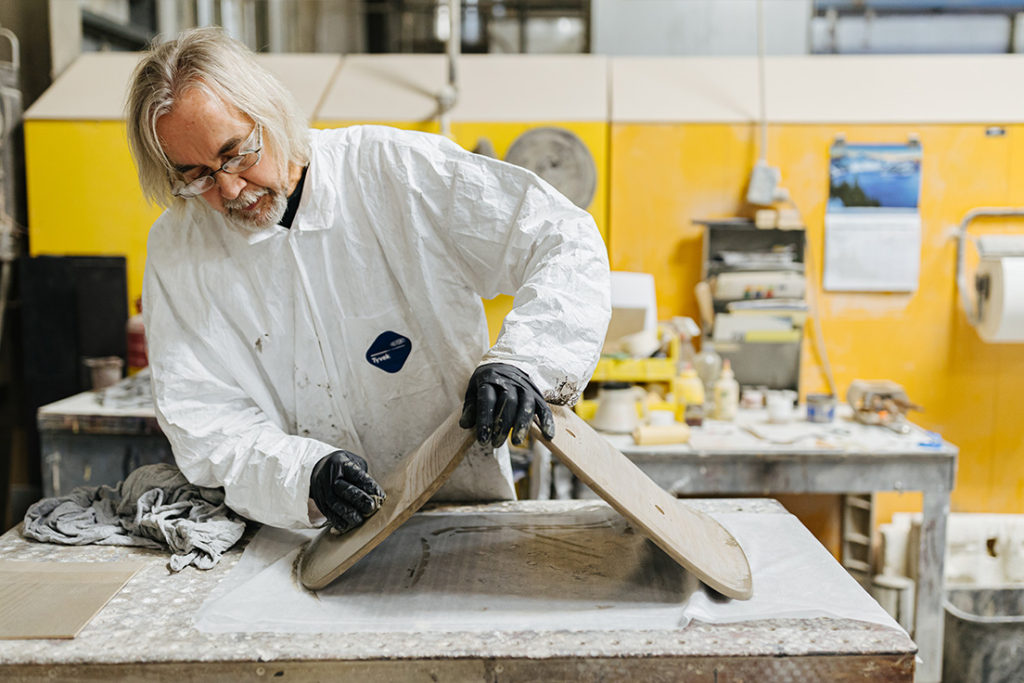 3/5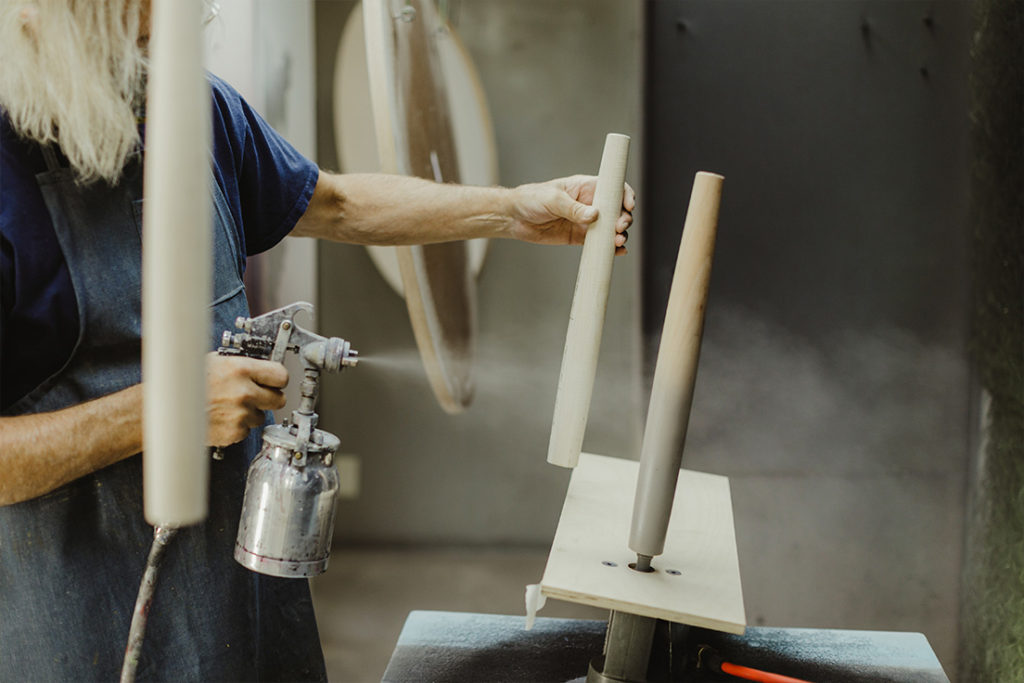 4/5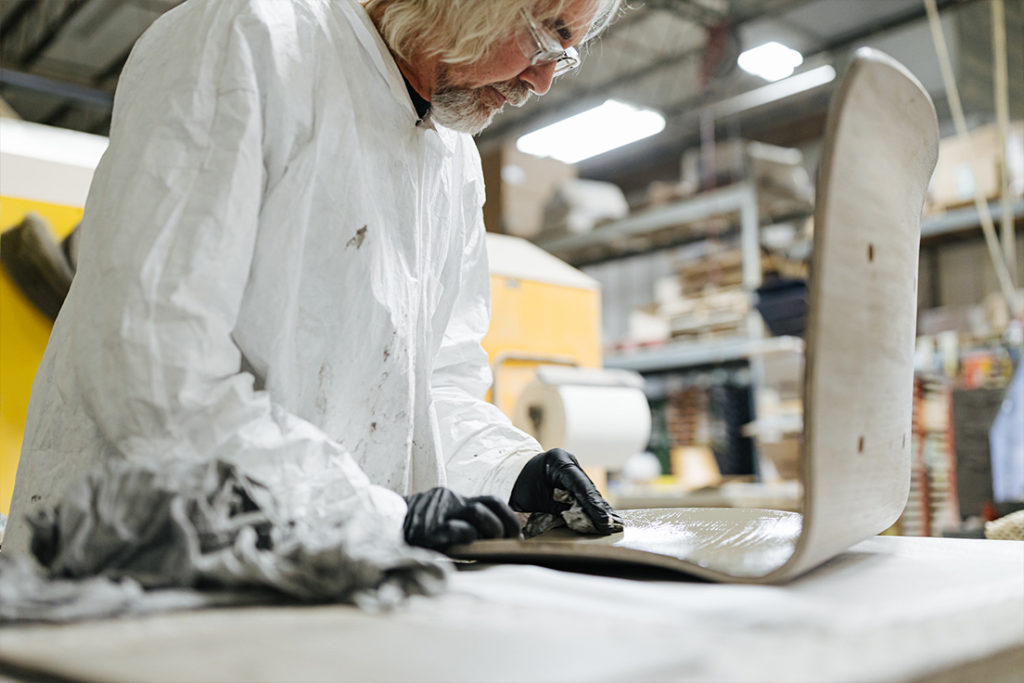 5/5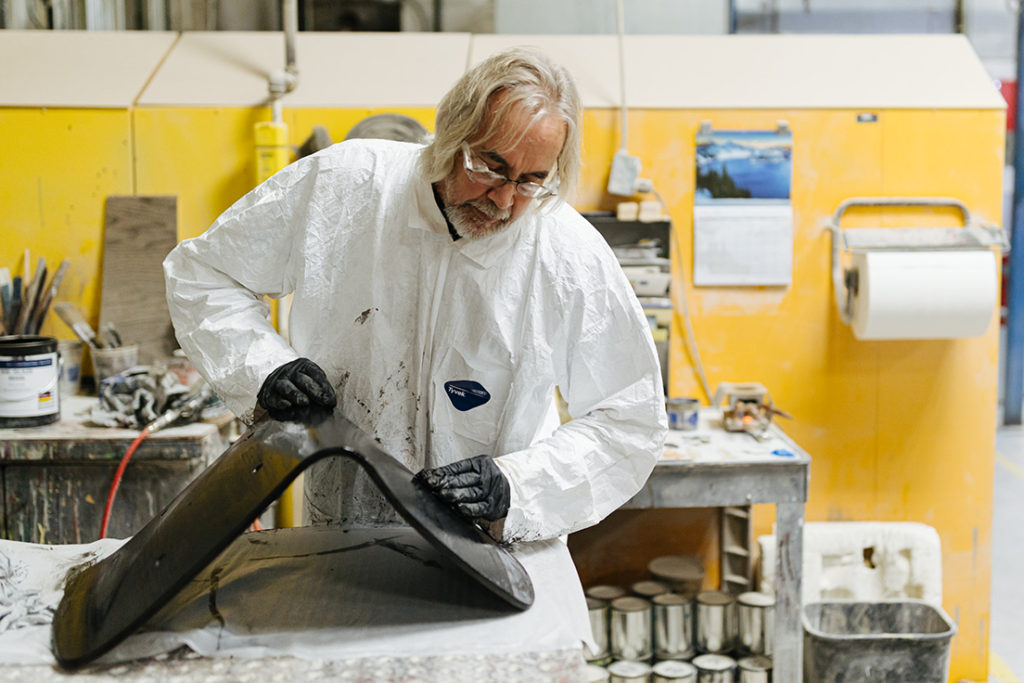 During his years spent at multiple Grand Rapids-based furniture manufacturers, Bill earned a reputation as one of the best professional finishers in the business. He spent decades mastering his craft—polishing, pin-striping, spraying, glazing, and formulating his own finishes, working closely with lab technicians.
Bill is also a great mentor. "I have been able to impart some finishing knowledge to our workers so they can make the right decisions on their own," he says.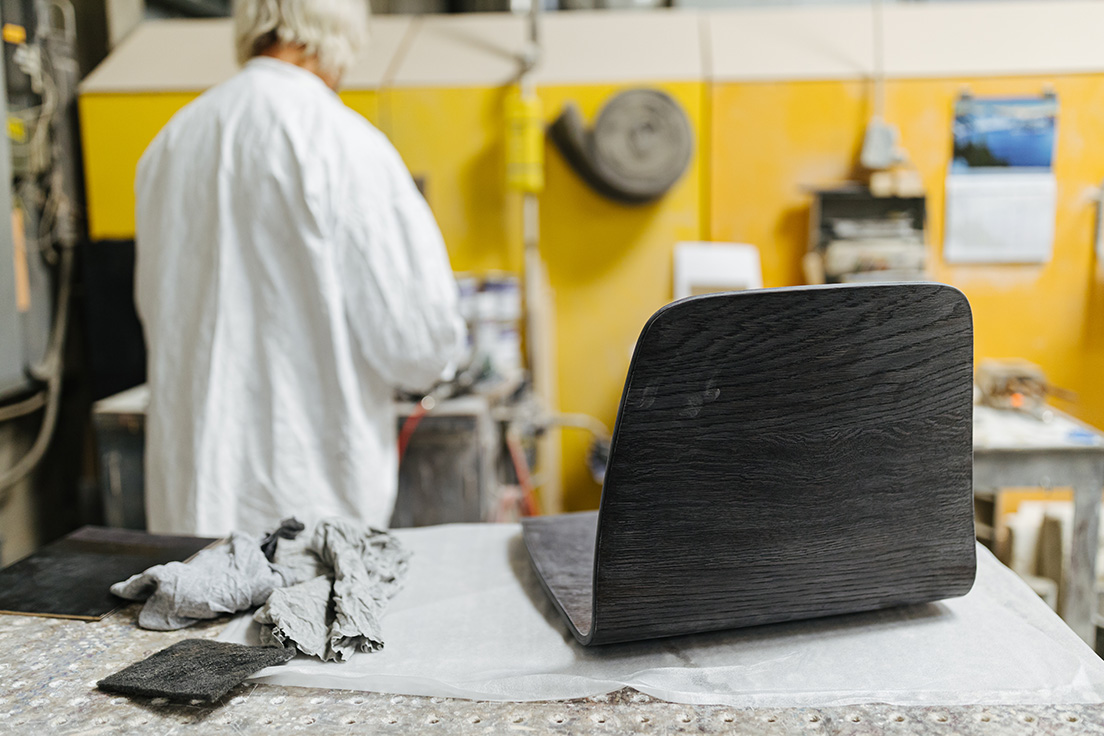 If you love Leland's finishes—like bright, semi-opaque, no-gloss finishes that still show some wood grain value—you have Bill to thank.
After 16 years of service to Leland and its customers, Bill Dykstra retired in November 2022. Thank you Bill for your impact on our brand!