The Softer Side of Gemma
03/24/2022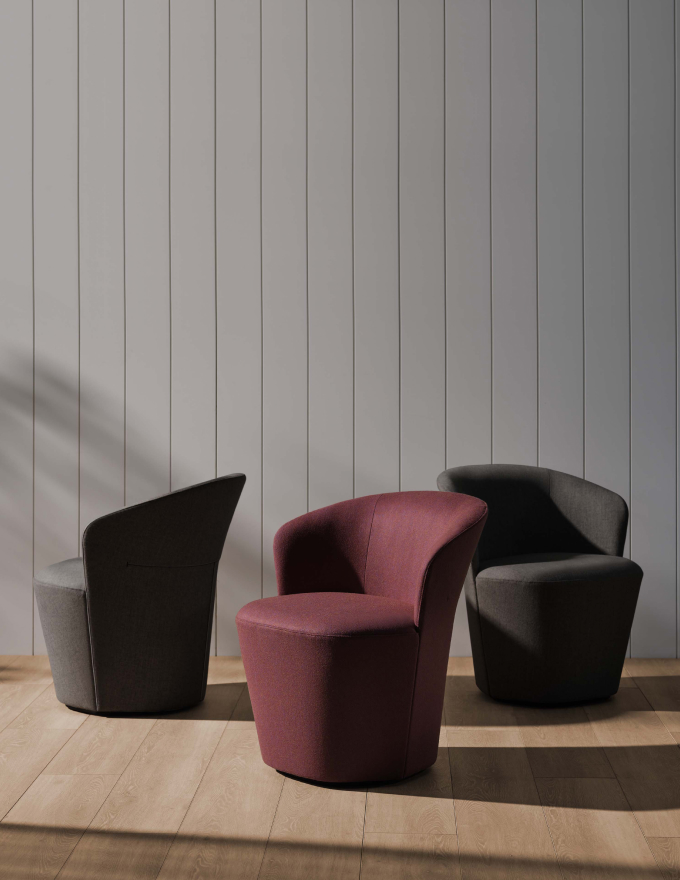 Ideal for low-key spaces, the Gemma Stitch Lounge Chair is architectural softness, defined for today.
"As with the Gemma chair, this fully upholstered lounge balances between softness and tension, organic and architectural, and working and relaxing."
- Altherr Désile Park, Creator of the Gemma Collection
1/4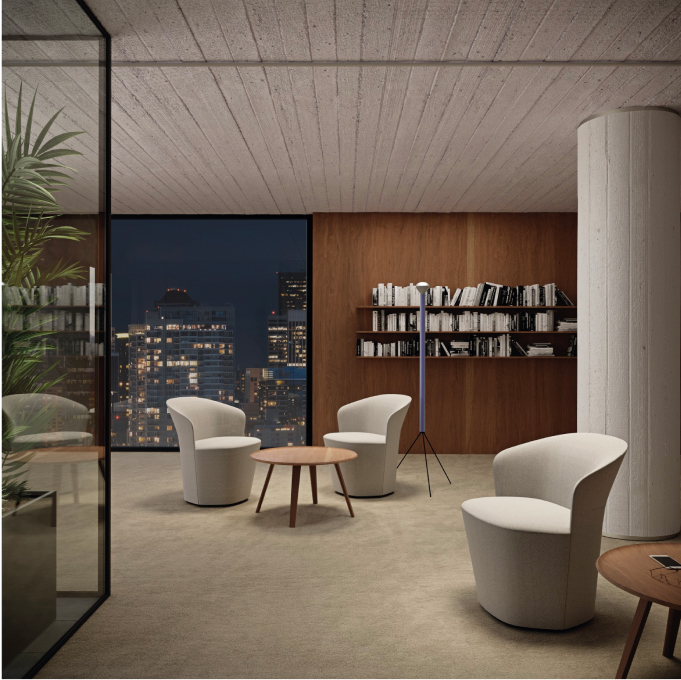 2/4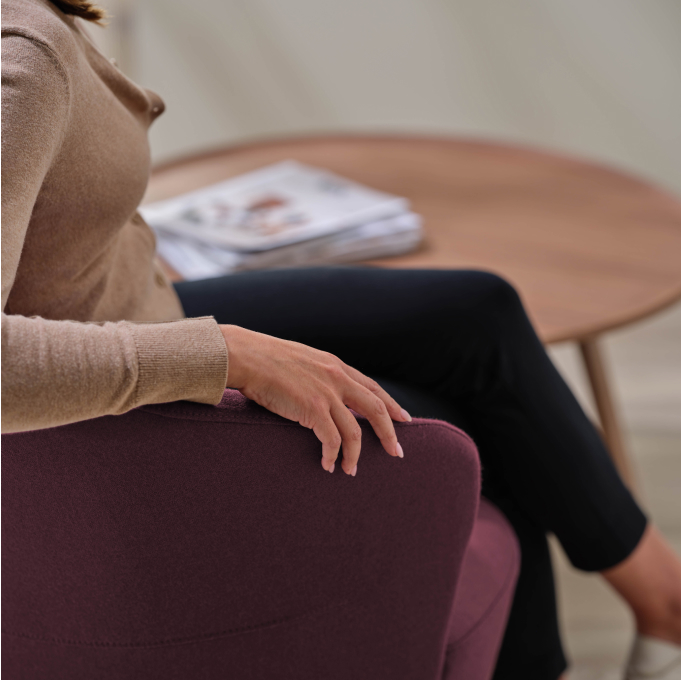 3/4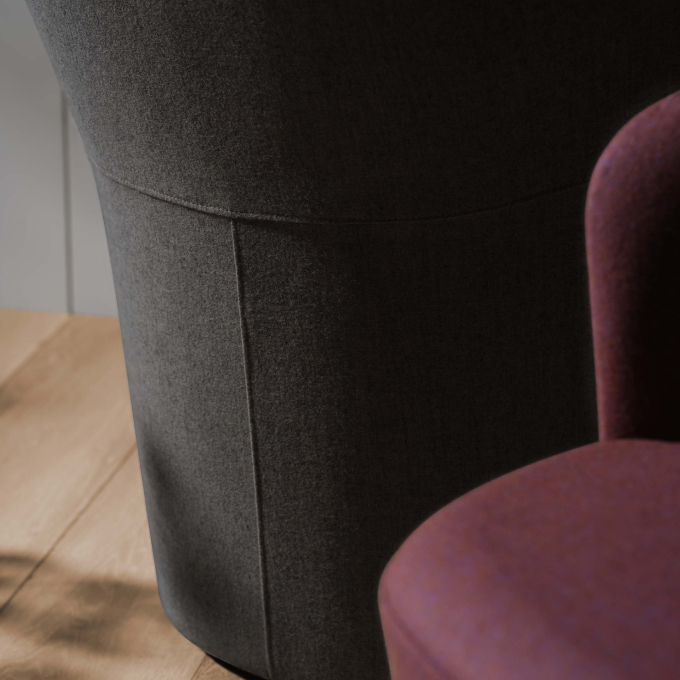 4/4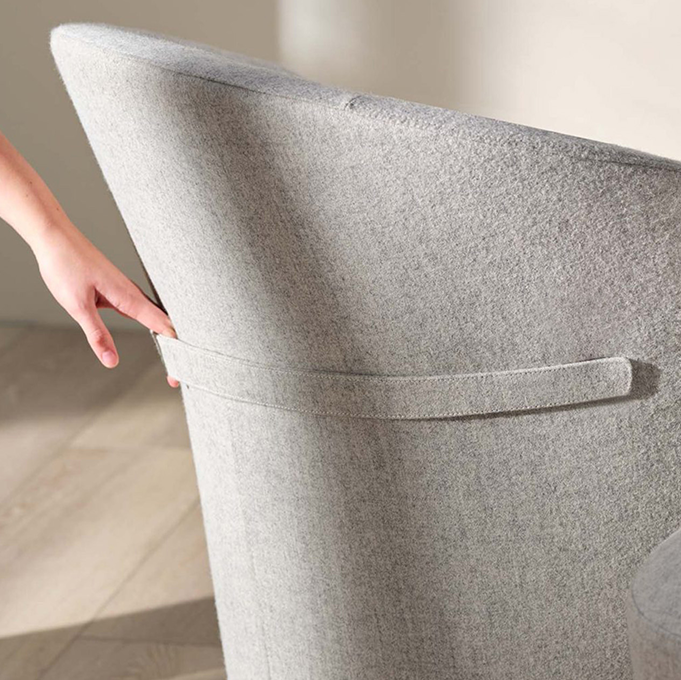 Lounge-worthy Geometry
Gemma Stitch Lounge Chair adds a welcome visual contrast to the Gemma Collection. Its fluid volume echoes the sensibility from the rest of the collection, meaning it can be mixed, matched, and still maintain visual synergy.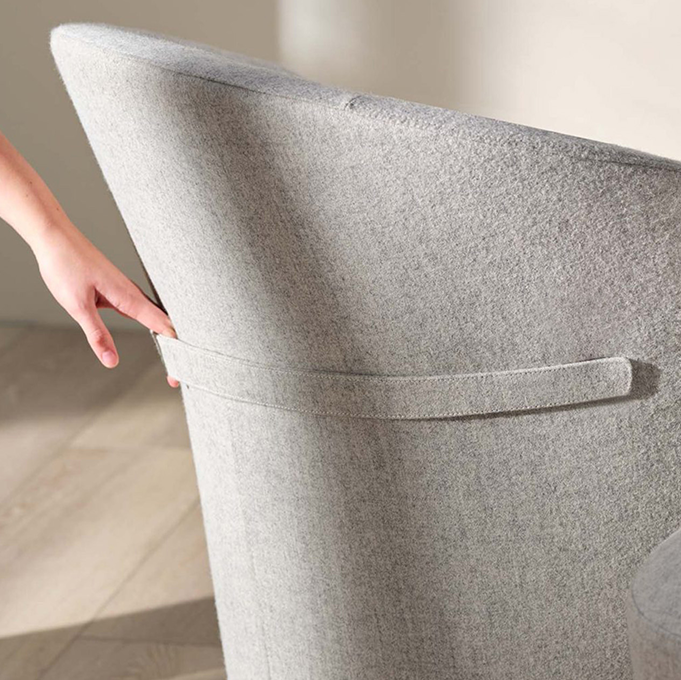 A Strapping New Addition
Adding the optional strap to the Gemma Stitch Lounge Chair turns any space into a flexible zone. Pull one over and join a group. Take one over to a nearby table. There isn't an instruction manual, and that's the fun part.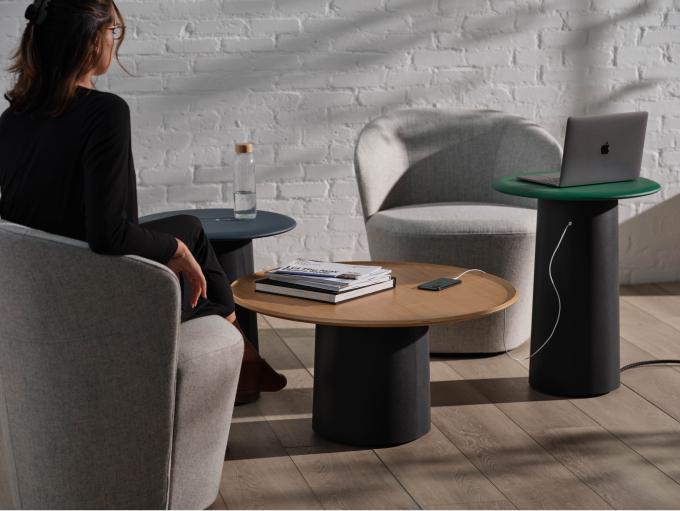 Created by Altherr Désile Park for Leland, the Gemma Collection stands out with personable elegance and optimistic flair. Bigger than a specific inspiration, Gemma was created from a broader desire to open a new path for Leland, keeping mid-century American values of optimism, expressiveness, and industrial experimentation as a foundation, while looking towards the future.