Ode to Oak
01/28/2022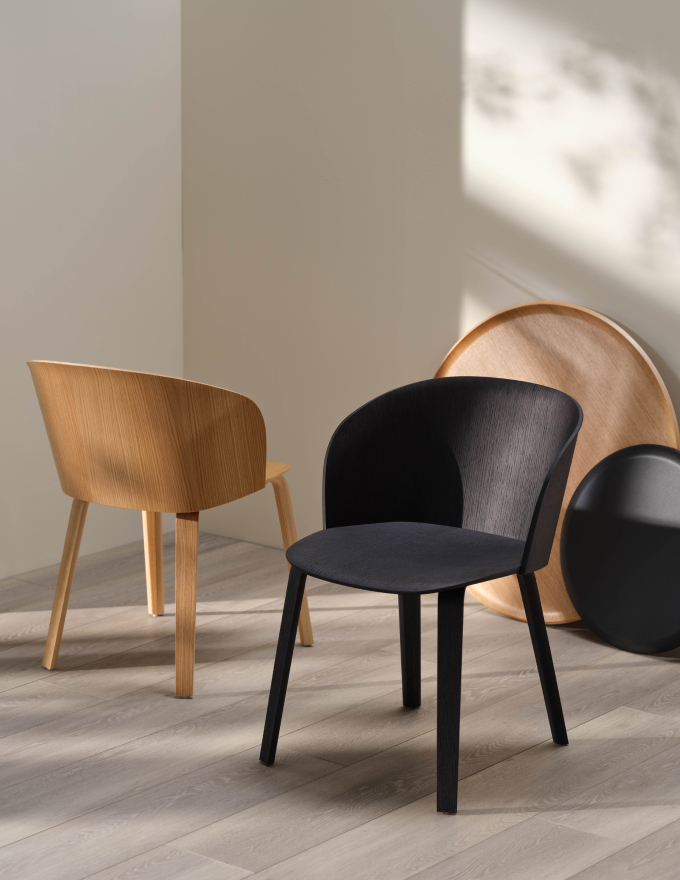 Available in natural and black, the Gemma Collection's oak veneer is naturally warm, haptic, and relaxed.
1/5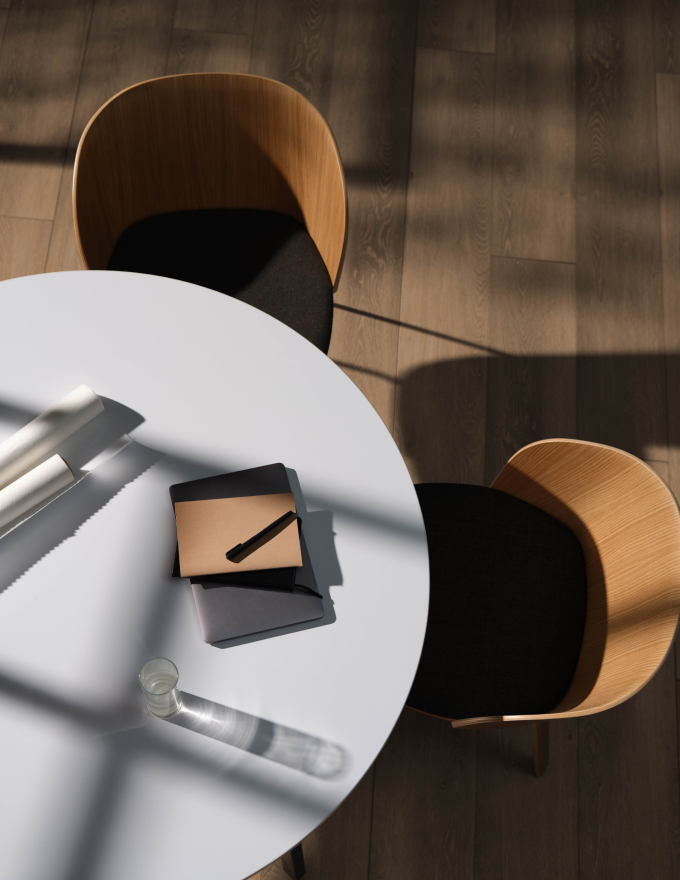 2/5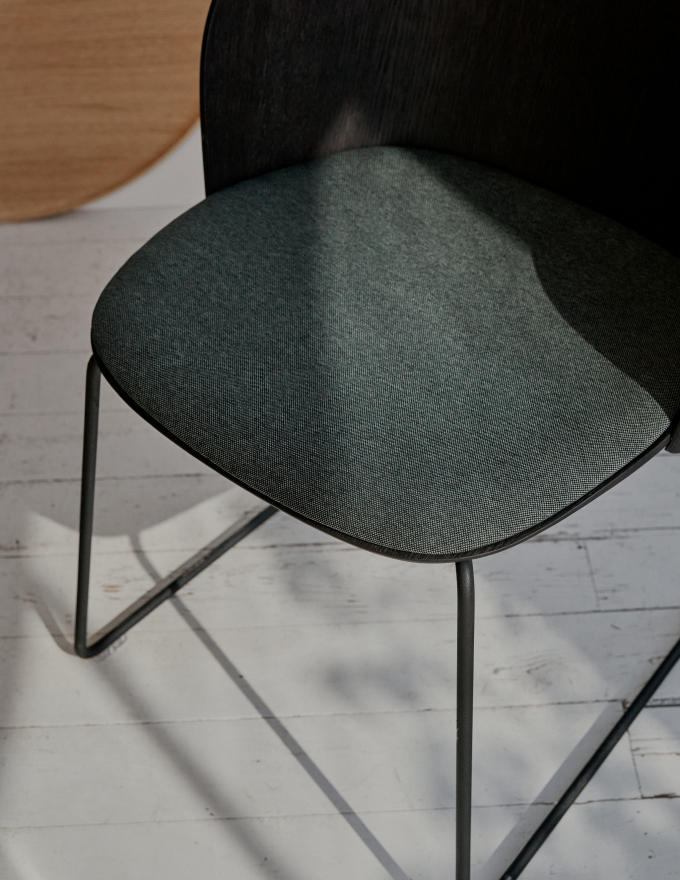 3/5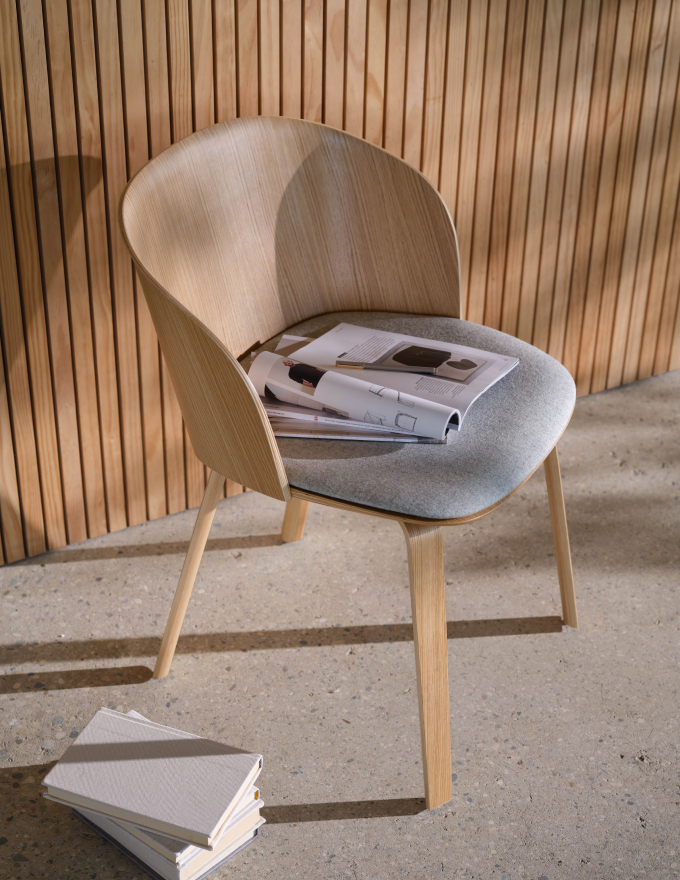 4/5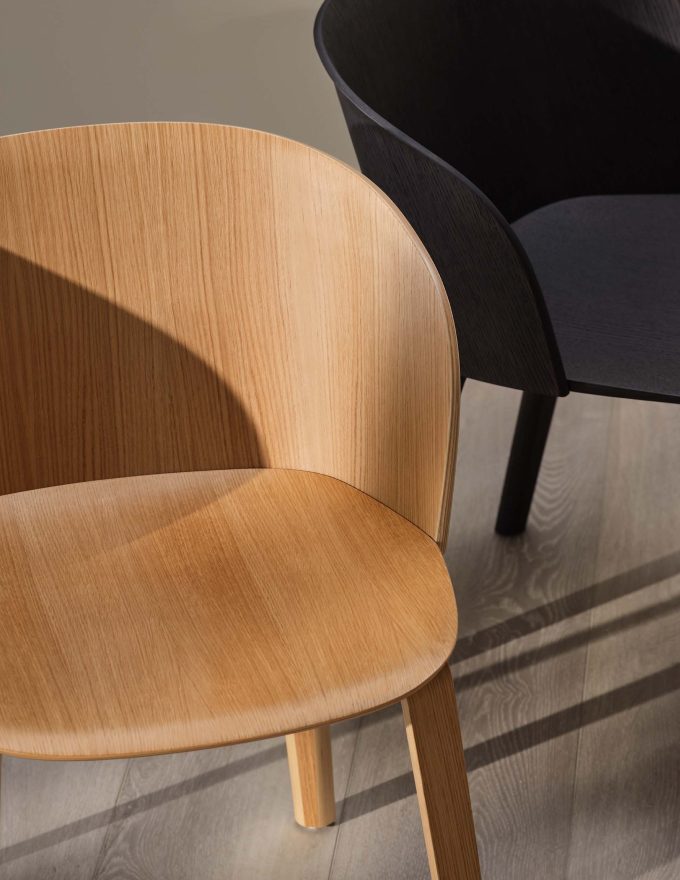 5/5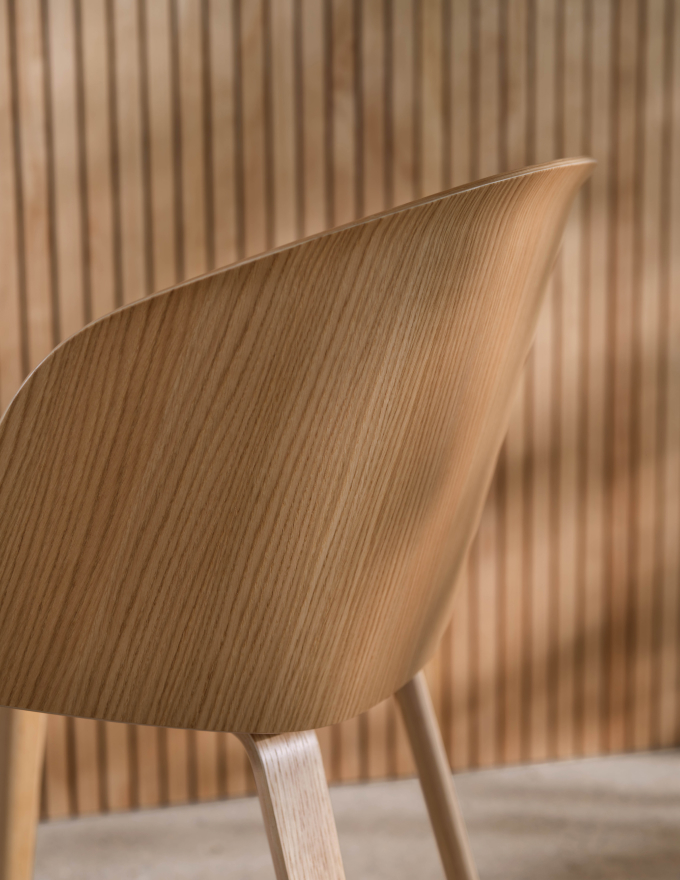 Finding inspiration outside our door
In color, form, and spirit, the wonders of Michigan show up in our designs. Young, fresh, and contemporary, Gemma's natural and black tones carry an undeniable sense of density and texture.
"Oak is that perfect sweet spot for the Gemma Collection, somewhere between youthfully modern and timeless classic. It hits all the right notes." – Altherr Desile Park, Creator of the Gemma Collection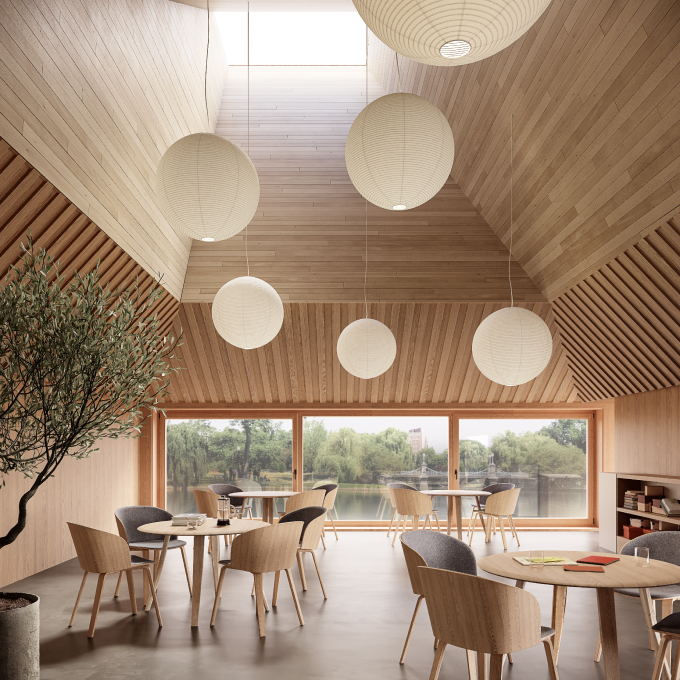 Neutral by design
Neutrality can help knit a space together. It lets the colors around it speak the loudest. As a more premium finish, oak doesn't demand attention. It's more subtle, yet stunning when you start paying attention.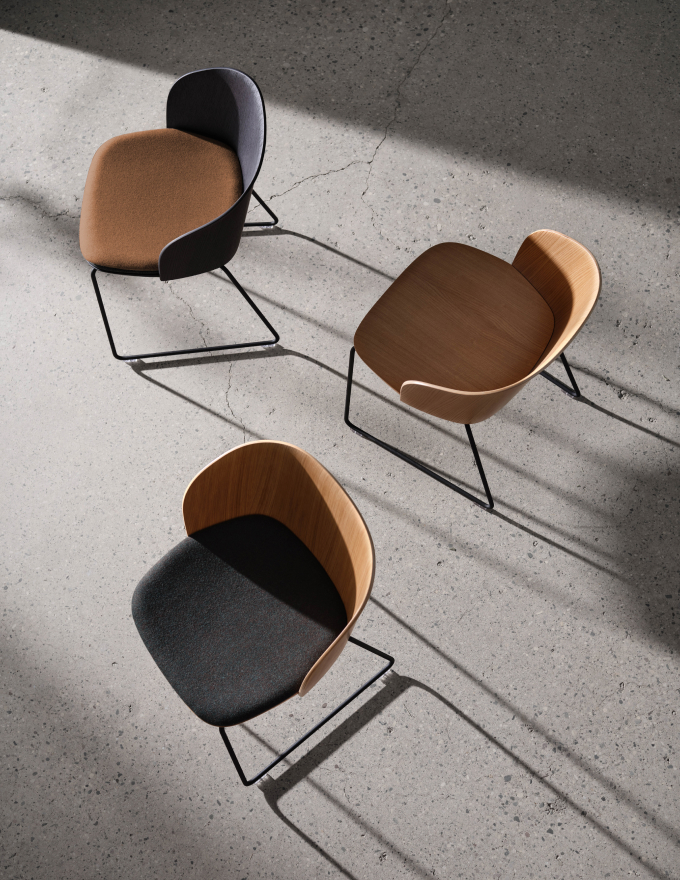 Created by Altherr Desile Park for Leland, the Gemma Collection stands out with personable elegance and optimistic flair. Bigger than a specific inspiration, Gemma was created from a broader desire to open a new path for Leland, keeping mid-century American values of optimism, expressiveness, and industrial experimentation as a foundation, while looking towards the future.