Color on Birch
01/19/2022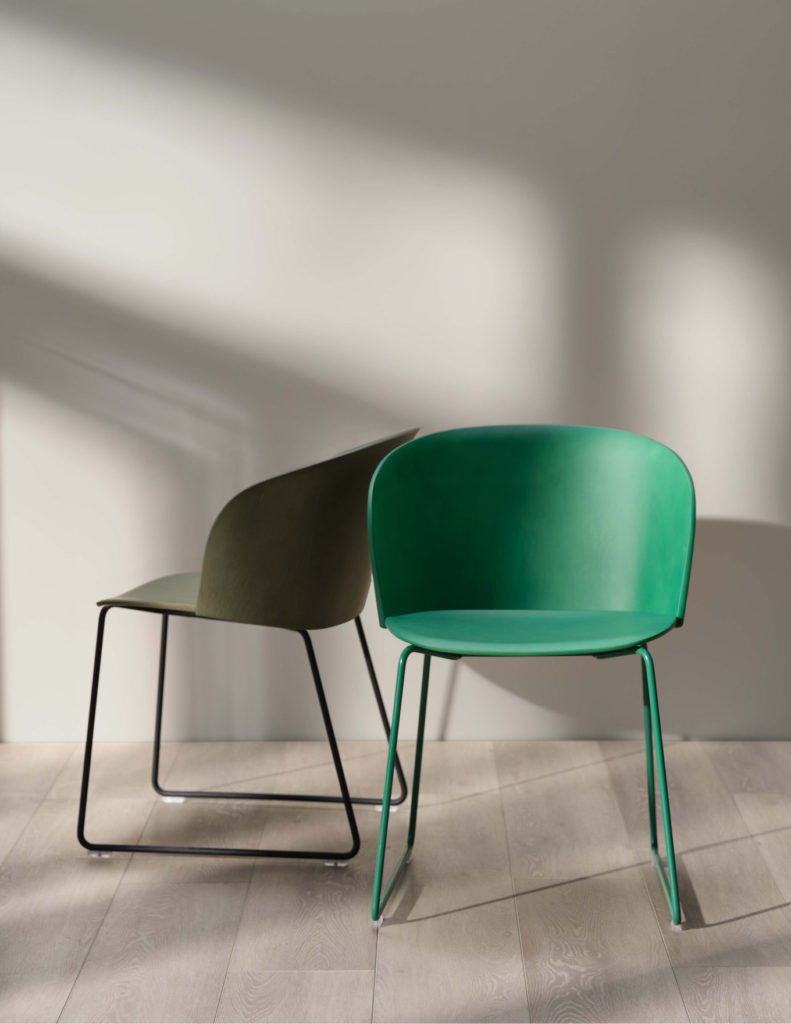 Our organic palette was inspired by elements of nature. And birch is just the wood to make it pop.
1/7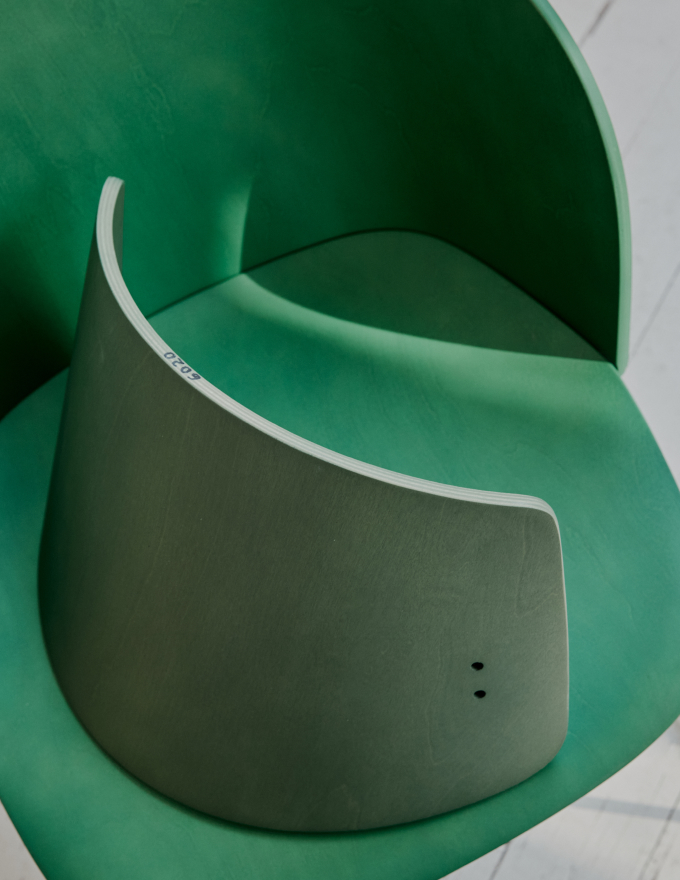 2/7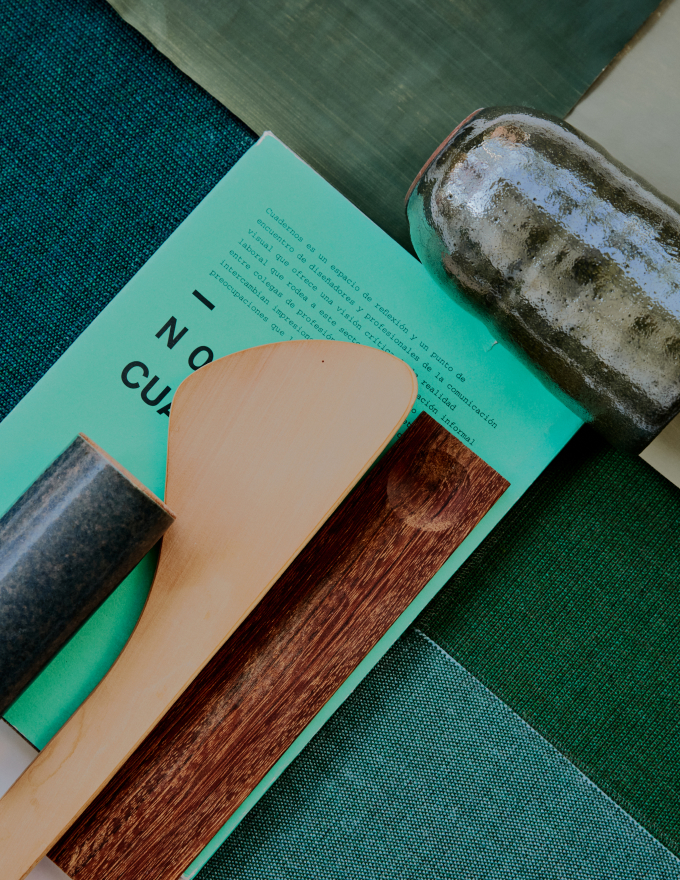 3/7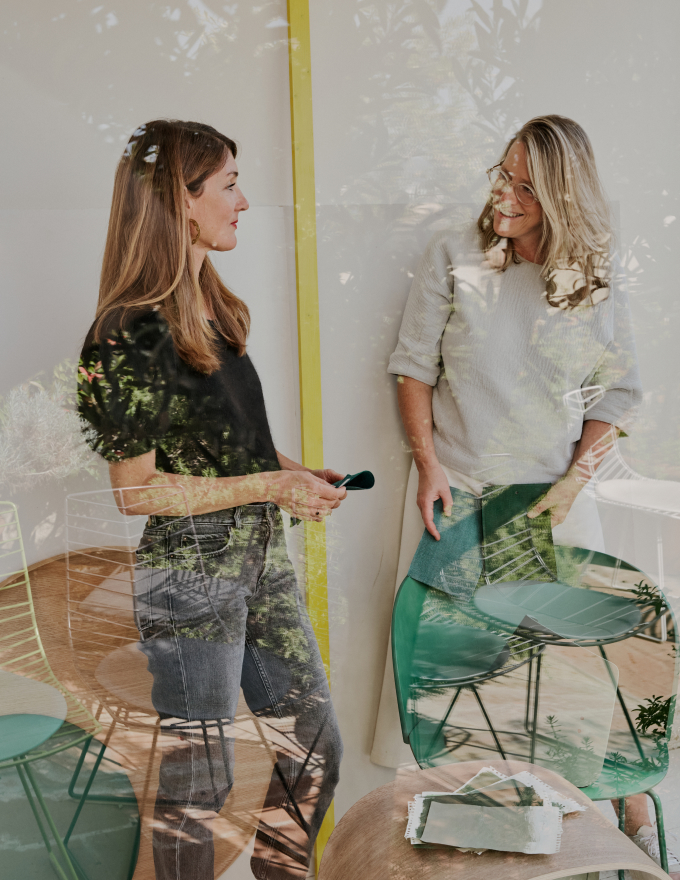 4/7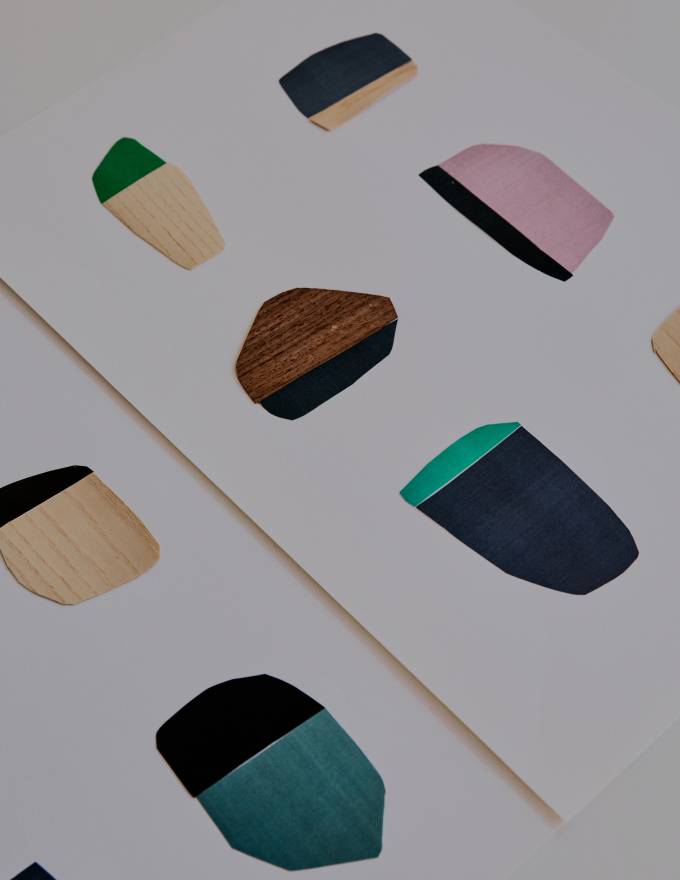 5/7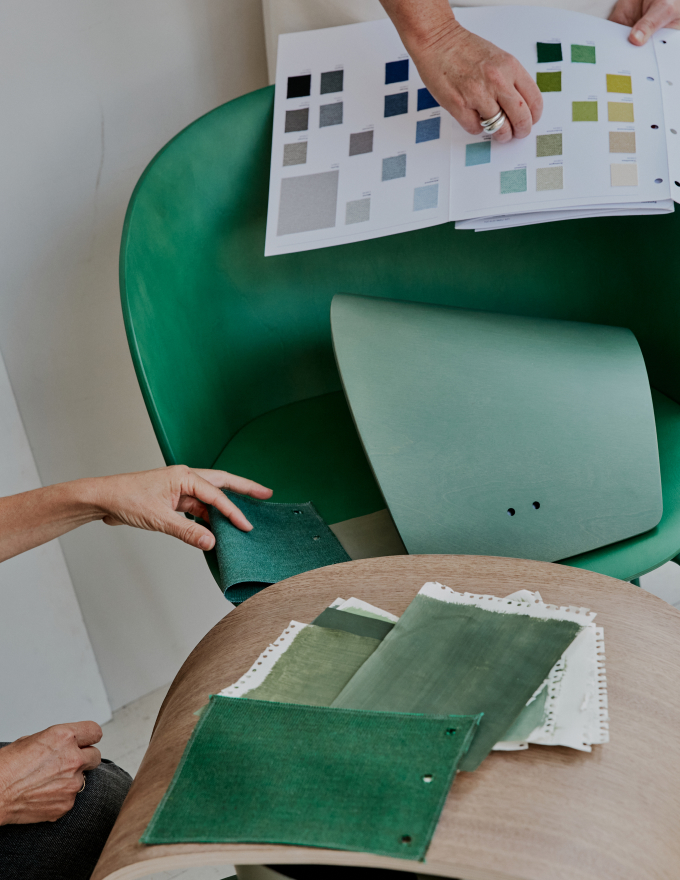 6/7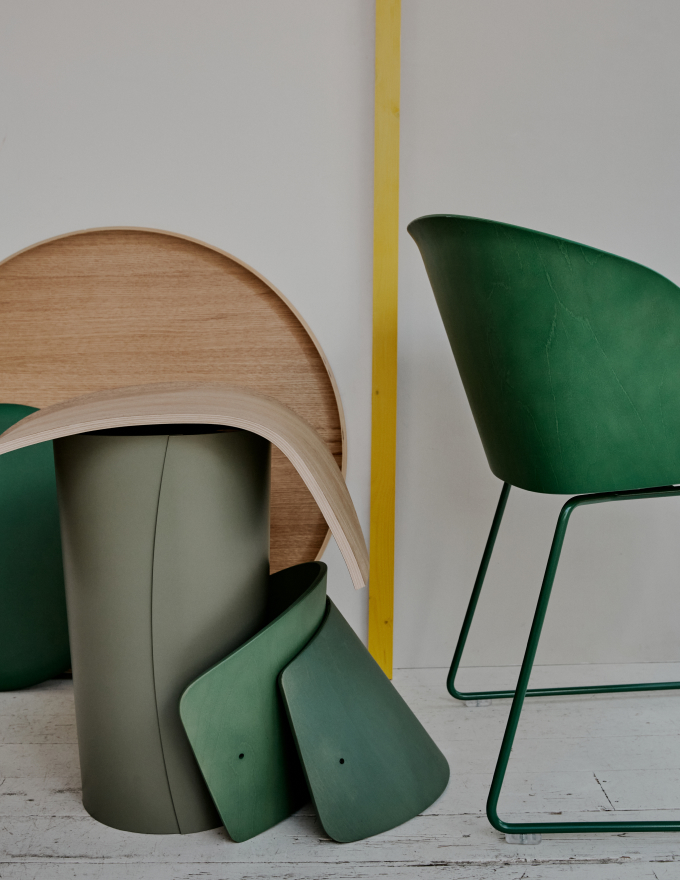 7/7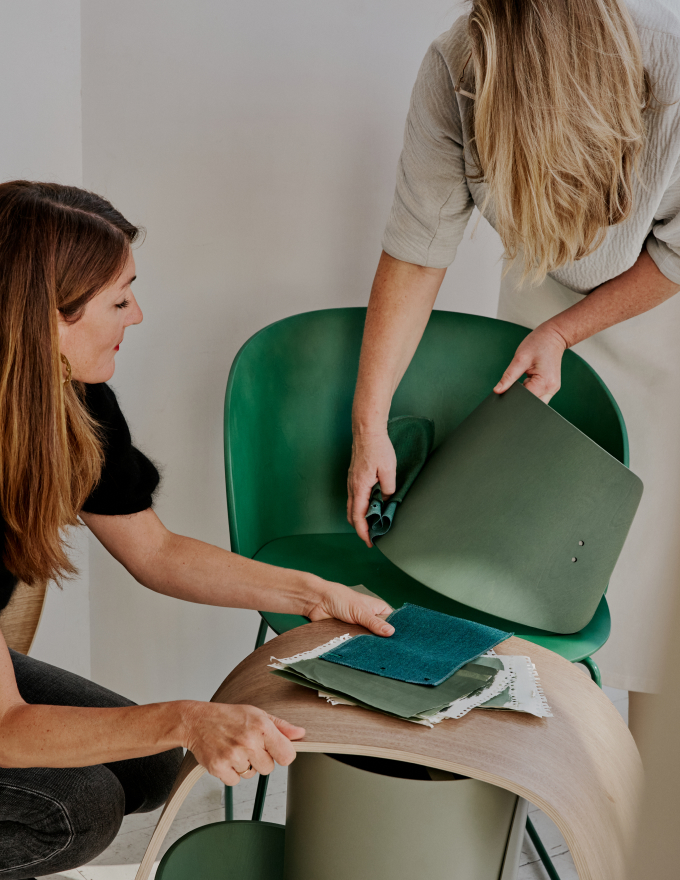 Back in the 1960s and 1970s, birch was often used for home furnishings and cabinetry. It's dense, hard, and has the perfect properties for Leland's color finishing—a legacy that lives within in the Gemma Collection.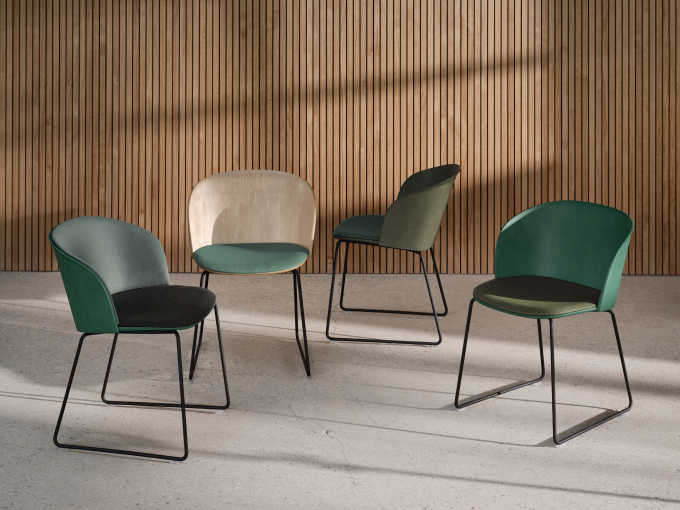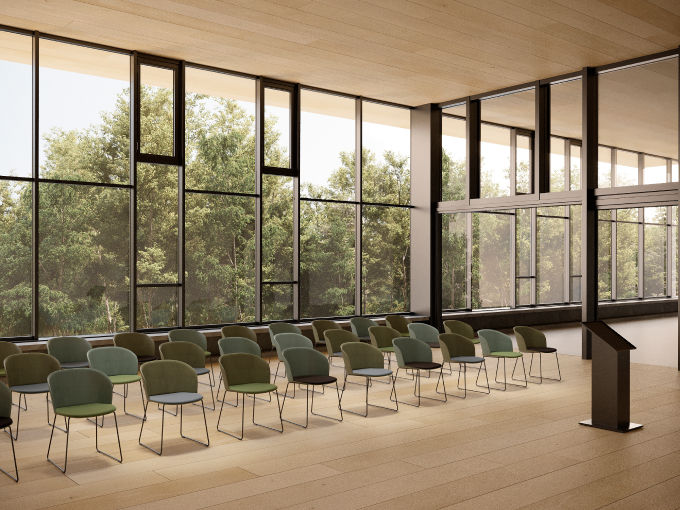 "Keeping with Leland's expertise in color finishing, we are working together to design richly meaningful color palettes. More than simply choosing nice colors, color design is a substantial part of the design project."
–Altherr Désile Park, Creator of the Gemma Collection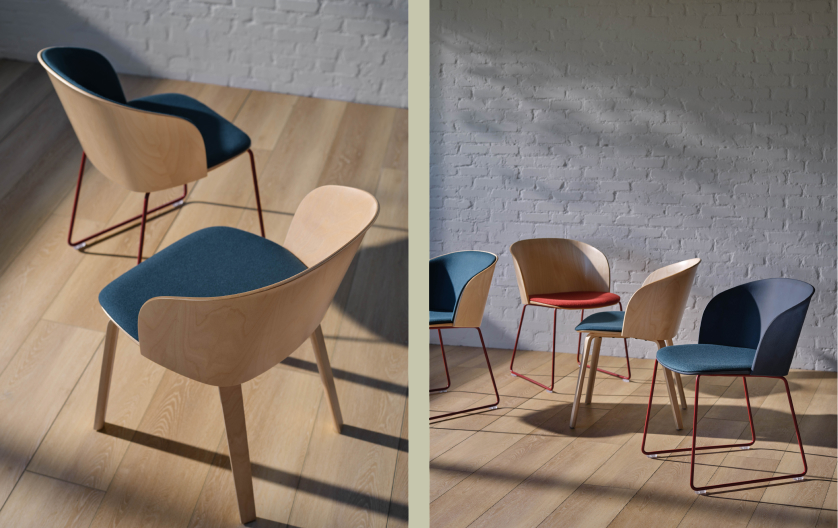 The curated colors start with a special iconic green, a leading voice that underlines the vibrant character of the Gemma body, acting almost like another material that completes the rich material spectrum of the collection from a funky cork to a timeless oak to an elegant walnut. The chorus of additional secondary colors connects the collection to the redesign of colors done for the Brand. At the same time, you can spec any color you want. Configure your own story—colorful or informal, natural or refined. That's the versatility of birch and the commitment of Leland.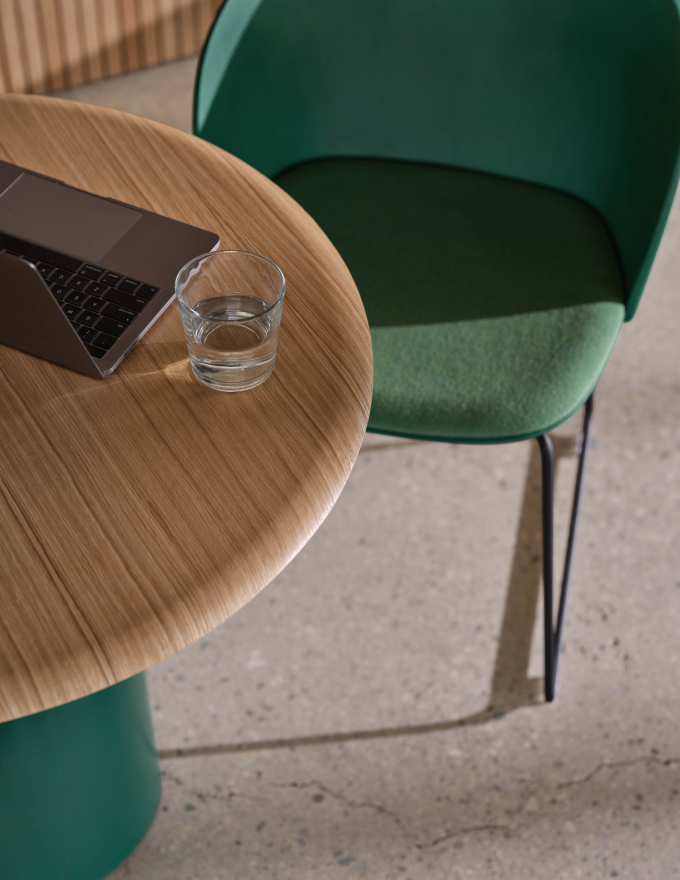 Created by Altherr Désile Park for Leland, the Gemma Collection stands out with personable elegance and optimistic flair. Bigger than a specific inspiration, Gemma was created from a broader desire to open a new path for Leland, keeping mid-century American values of optimism, expressiveness, and industrial experimentation as a foundation, while looking towards the future.