A Family Affair
01/13/2022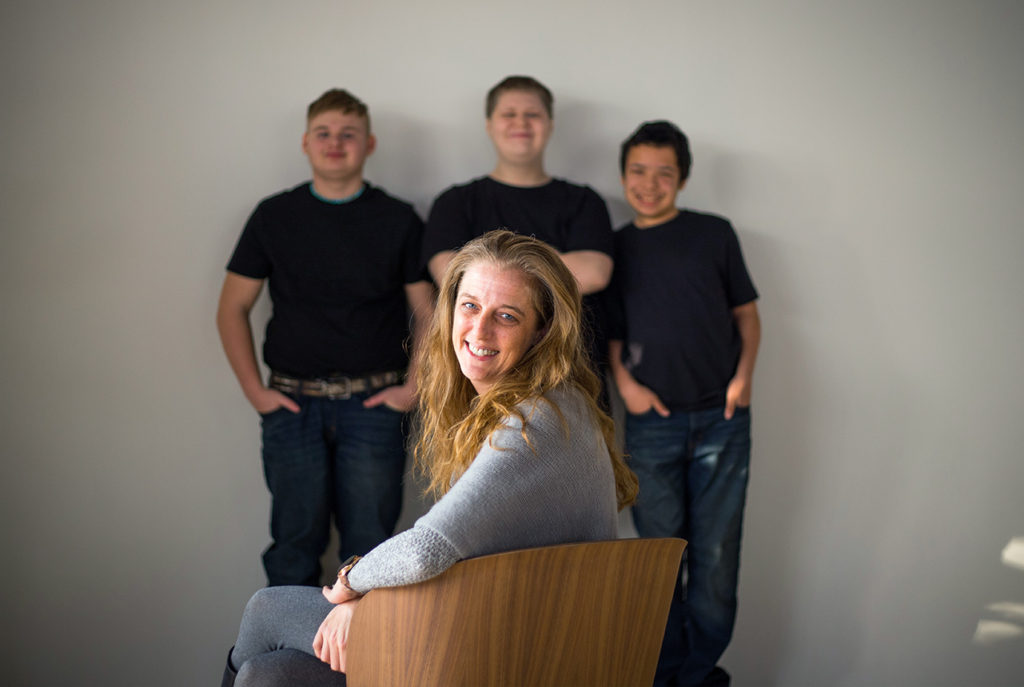 Heather Miller is a walking database of Leland knowledge. You'd be hard-pressed to find an employee who can rattle off an answer any quicker. But the most important fact Heather knows? It's all about family. When Heather arrived at Leland 11 years ago, it was very much a family operation. All four members of founder Tim Korzon's family were involved in the business.
At the time, Heather was mothering two stepchildren, and went on to provide foster care for another five children. Eventually, Heather and her husband adopted Blake, Hunter, and Mikey—two of whom have special needs. Over the years, Leland's family operation mentality didn't wane.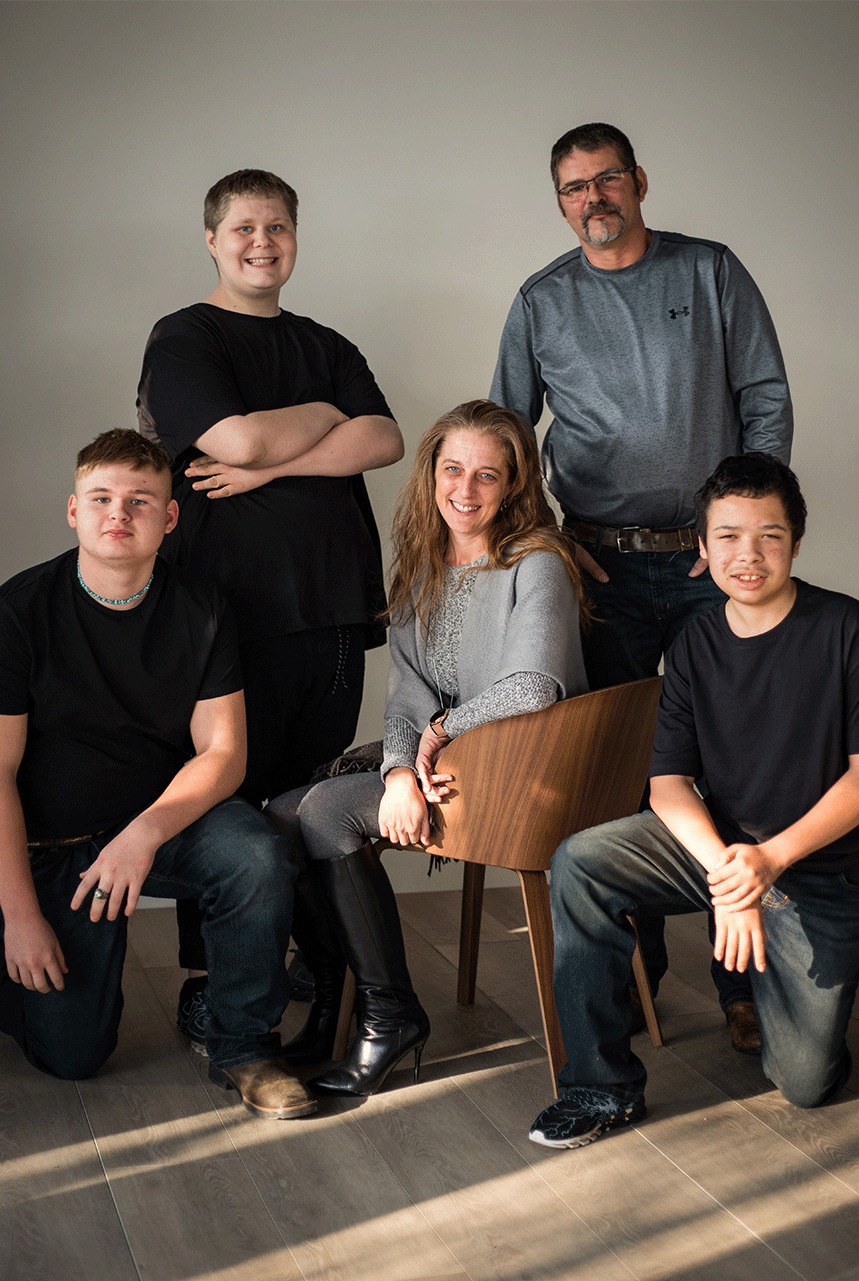 Between the never-ending to-dos of being a mom, Heather worked as a Customer Service Manager, and was truly grateful for the 'people first' culture that the Korzon family established—and sustained. "The support I've received at Leland has made my own family possible, with the Leland community being an extended blended family," Heather says.
Now a proud grandmother, Heather is still showing her love in so many ways. She's donated over six feet of her hair in the last decade, twelve inches at a time, for the making of wigs for young children with cancer. Heather is proof that Leland isn't all about furniture. As much, it's about family. It was and will always be.