Brand New Classics
06/11/2021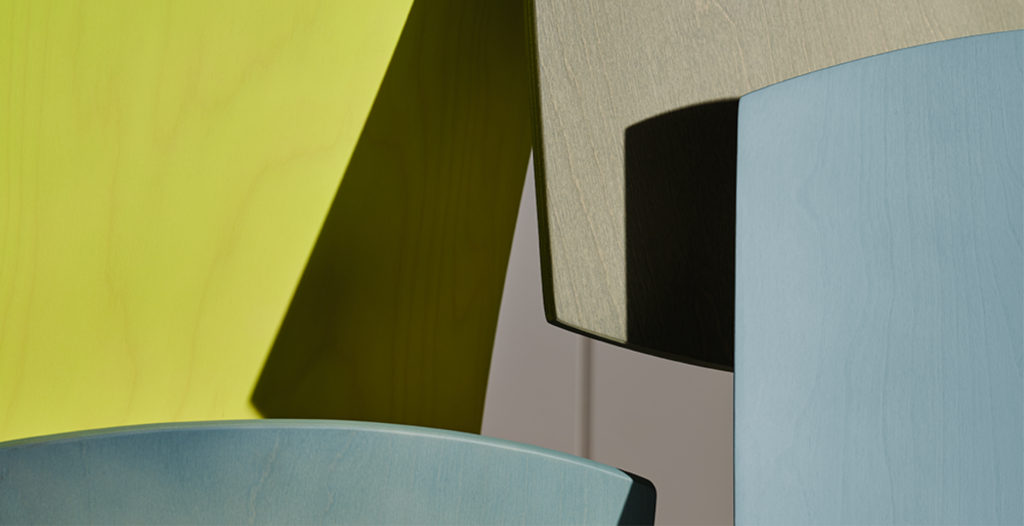 Over time, the colors we see shift to reflect current preferences and trends.
Because while some colors endure forever, others force a return to the drawing board. And that's what Leland's done with Brand New Classics—making the old feel new again.
Our new collection of finishes spans five products. The colors add a new elegance to their utility and a sophistication that comes from being more muted and understated.
It's a perspective that sparked a rediscovery of our best sellers, so that we could share them with you.
1/1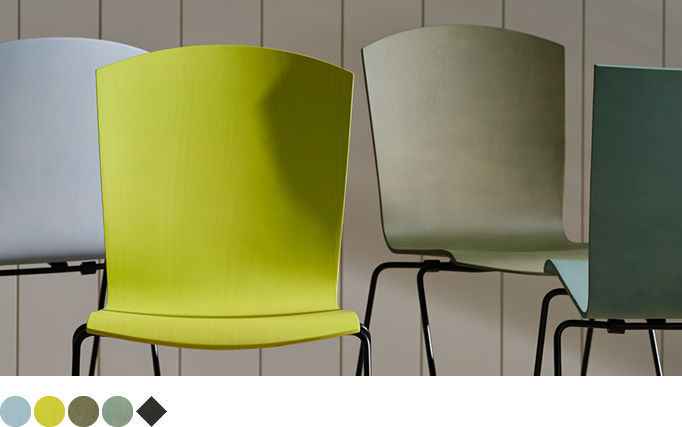 Borrowing from the best of nature – from the forest to the water, Marquette boasts some of the richest and most glorious hues. Deep, cool, soothing.
1/1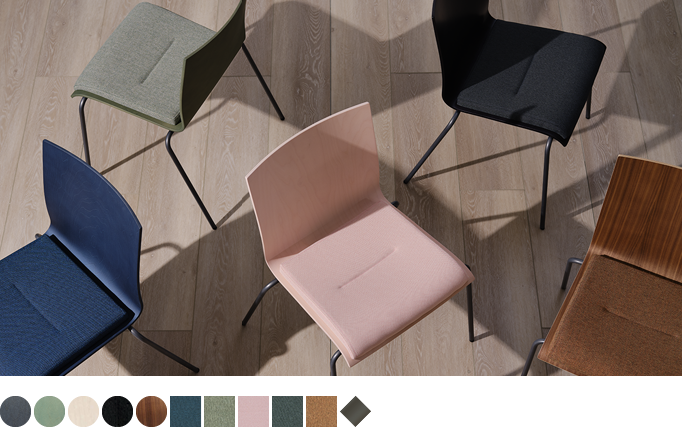 M2 boasts plain geometry, presenting itself as a billboard for a particular finish. When painted, the surface becomes beacon of accent for any room.
1/1
For environments where diners are gathered, Café Parfait serves up a new color range that lends itself to both pastels and brights.
1/1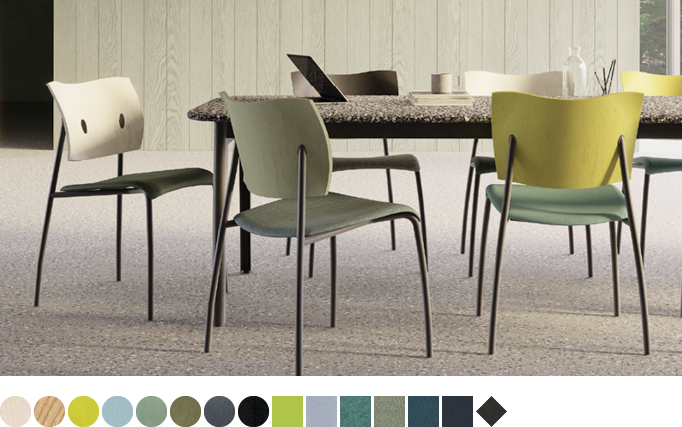 Parfait II borrows the best of Café Parfait, then adds the benefit of a larger seat and the mobility of casters. Form and function—in a forest of colors.
1/1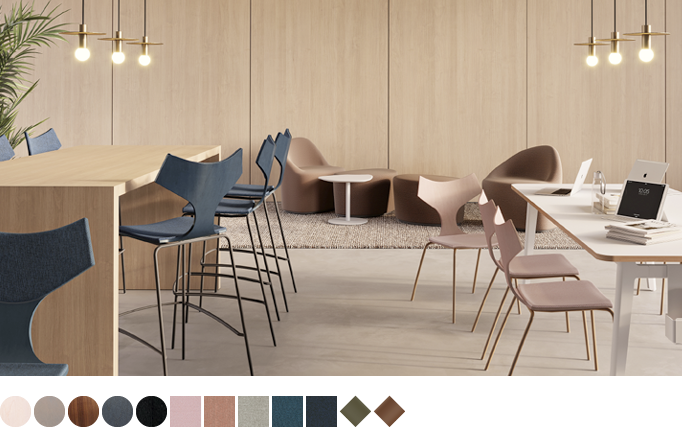 Like eye candy for a room, the sweetly inspired Patisserie series offers dramatic silhouettes, an understated ripple of wood, or playful shapes.