Going for Gold
02/19/2021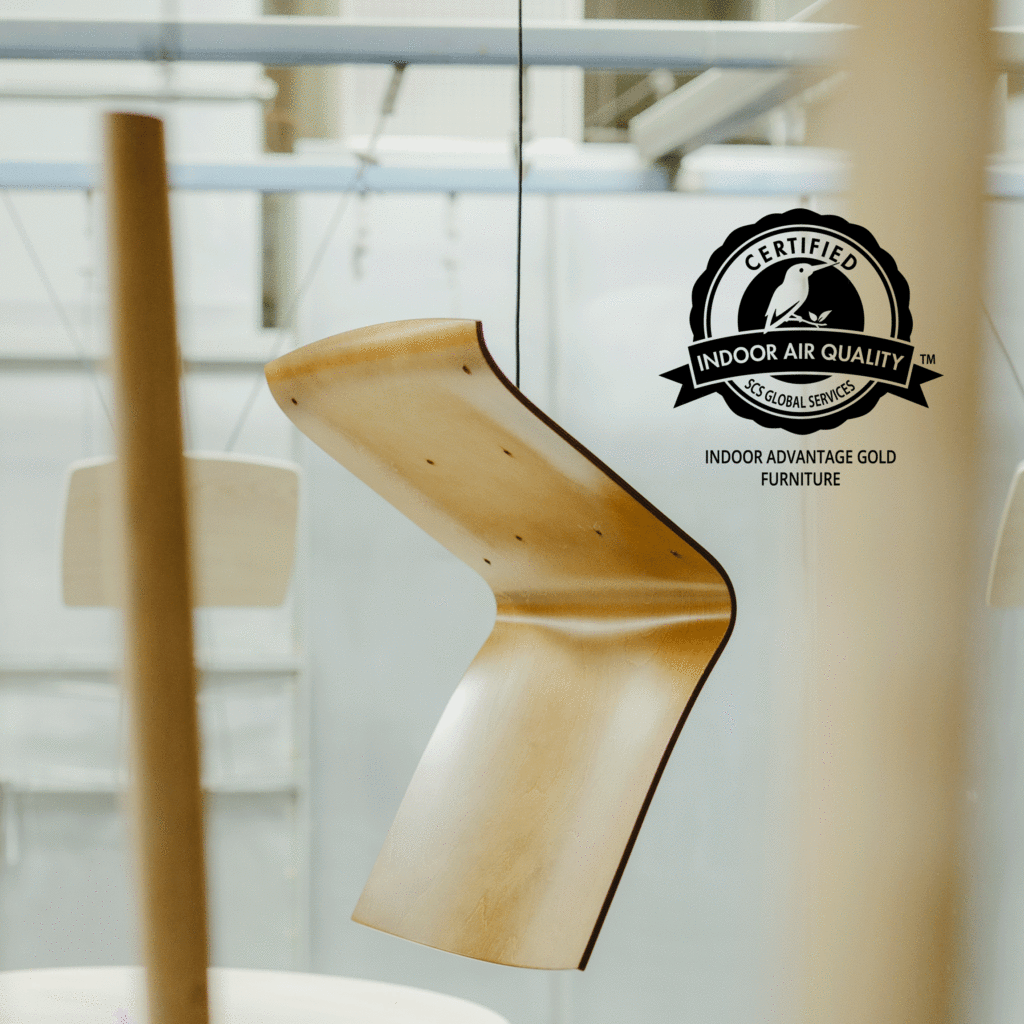 Leland Awarded SCS Indoor Advantage GOLD
Protecting the environment is important to Leland. Before a product is considered for development, each new design concept is evaluated for its environmental impact throughout the product's life cycle. And while we know our products are of exceptional quality, are highly durable, and designed for longevity, it's important to have this information validated through third party certifications and that's why we sought out SCS Indoor Advantage Gold Certification.
SCS Indoor Advantage GOLD certifies all of our products for low VOC emissions. Indoor Advantage Gold certification is SCS Global Services' highest level of indoor air quality performance for furniture. The certification assures that furniture products support a healthy indoor environment by meeting strict chemical emission limits for VOCs. The indoor air quality standards align with both ANSI/BIFMA M7.1 and X7.1, and California 01350, the special environment requirements standard developed by the state of California. It is recognized by EPA and GSA and also qualifies for building rating systems such as LEED v4, BREEAM, WELL Building, CHPS (Collaborative for High Performance Schools), Living Building Challenge, and more.
The certification applies to all of our current products, both seating and table categories. Click below to learn more about the Leland wood finishes that comply with this rigorous standard.