Find Your Element with Omena
11/02/2020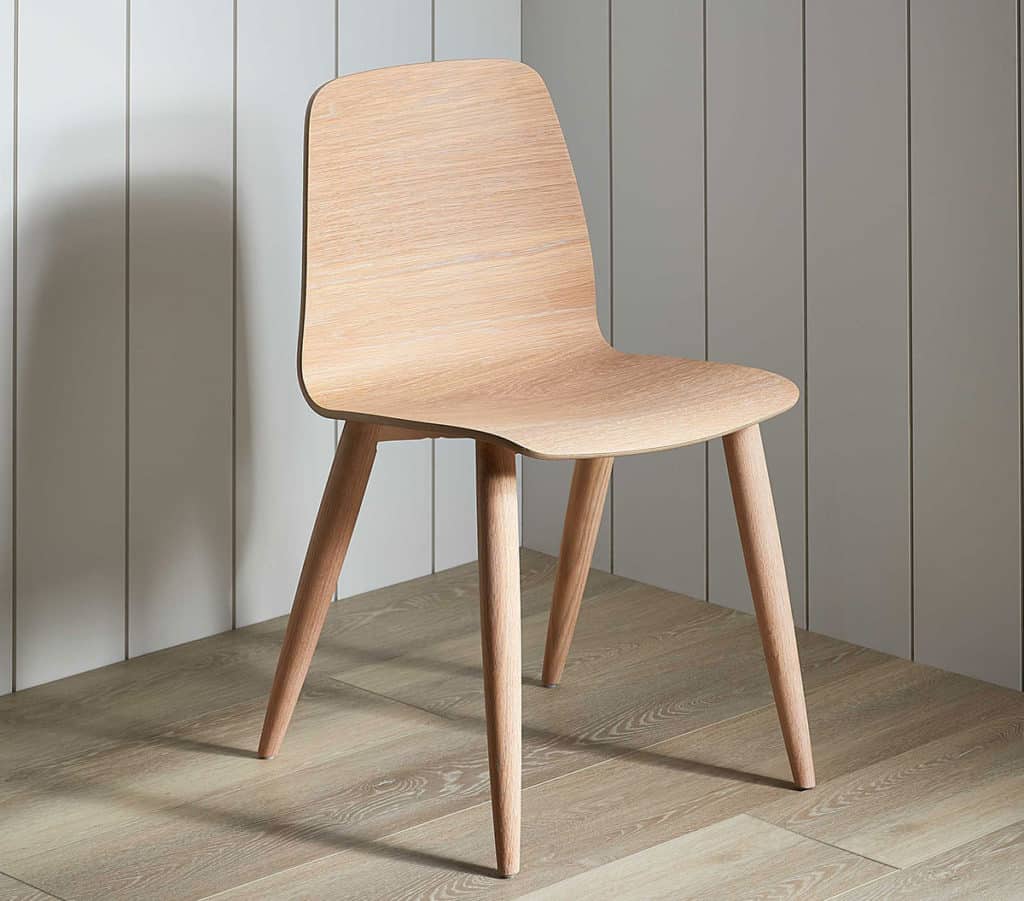 There's something about the outside world that opens our senses and welcomes us all. And it's something we've captured with Omena.
Purposeful Design, from the Outside In.
According to 2B Studio, the design team behind Omena, "There has been a movement to bring outdoor elements into the places where we work and play." At Leland, we completely agree with this philosophy, which is why we trusted 2B Studio to create our new, organic-feeling collection of chairs and stools.
"The Omena chair is inspired by the serene shorelines of Lake Michigan," said 2B Studio. "We found a vast variety of form, texture and color and we wanted to bring that expressiveness indoors. The veneer was specially developed to bring extra personality, emphasizing natural wood grain and texture. The color range of the new finish offerings expresses a gradient of natural colors that can be found in driftwood, beachstones and sand. The shape of the seat and back reflect the gentle rolling dune as it spills into the water."
Omena is a breadth of fresh air for today's busy workplace settings.
1/4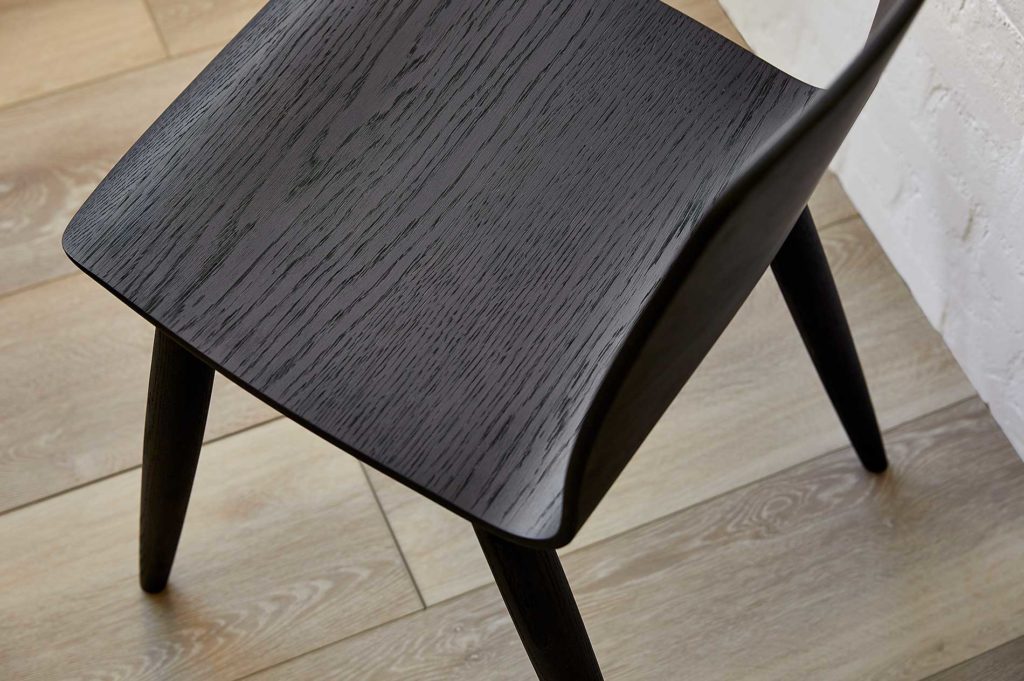 2/4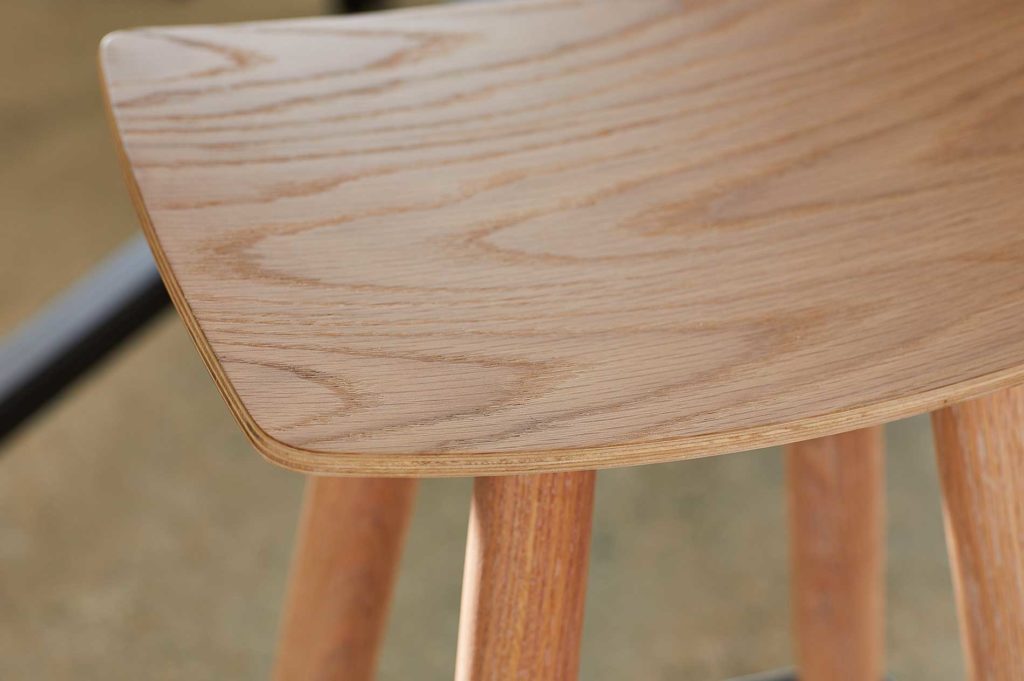 3/4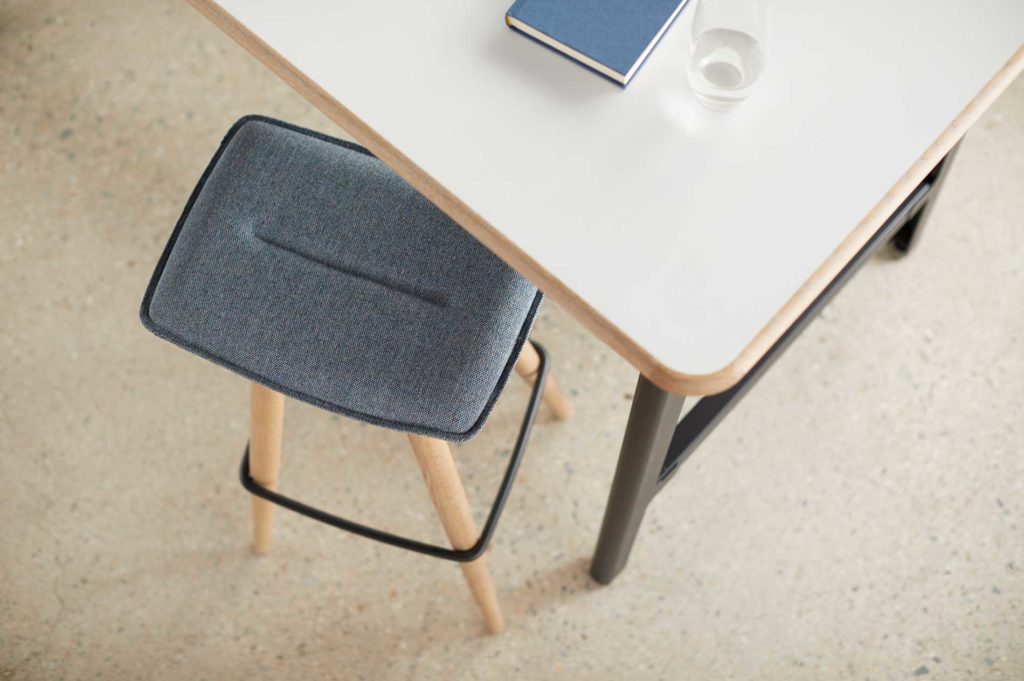 4/4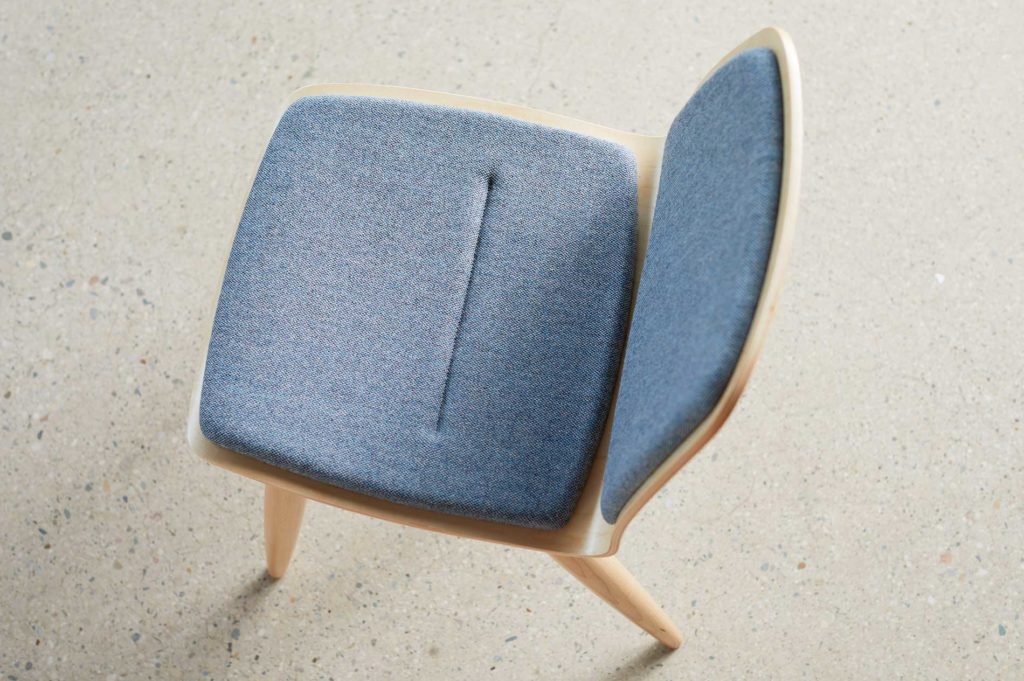 Omena is a breath of fresh air for today's busy workplaces. Instead of disrupting a setting, Omena becomes one with its surroundings. Ideal for café spaces, private offices, casual lounge spaces, and collaborative settings, Omena harmonizes beautifully with whatever environment it's in.
The craft behind Omena is just as beautiful as its inspiration.  "We constantly refined the form throughout the design process," 2B Studio says. "Our furniture is made for the real world, not a virtual one.  We cycled between computer modeling techniques and physical prototypes to dial in the shapes at full scale, arriving to a carefully crafted chair."
Enduring by Design.
Omena has a strong metal internal structure, but users will never know it. The chair and stool are sculpted from wood and supported by steel. 2B Studio selected oak for the wood, and here's why:
"Oak is plentiful in Michigan and has been used for over one hundred years in the construction of all types of structures around the lake. We further enhance the contrast in the grain during the finish process. In the end we arrive at a finish with greater depth, texture and warmth."
When a person arrives at Omena, they find more than a place to sit. They find their element.