Moving Forward Together
10/29/2020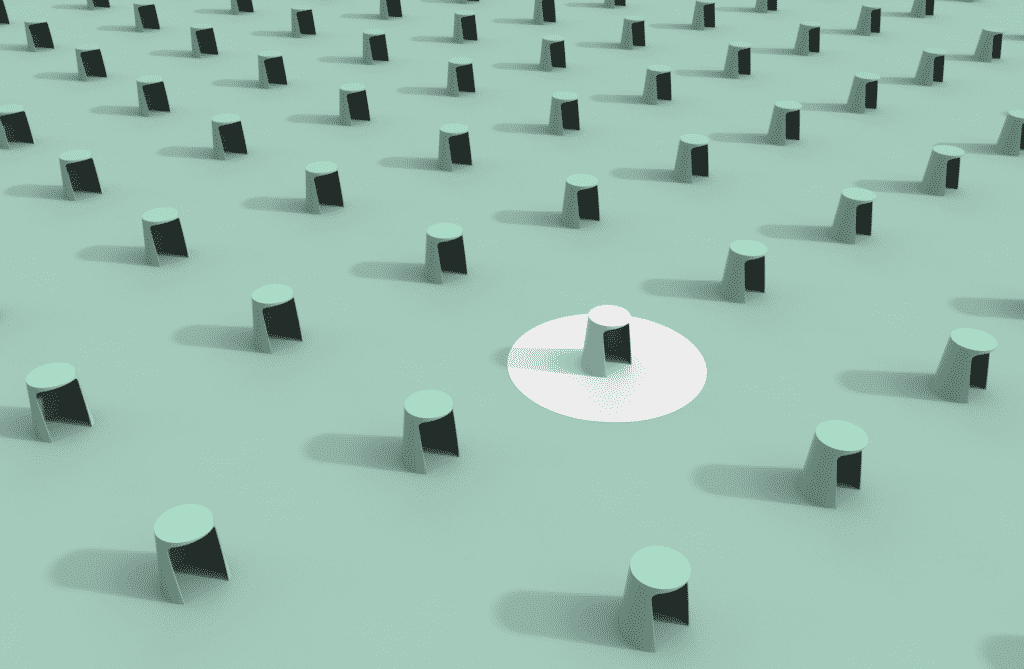 New Collaboration
Today the workplace involves both the purpose and a heightened respect for personal space.
Leland is offering smart, quick, low-cost solutions to inject flexibility, autonomy, and the sense of safety, while keeping spaces dynamic and flexible.
Handy
Handy is autonomy - take your seat, place your seat, and choose your comfort and your distance for every occasion. Handy is a clean seat - the non-porous seamless polypropylene seat is easily sanitized with EPA-registered disinfectants without bleach.
.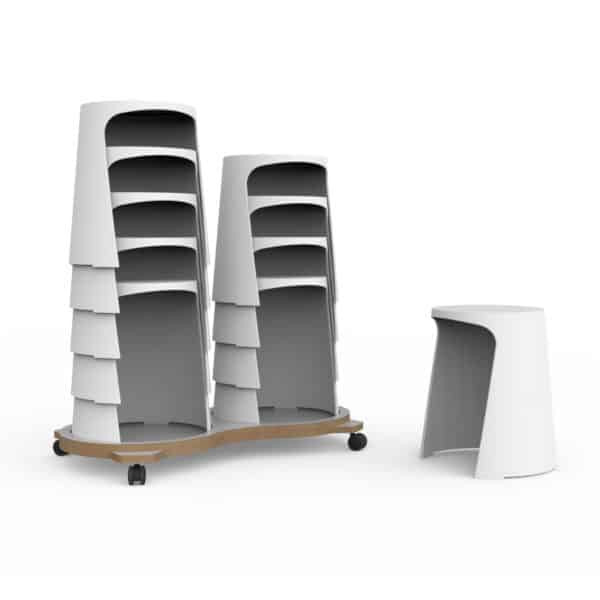 Quarry Mobile Tablet
Replace inflexible furniture that forces huddled meeting styles in rooms or open areas with these lower cost, simple pieces. Handy and Quarry afford an immediate solution towards safer choices for people to comfortably situate themselves.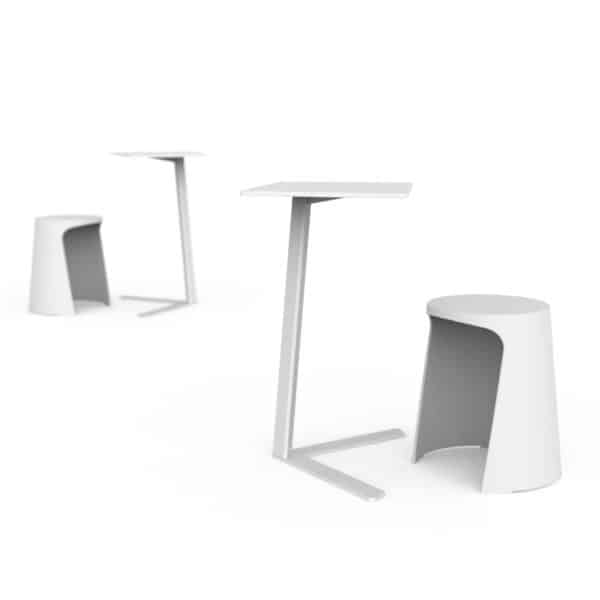 Slam Beam
"Kit of parts" intelligence: adjust the spacing of public seating with the right initial product investment that will mitigate the cost of reconfiguration. Non-porous seamless polypropylene seat-shells allow for quick, frequent and easy sanitizing.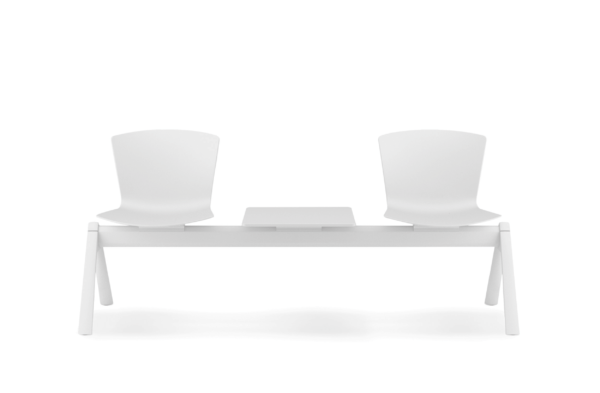 Fast Table
Clever solutions involving less product churn in uncertain times - Configure and reconfigure in an instant with the same product parts, depending on changing occupancy, orientation and distancing requirements. Laminate tops ensure optimum sanitizing throughout the day.