Inspiration: A Springtime Rain
02/19/2018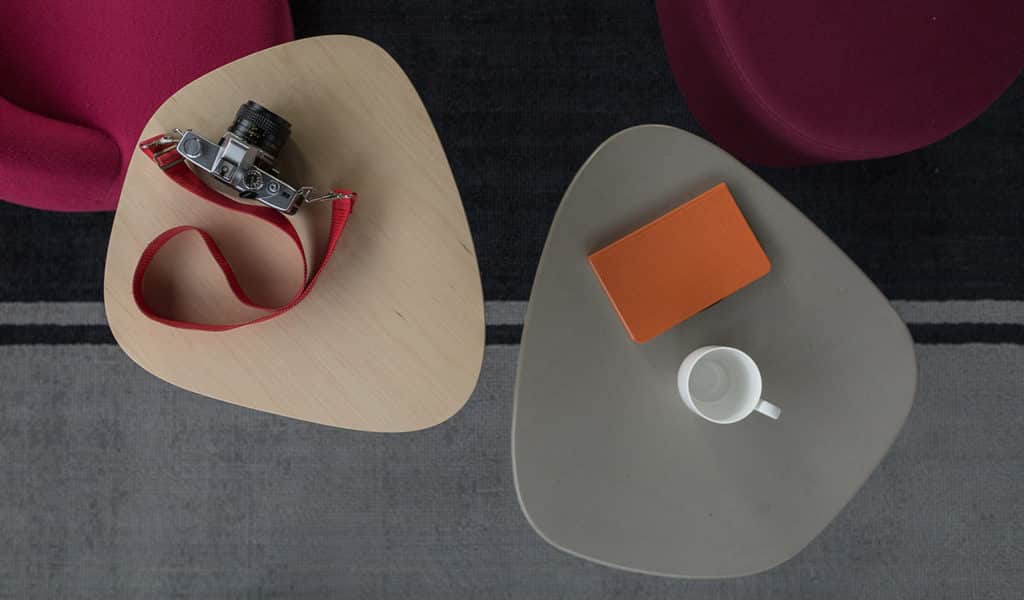 Every piece of Leland furniture comes with a story, an inspiration. The essence of the Leah table? A springtime rain.
We sat down with designer Bruce Sienkowski to learn more about his design.
"The tops of the Leah table are based on the formation of puddles after a rain," Sienkowski said. "The uniqueness of each shape comes from the natural formation that's created in the ground once the rain has settled."
1/3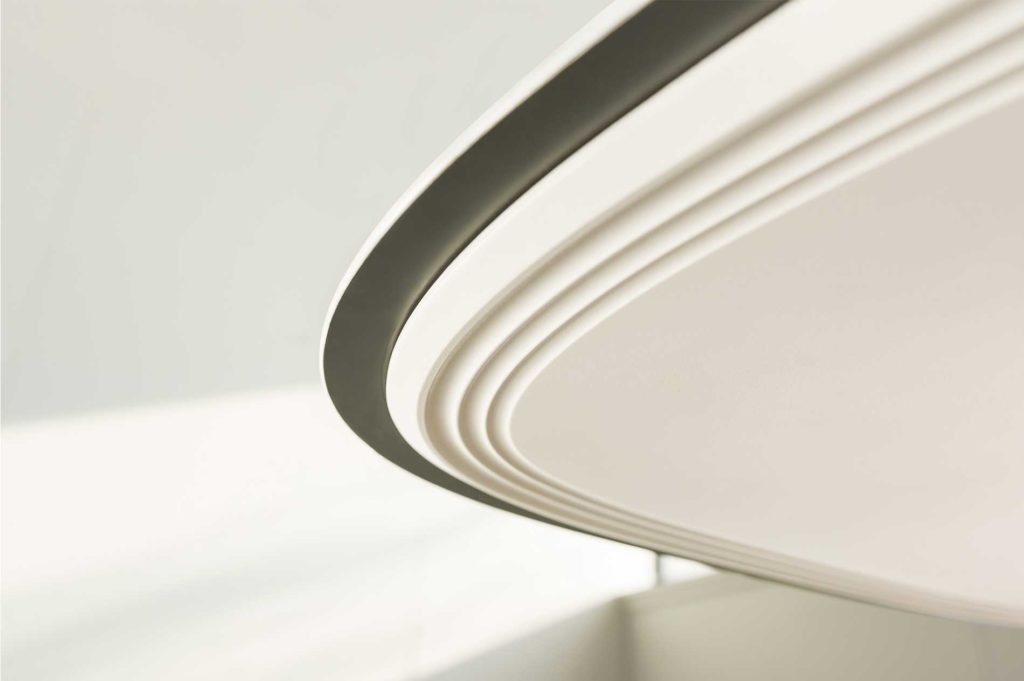 2/3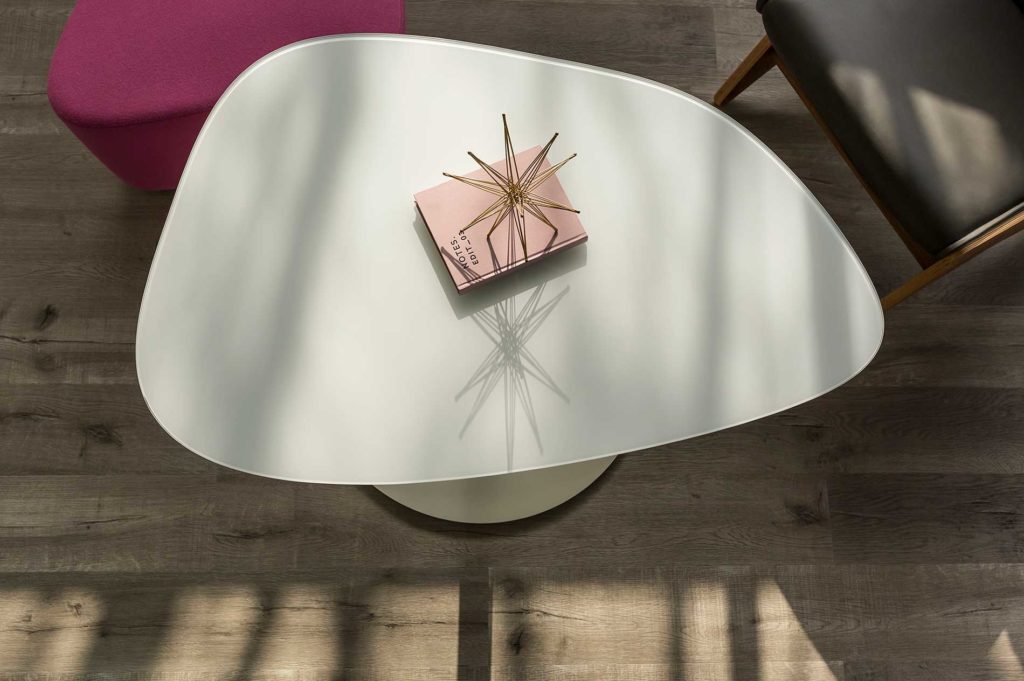 3/3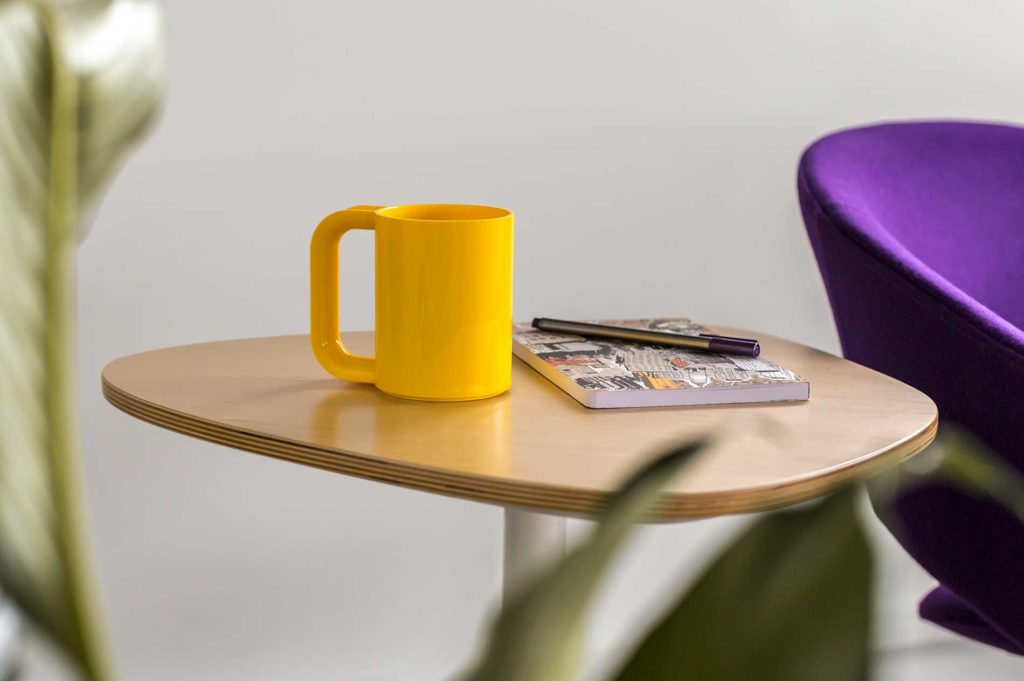 Because of the familiarity that comes with the shape of a puddle, the top of the table became the clear highlight of the project. To truly capture the calming effect intended by the design, the Leah product line features three organic puddle shapes along with a soft square and circular top.
With such a humble muse, it was important that the Leah table acted as a true reminder of rain in all aspects.
"The tops are offered in back painted glass, reflecting back at the viewer just like water in a puddle," he added.
Mimicking the reverberation of a rock or pebble dropped in standing water, ripples under the table's surface act as a grip for pulling the table along the floor. A simple disk shape makes up the base to avoid distracting from the puddle shape supported in the air. Because the column and base plate of the table are steel, Sienkowski utilized a powder coat for a durable, uniform finish that matches Leah's smooth design.
"In this case, we wanted to use a soft finish that would enhance the appearance of the top and recede to the back," he said. "We selected a textured powder coat in a soft white, a grey and a black that allows us to be compatible with many different environments."
While the largest Leah table is most comfortable in a lounge setting or casual workspace, the two smaller tables can be cascaded over each other and layered to match their surroundings.
"This allows us to be compatible with many different environments," Sienkowski said.
Just as a midday rain resonates with all of us, so too does the Leah table. From the reminiscent shape of the top, to the cascading base, Leah brings a sense of order and calm to your space that could only be captured from the clean and organic form of a puddle.