Signed, Rapson
02/08/2018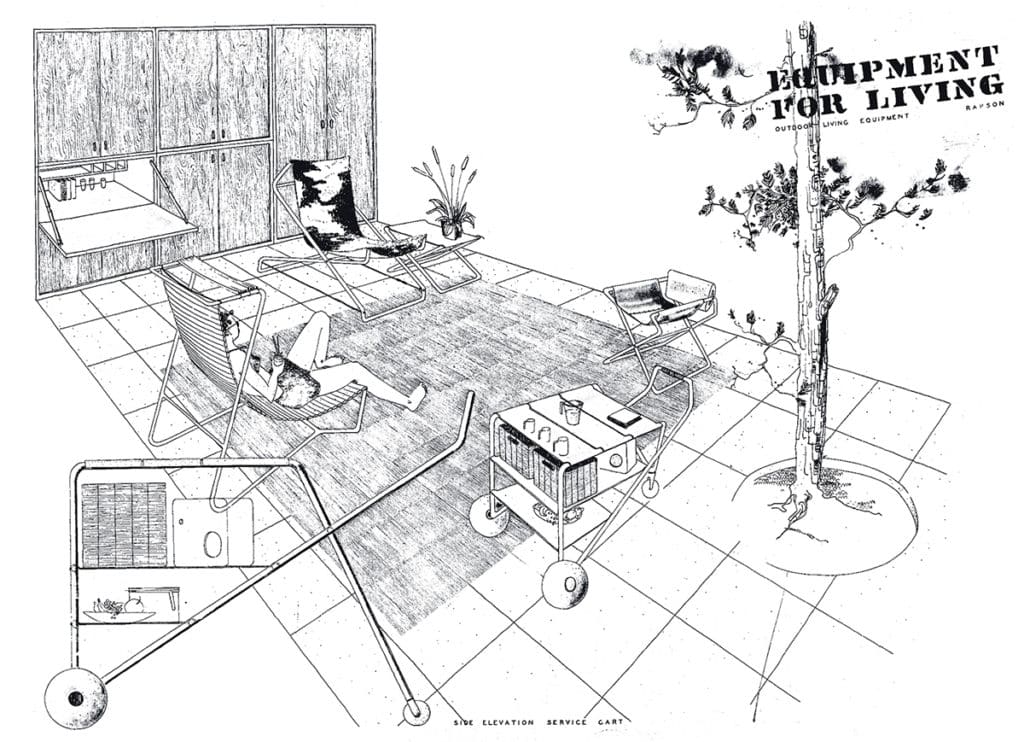 A person's signature speaks volumes.
A symbol of authenticity and origin, an autograph stands still even after a lifetime concludes. To honor the legacy of Ralph Rapson, each piece in Leland's Rapson Thirty-Nine Collection features just that, a physical promise of Rapson's visionary.
Though the bulk of Rapson's fame came later in his career, his earlier work highlights trends of the late 1930s, popular while he was attending Cranbrook Academy.
"During Ralph Rapson's life, he had an affinity to design furniture, as many architects do," said Leland designer  Bruce Sienkowski.
1/4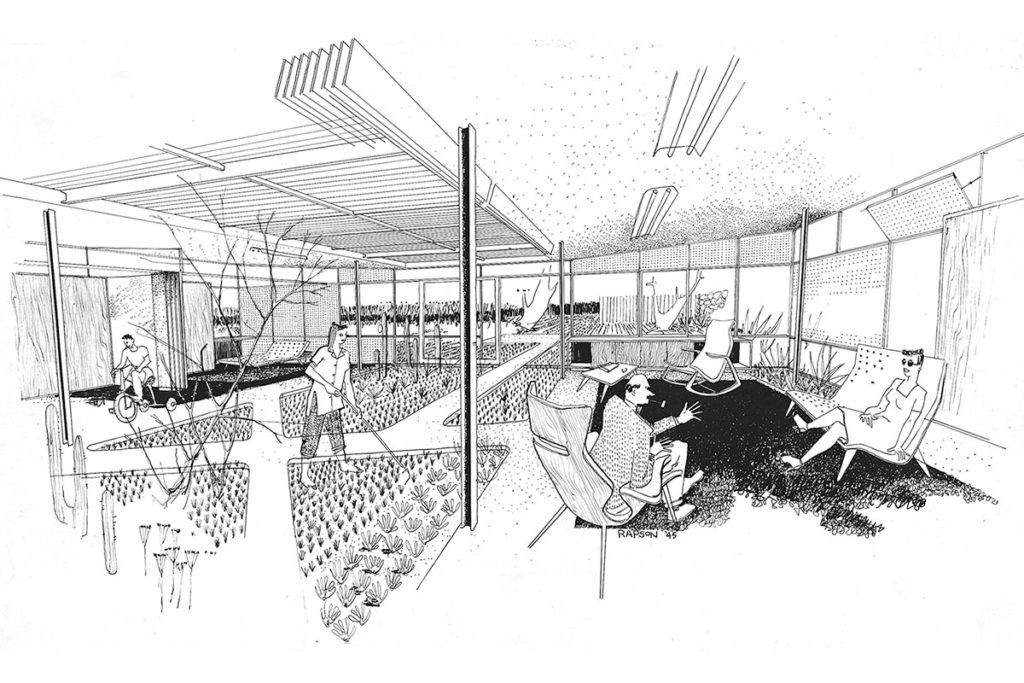 2/4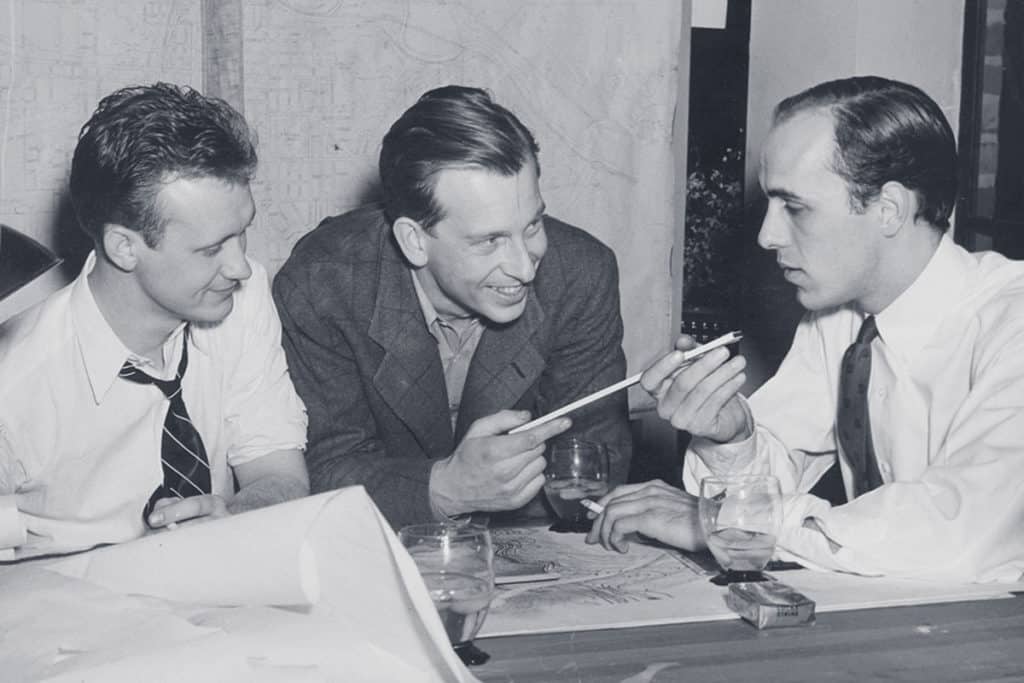 3/4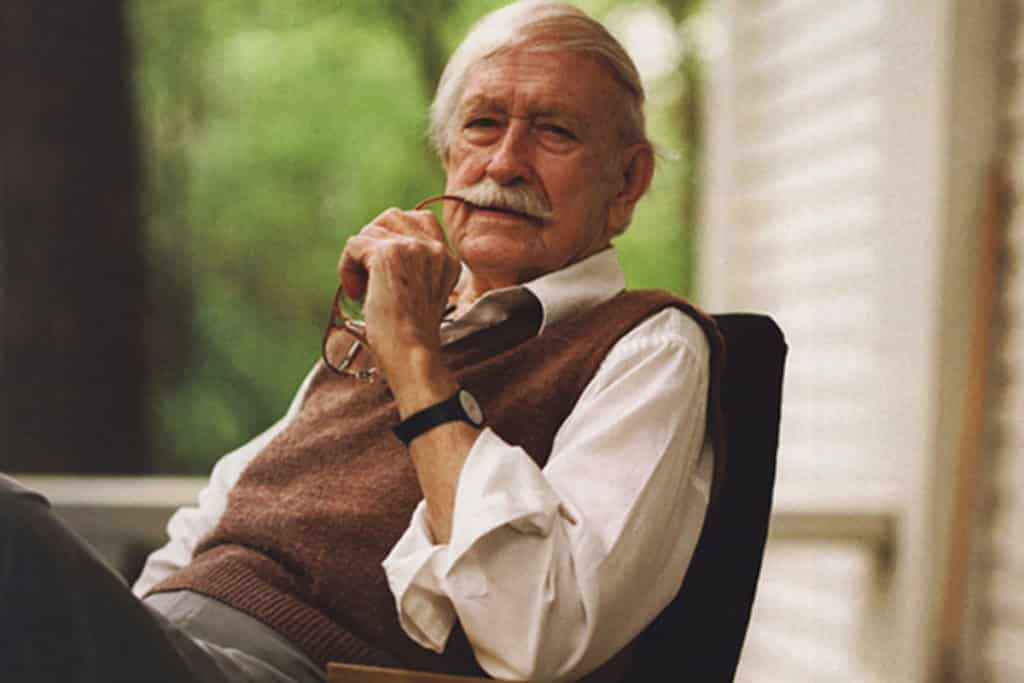 4/4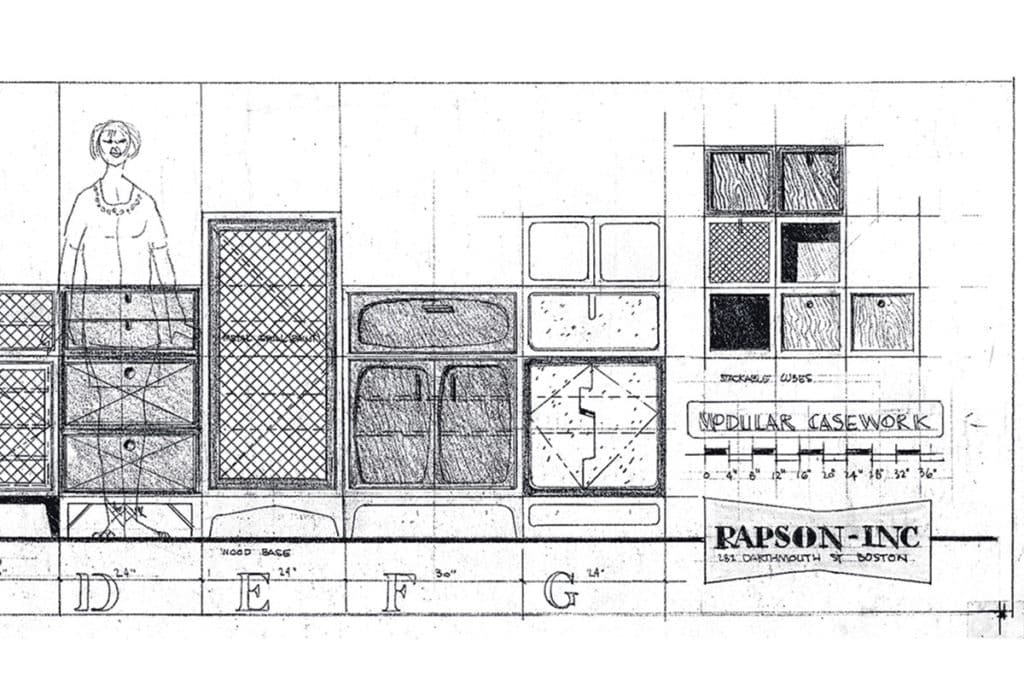 Working with the former artist's family, Leland worked to preserve Rapson's design legacy by selecting several sketches of plywood furniture that paired well with their mission.
"It was quite the range of products, so we chose those that we thought would have a lot of development over five or six years," Sienkowski said.
After choosing the sketches, two-dimensional drawings had to be turned into a functioning product for the line, which meant taking some creative liberties when it came to the details such as color and base shape.
"We've done everything we feel we can do to execute the designs in good faith, in some cases using better technology than they could in the past," Sienkowski said. "He didn't add in a whole bunch of color or a lot of other media to explain what he was doing."
As far as future Rapson designs go, Leland is in works for next year's collection of sketch-based furniture.
"It was a fairly smooth process," Sienkowski said. "The potential is quite broad because Ralph was quite conceptual.