A Mid-Century Revival
02/12/2018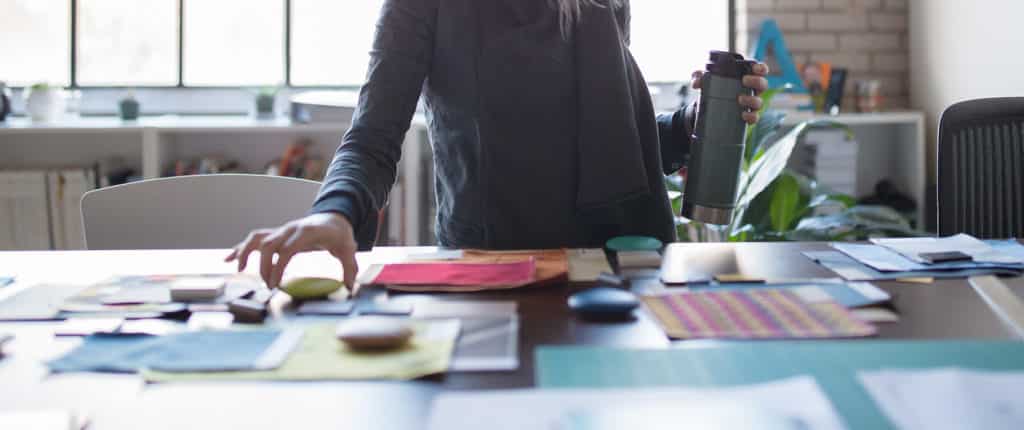 Behind every design is the drive to create something timeless, something that gets better over the years.
A classic mid-century room starts with reflection. Add in shades of orange or green, some clean lines and stimulating shapes, and slowly the room turns into a celebration of traditional modern style. Though the mid-century era dates back decades, the story it tells and the influence it casts remains relevant today.
Utilizing the smooth sophistication of mid-century modernism, the newest Leland powder coat palette features a collection of six fresh colors that mimic the vibes of a familiar time. Gold Rush, Mercury, Mineral, Burnish, Foundry and New Penny, the newest powder coat colors, create a similar sense of nostalgia for the past.
While influence for mid-century design can be drawn from many different sources, it was Leland's research into Ralph Rapson's monumental and daring work that spurred the newest color selection. Embracing both functionality and creativity, Rapson's designs within the Guild collection emulated the true heart of mid-century elegance.
The rich, dark, neutral colors and earthy tones of the palette reflect the designs of the 1950s and 60s while meshing with popular urban living trends of today. With the introduction of a glossy finish, the newest palette is on trend with projections for 2018.
According to Letrice Eiseman, executive director of Pantone, "metallic tones are the new neutrals."
1/6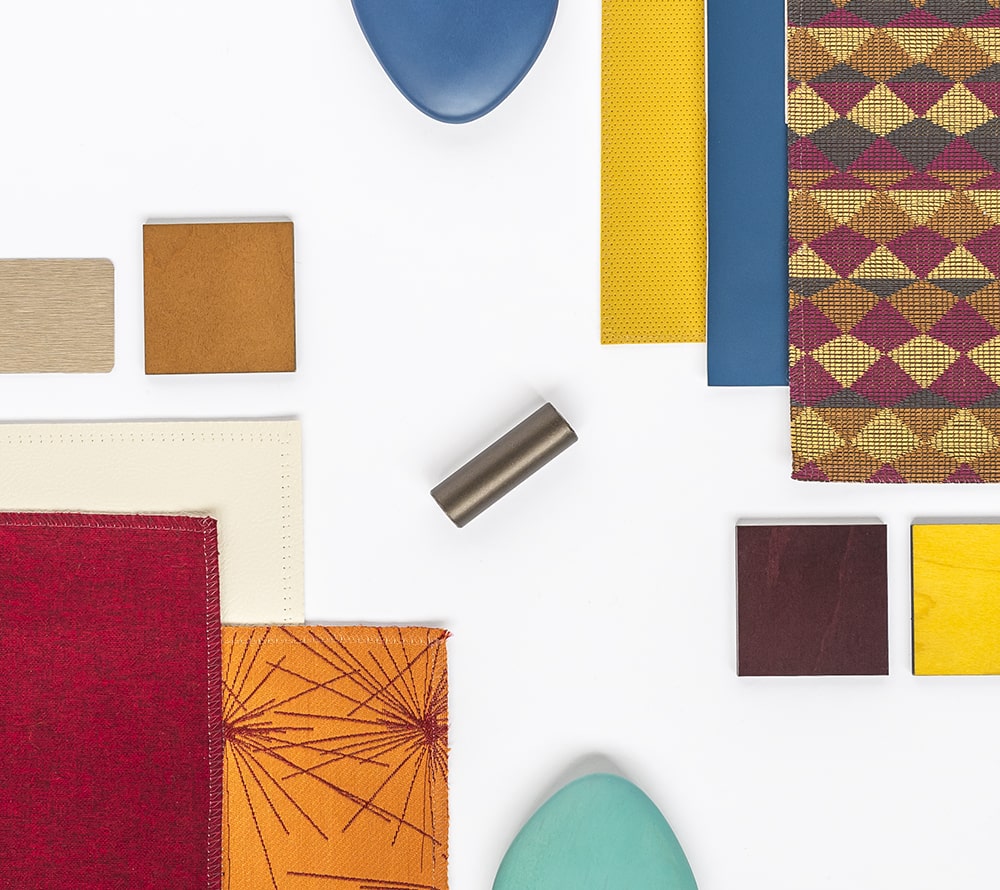 2/6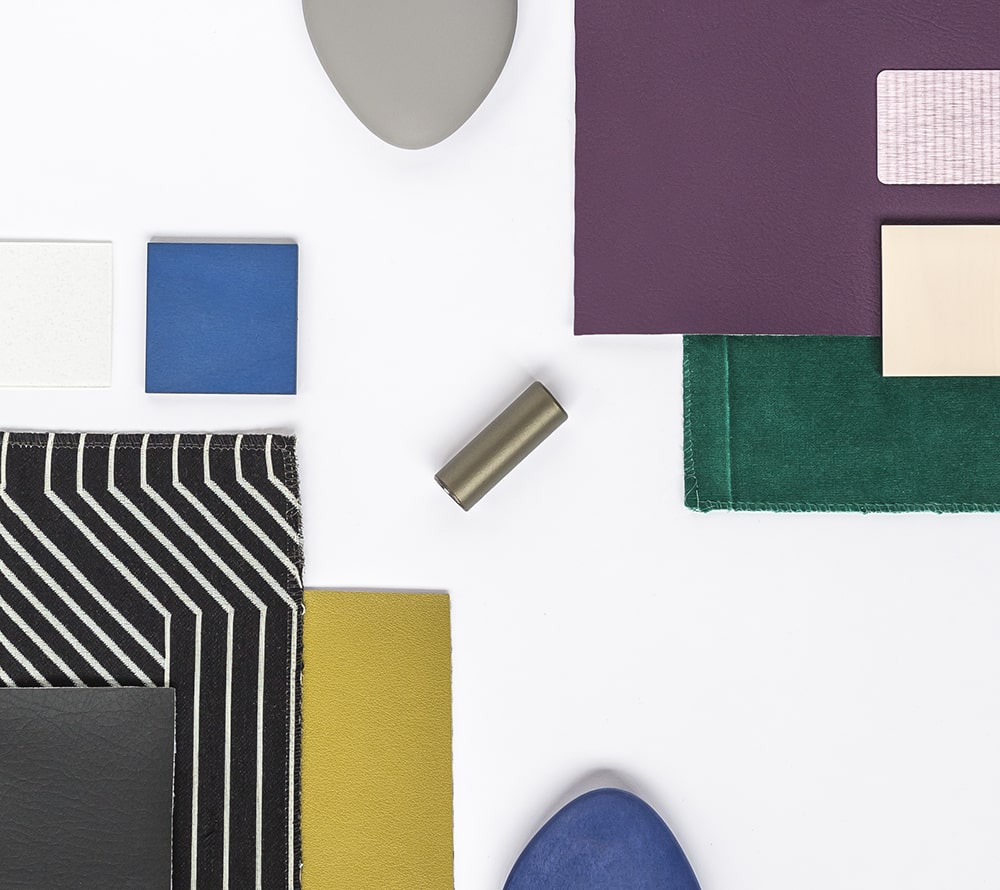 3/6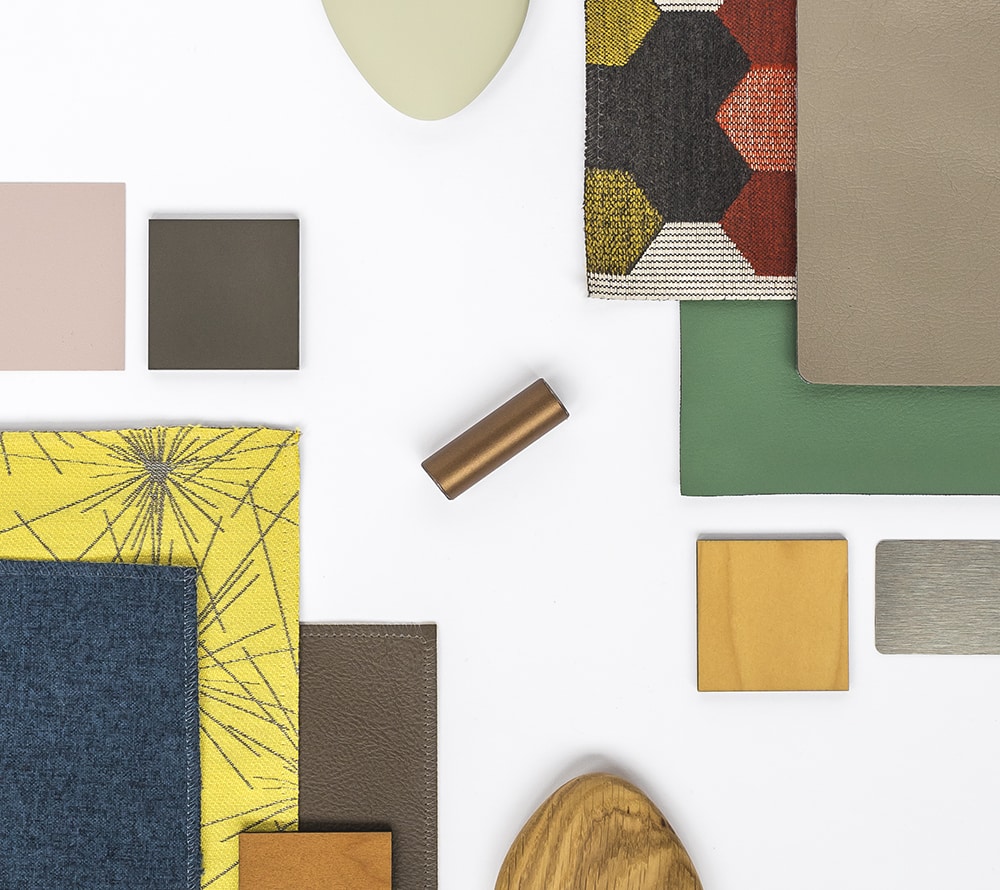 4/6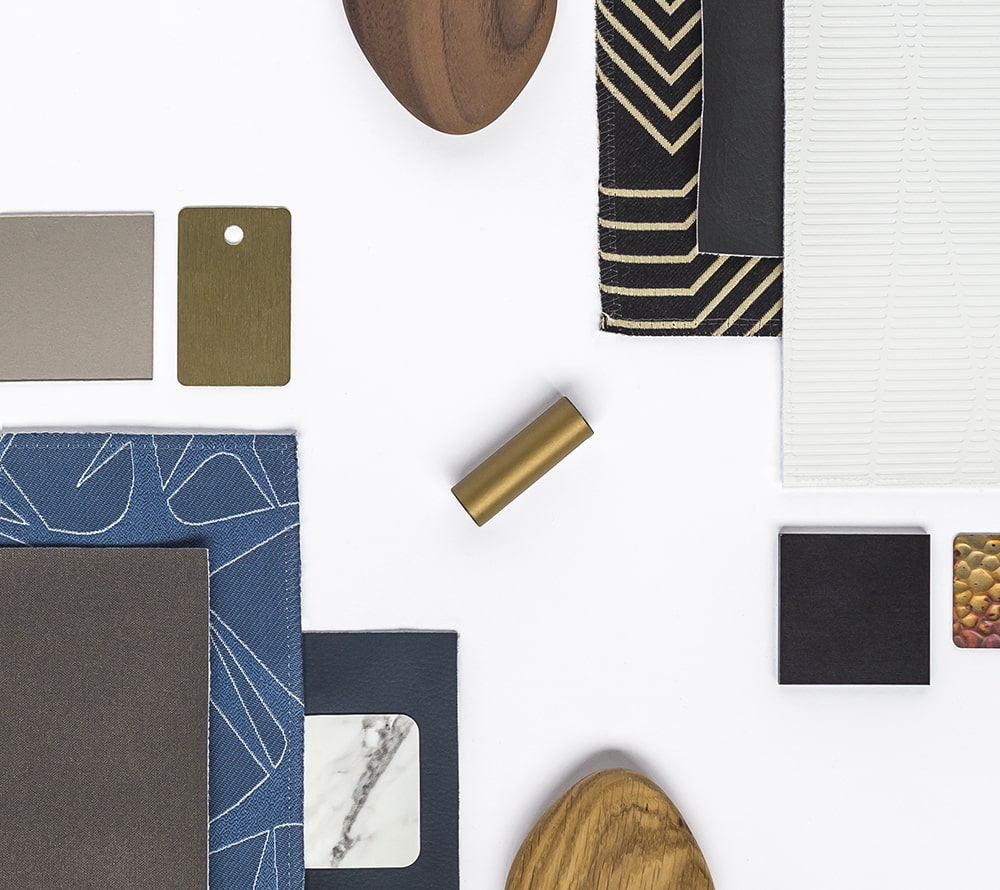 5/6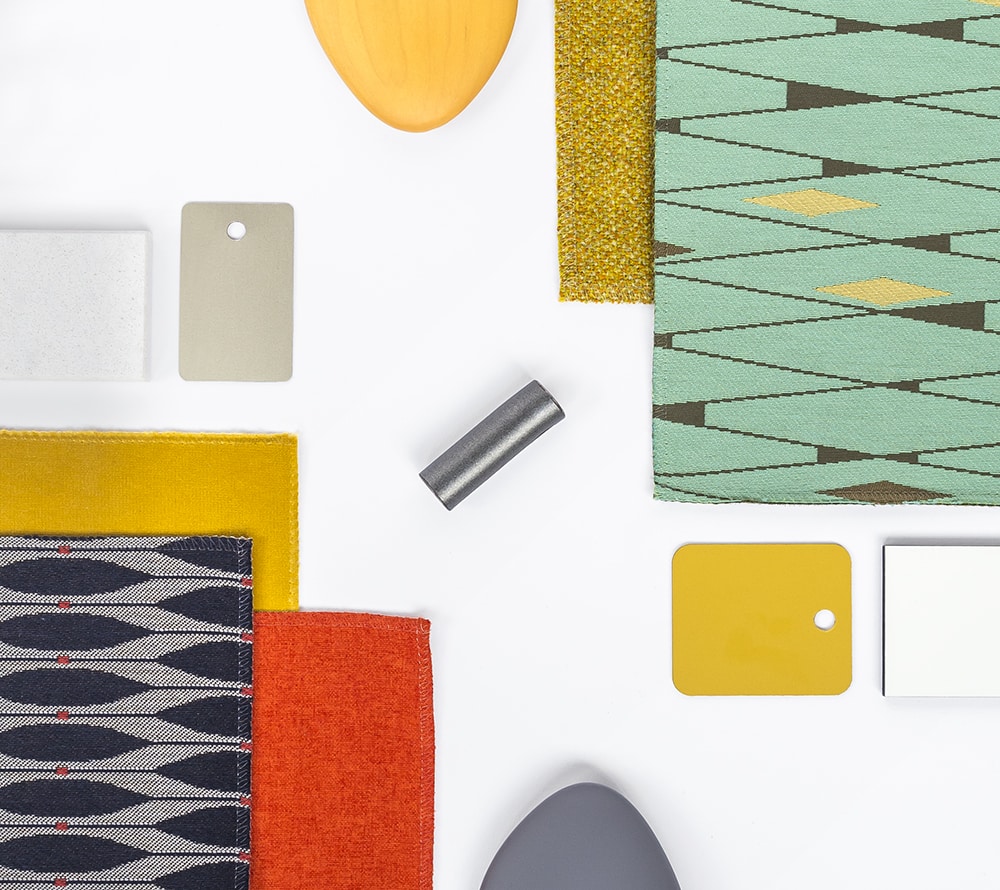 6/6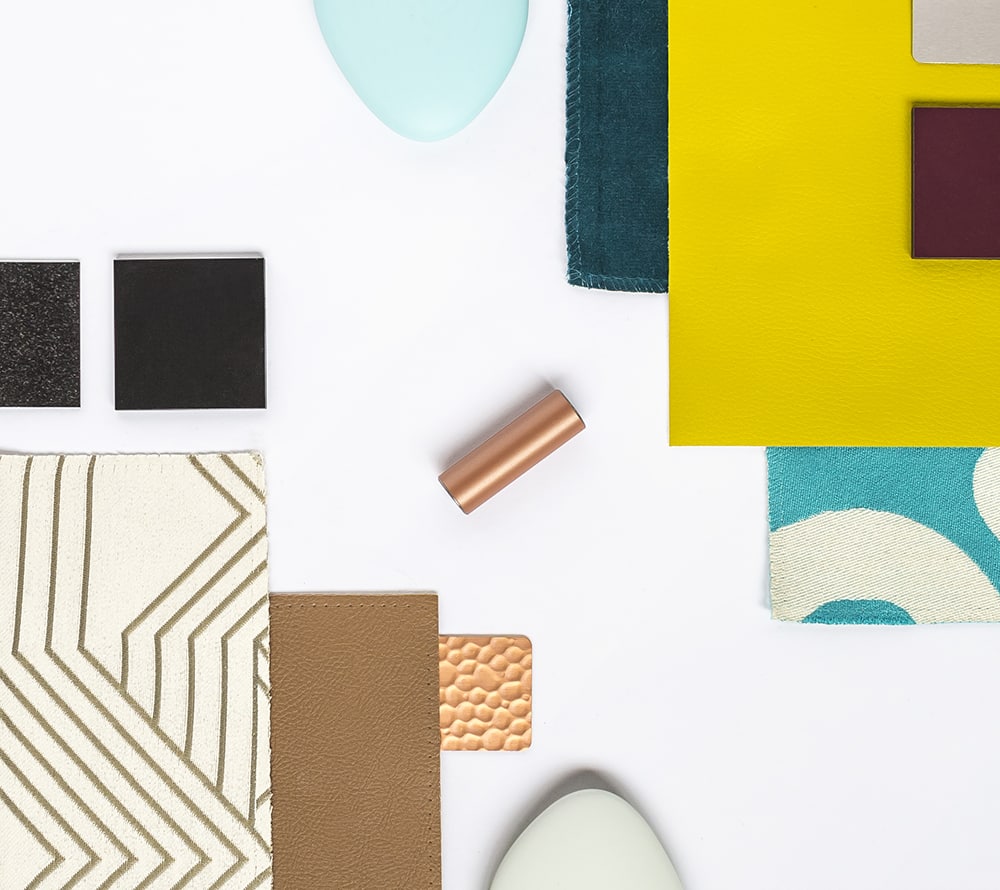 It's easy to think of design trends as being contemporary and modern when, in reality, every concept has relationships with the past. While black and white once held the spotlight, now's the time for earth tones and vintage colors to make their statement.