Product phased out in 2023 – limited inventory available. Please contact hello@lelandfurniture.com to discuss current availability & pricing.
The Pâtisserie collection features four designs: Crepe, Galette, Tarte, and Éclair. Each shell is distinct in shape, while still complimenting one another, to allow users to create color and shell contrast using the same design language.
The Pâtissière collection is available in Leland's matte or semi-gloss finishes, with an optional sanded shell edge, showing off the beauty of the tapered veneer.
Designed for dining applications of all types, the collection is rated to greater than 500#, stacks 6-10 high, and features a variety of glide options, suitable for many flooring surfaces.

Specifications and Downloads
Collection Specifications
Side
Eclair
ECS
| | |
| --- | --- |
| W | 19.5" |
| H | 32.5" |
| D | 24" |
| SH | 17.75" |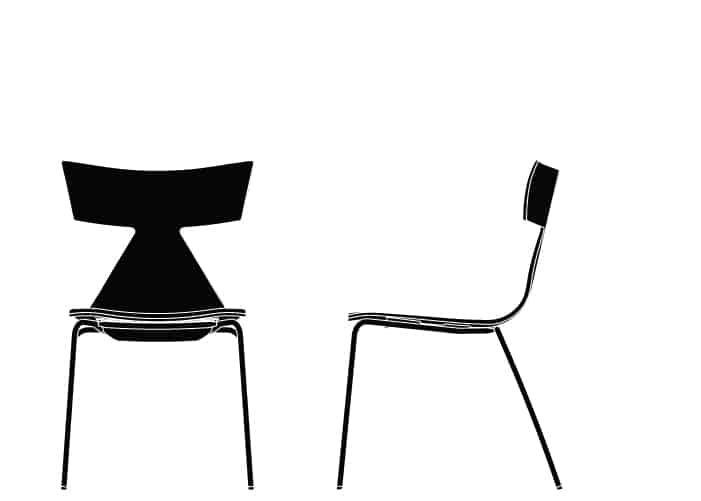 Side
Crepe
CES
| | |
| --- | --- |
| W | 19.5" |
| H | 32.5" |
| D | 24" |
| SH | 17.75" |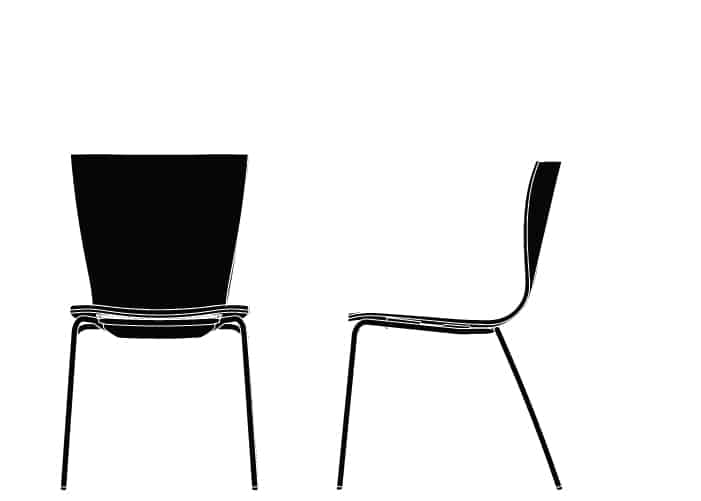 Side
Tarte
TTS
| | |
| --- | --- |
| W | 19.5" |
| H | 32.5" |
| D | 24" |
| SH | 17.75" |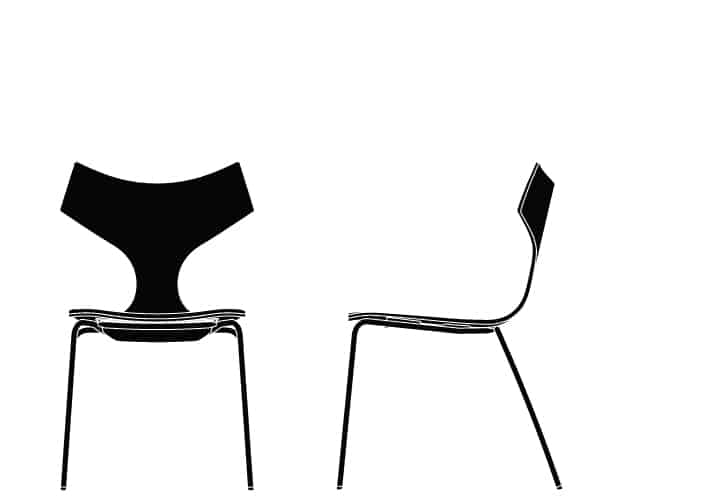 Counter
Crepe Shell
CEC
| | |
| --- | --- |
| W | 19.5" |
| H | 39.75" |
| D | 23.5" |
| SH | 25" |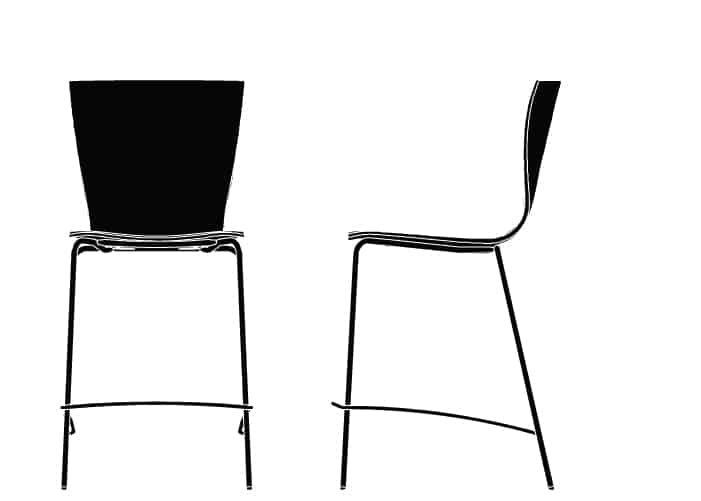 Bar
Éclair Shell
ECB
| | |
| --- | --- |
| W | 19.5" |
| H | 43.75" |
| D | 24.5" |
| SH | 29" |